The transfer market follows and Manchester United continues to work to get the competitive team that is so expected. Only right-back Aaron Wan-Bissaka for 55 million euros and left-winger Daniel James for 17 million euros, both 21-year-olds with great potential, have been signed to date.
Apart from that they have achieved are many rumors, but in recent hours Sky Sport has reported the approach of Paulo Dybala to the English team that allegedly is negotiating the signing with his agent. According to the intentions of the Argentinian is to stay in Juventus but it is also known that the same has lost prominence in the club and therefore seek their way out.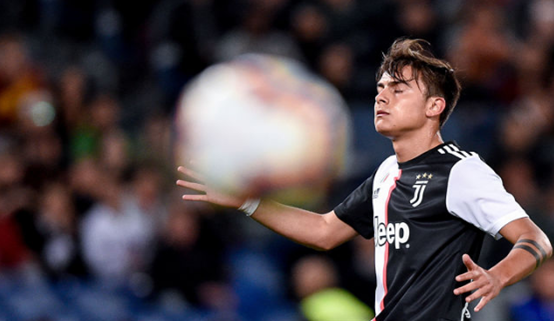 Fuente
In turn Juventus would be interested in Belgian player Romelu Lukaku so a barter between the two would not be frowned upon. The departure of this player has been groping for some time due to not meeting the expectations raised by United.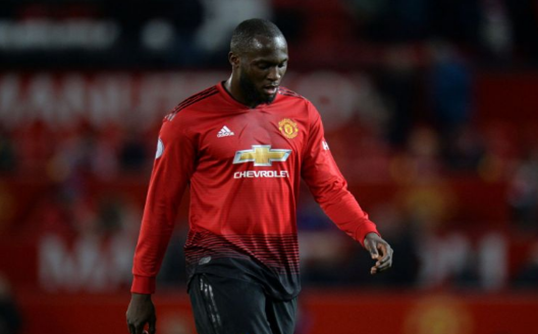 Fuente
The Italian side would also be making room for another striker who likes very much and is the Argentine Mauro Icardi, who as you know is not in Inter's plans. This gap would be facilitated by Moise Kean, the young striker who would be negotiating his arrival at Everton FC (I think it's a big mistake to let go) and also follows the uncertain future of Gonzalo Higuain but the most possible is that he leaves the Italian club if they get to make those transfers.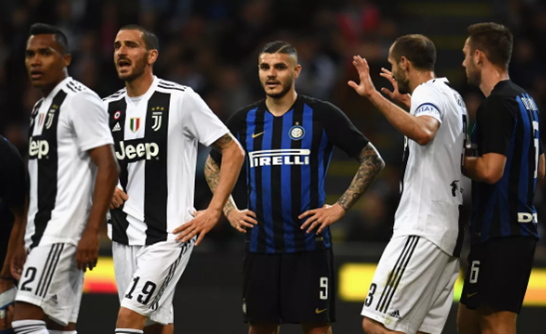 Fuente
At the moment there are many rumours and it will be necessary to pay attention to an official report from the players involved and those clubs.