Harry Maguire's name has been ringing for weeks, his current club and coach maintain that the player will stay but the chances seem slim. The Manchester teams have been fighting for his signing and speculate some crazy figures where he points out that the one who takes it will be Manchester United.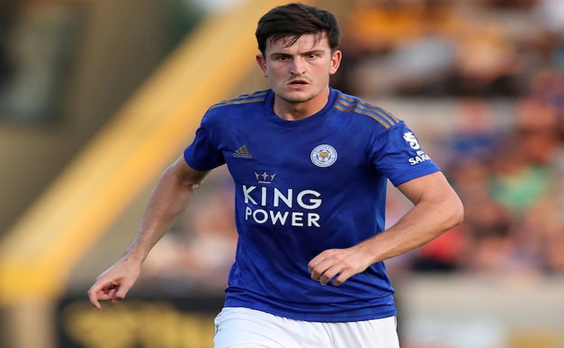 The 26-year-old English defender would be joining the Reds for 80-85 million euros, making him the most expensive defender in history. It is known that the prices of the transfers have increased a lot each season and in this case you can add that it is a sale to a direct rival and that Leicester did not want to get rid of him, but it is a very high price for a defense that can not be considered one of the best.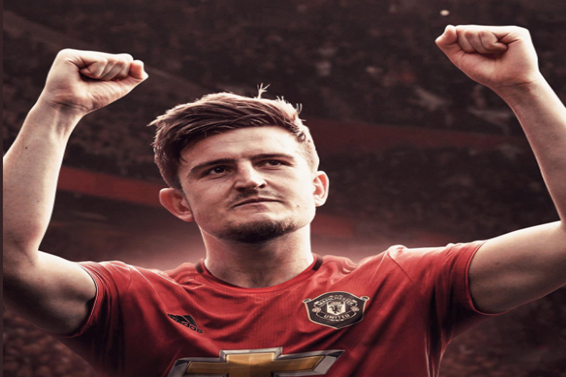 He has a good level, great physique and is young, he is already international with his team (he has played 20 games with England) and although statistically he was not the best defender in the league, this club leap may increase its quality (example of Virgil van Dijk when he moved to Liverpool) although United has yet to resolve and closer to closing the transfer market in England. It is necessary to wait if it becomes official and to see what the defense can contribute to this club and what this club can demonstrate in the season.