If you ask which are the candidates to win the MLS championship many will answer Los Angeles FC, LA Galaxy, Philadelphia Union or Atlanta United, but you have to have another team present and that is San Jose Earthquakes. Yes, they are in the Western Conference and lost their first four games of the season, but the team led by Argentina's Matías Almeyda knew how to turn the situation around and have been able to get 11 wins, four draws and three defeats.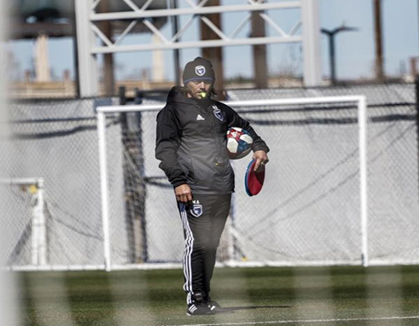 This good streak makes the fans excited with only 12 games left to finish the season, and also have a beneficial schedule since 6 of those matches are against teams that are out of Playoffs positions.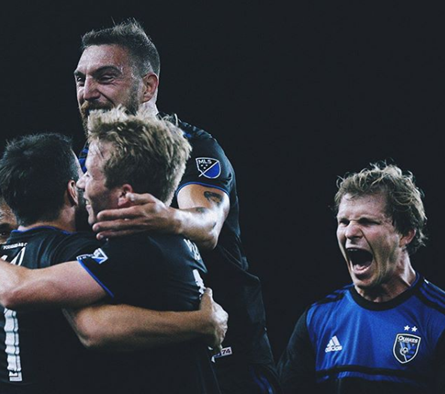 I'm not saying that they will win the championship, because in football everything is possible, but we have to take into account the good moment that this team has and that they will be a difficult rival for any team.