FIFA today unveiled The 10 Best Players of the Year 2019, with the likes of Lionel Messi, Cristiano Ronaldo and Virgil van Dijk at the top of the list. Frenkie de Jong, Matthijs de Ligt, Eden Hazard, Harry Kane, Sadio Mané, Kylian Mbappe and Mohamed Salah are the other candidates not to be ruled out.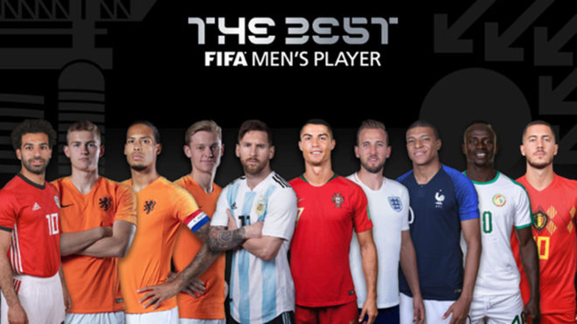 These were selected by experts, although for many there are injustices, such as not including the Brazilian Allison Becker who had a great role in his club and selection, being recognized as the best goalkeeper of the Champions League and Copa America, also other cases such as Bernardo Silva or Raheem Sterling who had a great year with his team where they won 4 titles. Another mention is to include Harry Kane who spent much of the year injured, did not enter the top 5 scorers of the league and did not win any title, which although not what is mainly taken into account but has a plus.
The winner will be announced on 23 September at the ceremony of The Best FIFA Football Awards along with the best player, best coaches, goal of the year, team of the year and other recognitions.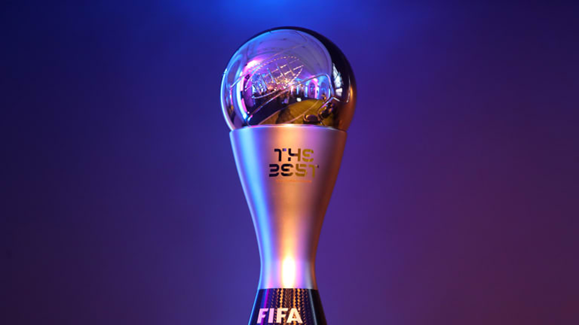 Prediction: Lionel Messi will win the award for his great individual season, followed by Dutch defender van Dijk and Cristiano Ronaldo on the podium. Although I do not deny that the defender van Dijk can overcome the Argentine and that on this podium can slip Frenkie de Jong.