While the friendly between Real Madrid and Atlético de Madrid is being disputed, there are many rumors about the footballer Gareth Bale that bring him closer to the next team. After Real Madrid coach Zinedine Zidane declared that they were looking for a way out for the Welshman, there have been many rumors about his fate and today finally seems to know what it will be.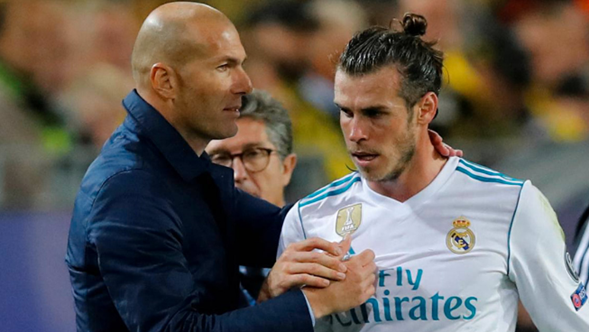 Jiangsu Suning aims to be the destination of Bale, and is said to charge the amount of 25 million euros annually for 3 seasons. An incredible amount that exceeds by about 8 million his current salary, while Real Madrid would receive about 20 million euros more variable but still be negotiating that part.
The departure of this player came to come by his bad relationship with the technician and also his injuries that have removed him a long time from the field of play, but it can not be denied that while he played had a great performance and certainly one of the best signings of this club. He still has a lot of quality to play in another great team in Europe but it is also a very good offer economically and more for a player of 30 years and with a history of many injuries.
The Jiangsu Suning also wants to stand out in its league and announced today a great addition, the Brazilian Joao Miranda after playing his last four seasons in Inter Milan. A great defense that will undoubtedly bring veteranship and quality in this club.