When Steemit was really doing well, I had the honor of working to pay it forward around the world with groups and individuals including those from Ghana , Venezuela to The Philippines and within America and Canada!
I'd like to recap a few things because I am looking to partner up to do good and create win/win scenarios when time allows.
Here is a chapter in my story that has been expounded on in greater depth in other posts by other groups and by me in other ecosystems...
In 2017 I was involved as a founding member of some initiatives. Around the same time I started my own brand/initiative/group, "TeamGood". I had crossed paths with various ecosystems and users and realized we all were ambitious, athletic and liked to do good for others. Part of the reason healthy competition and sportsmanship is so important to the youth is that it teaches them values and discipline that they might not find in other places.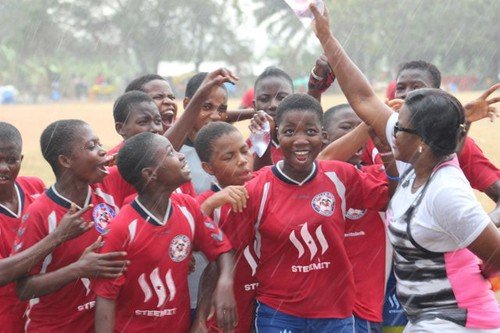 (I was given a sum by a whale along with a LOT of my own personal money... and the rest is history, also many projects with wonderful Witnesses and groups at the time but I am no wallflower when it comes to action)
The above Picture is for Equality of Girls Sports, I PERSONALLY OVERSAW they got the best equipment possible and TeamGood that does most of its' work UNDERGROUND, I give props to. Many projects were carried out and often in the face of hostility which makes the sweet outcomes even more rewarding.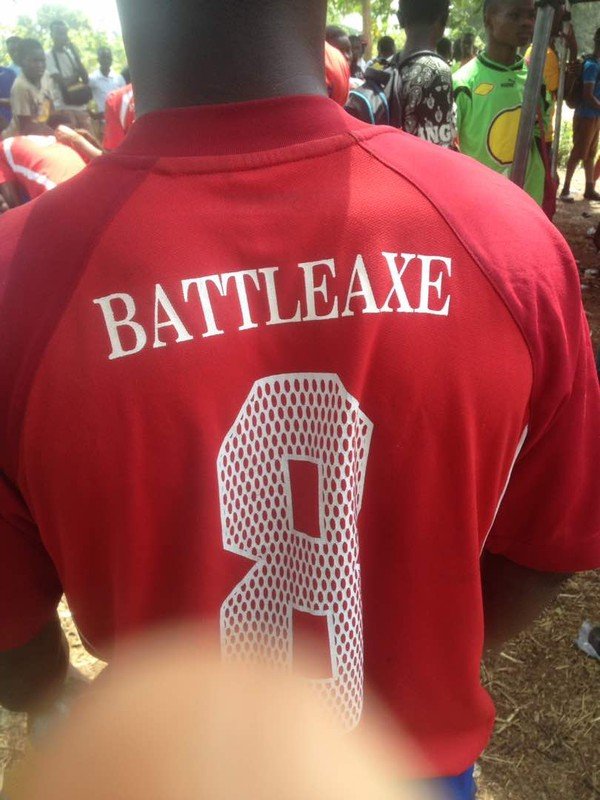 A lot of initiatives happened and am proud of people who use crypto for good! You may get kicked in the shins but you get up and you keep going.
(Permission given by Team Members for photos)
Although I am new to SportsTalkSocial Tribe I am not new to Steem or Steemit. It is through the support and positive energy of you all that I'm able to carry out half of anything and I NEVER lose sight of that.
My sincerest hope is to do more projects like this in the future...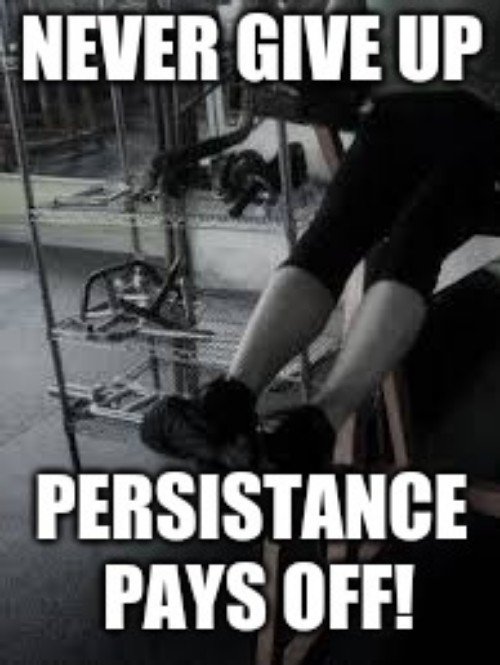 (all images property of myself and teamgood and me trying to look bad ass lifting up meh stems, thank you and support is appreciated)