Every day there is an avalanche of new information, new tokens and communities and tons of people wanting delegation. I keep getting dropped coins I've never heard of and honesty don't even bother to do anything with them. There are tip bots galore and that too I see I actually have a good amount in. Truth be told, I just don't have the motivation to go through five steps to bother with moving around yet. Everyone seems to be frothing at the mouth and putting out tons of posts to scoop up mostly sh*t coins without even asking basic fundamentals of how it works or how the powerdown time is ...etc.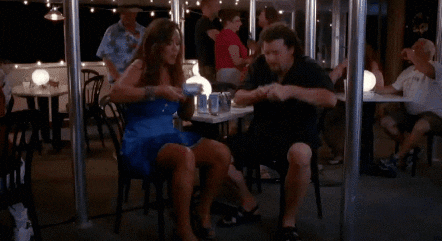 By the way I don't just "Lambo", I Lambo up with my own personal assistant who informs me who is trying to starve who outta the game 24/7 because I just stare at prices and stats and never sleep. Being a woman online who won't dumb it down for you or sell out because of latent daddy issues is a real treat! When you are able to do the maths and be successful you will then have a meme like this made of you and then you cry into your pillow....which is not a Waifu one, just to clarify!!!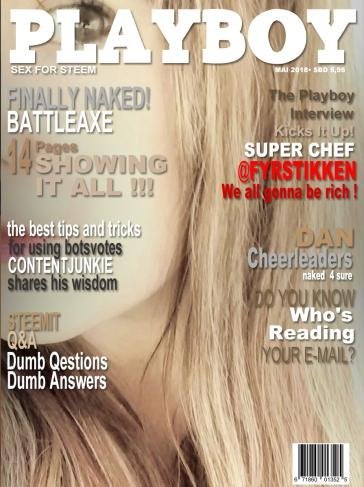 (How dare they!!!!! So offended.... Anyhow, I'm doing my best to not be a Circle Jerk or Circle Jill but am also the Boss of my own things so I work A LOT as does my Husband who does awesome work on here under "Reverend Rum". This picture is some sort of tweaked one-eyed illuminati thing of me as a Geriatric Millenial)
Personally, I think it looks sort of "thirsty af" to be pumping out tons of posts each day. I don't care what "level" you are or are not...it looks thirsty to do that every day. Then again, there are people who literally live off hustling for lambo and really don't seem to have a whole lot going on besides being addicted to shiznit coins and such. I'm saying this tongue in cheek so if you have no sense of mirth or humor then just go read some stats and keep trying to figure out who Satoshi is and why womyn make you feel funny online. :P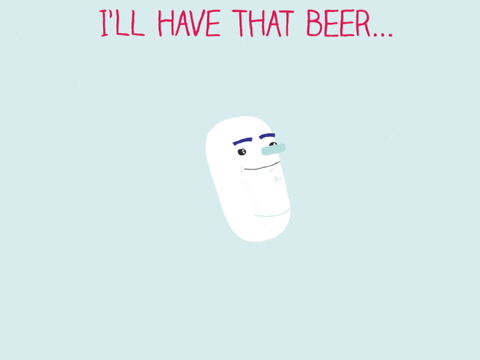 Here is where this ties into Sports Talk Social, just in case you were wondering how this is relevant to this place. First off, I've seen a change which I consider good in the trending lately ;) When a potential investor or user at any level comes on, it looks lame to look just like the Steemit Trending page looked like forever. There seems to be a shift to make it more diverse and exciting with different names emerging and that is a good thing imho. I have been in finance and crypto more than a few years and am well aware of how people play the game.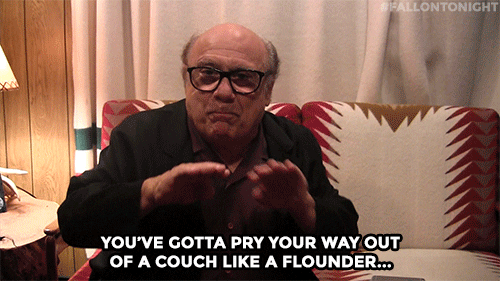 I focus on how I play the game and also embrace Inclusiveness as much as possible. If you are an avid reader then chances are you will find something here that will tickle your fancy. Are you into Tennis, Golf, Women's Wrestling or competitive hot dog eating? You probably will find a niche on here. Isn't that awesome? SportsTalkSocial is consistently making moves and improvements and is in the top ten of the SE market. It is actively evolving and more and more tribes within a tribe are emerging.
Competition is good as is Collaboration. The founder is fair and ethical and seems heavily invested in making this a great experience. Abuse isn't allowed to fly like it did on Steemit which also helped crash the price there. Nobody wants to "blog in fear" that they say the wrong word and then a bot stalks them into oblivion. This is just an observation of one of the tribes I'm in that is succeeding and to that I say......Cheers!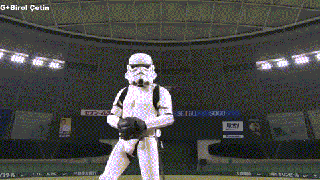 If you like my work then please feel free to resteem, upvote or print this out for use as a dart board! I'm an avid supporter of Sports Talk Social, Steemspeak and a few other things I keep up my sleeves or under my Fedora! all giphs from giphy, meme of me is mine and I'll treasure it forever and ever and ever...*