Playing on home ground is no guarantee for any team in the EPL to steamroll past their opponent. Yes, they do add an advantage in terms of mental supports from the crowd, but sometimes it is simply not enough. 10 matches were played in Matchday 3, and only Aston Villa and Liverpool won their home match, while Wolverhampton drew with Burnley. The rest of the matches saws all the home teams got beaten on their own turf.
---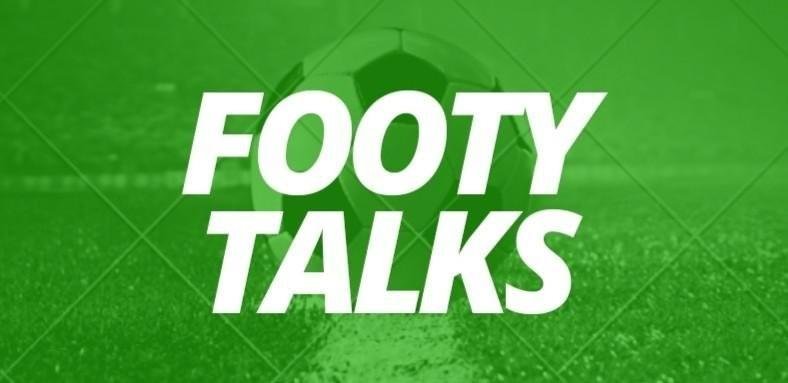 ---
The most unexpected result is between Manchester United and Crystal Palace. After hammering Chelsea 4 – 0 during the first game of the season at Old Trafford, and a decent one all draw away to Wolverhampton, United was expected to win against Palace, the team who has never won against United in the Premier League era, but costly mistakes at the back and a missed penalty by Marcus Rashford has finally succumbed United to a loss on home soil 1 – 2.
Another shocking result is the match between Tottenham vs Newcastle, which ended 0 – 1. Tottenham the Champions League Finalist, and who had an incredible match against Manchester City a week before, unexpectedly lost to an unfancied Newcastle side who has lost all their 2 previous matches. Steve Bruce had an upper hand tactically against Mauricio Pochettino this time around. Their defending was resolute and Joelinton took his chance well after an outrageous pass from Christian Atsu.
Here are the other matches where the home team had a weekend to forget.
Norwich 2 – 3 Chelsea
Brighton 0 – 2 Southampton
Watford 1 – 3 West Ham
Sheff Utd 1 – 2 Leicester
Bournemouth 1 – 3 Man City
It'll be another exciting match this weekend, we will see if whether the home teams can gain advantage playing against their opponent on their own home ground this time around. The most exciting one will surely be the London Derby between Arsenal and Tottenham. Both teams will be desperate for a win to keep track with league leaders such as Liverpool and Man City. A loss will surely make a dent on their ambition to challenge for the league title this season, even though it is still too early to speculate. Unless of course Liverpool and Man City drops points which able them to catch up.