It is almost time for the first match of the English Premier League season 2019 - 2020, and I just can't wait for. Furthermore, being a Liverpool fan, I am so excited and curious to know whether this team can emulate or even do better than the precious season.
---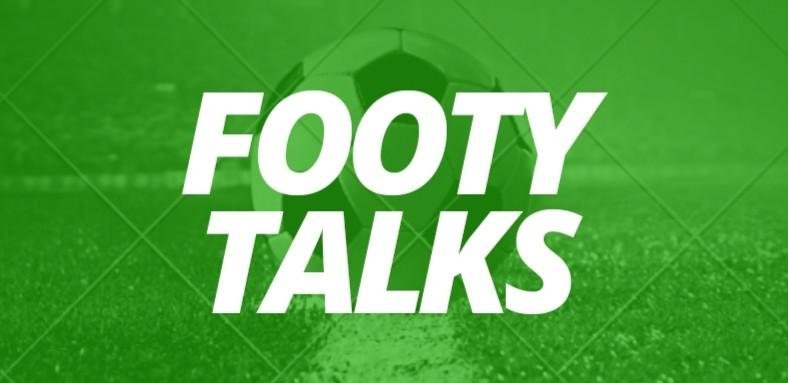 ---
I think the match between Liverpool and Norwich City at Anfield will be a hard fought one. After an underwhelming results during the pre-season friendly matches, Liverpool bounced to show better display against Manchester City in the Community Shield eventhough they lose through penalties.
I don't know much about Norwich, how good this team is after being promoted to the Premier League from the Championship League. In football, anything can happen, the best team doesn't necessarily or automatically will win the match eventhough they are stronger on paper.
Norwich has bad results against Liverpool in their past meetings. I just hope that it will continue throughout this season and the seasons coming. Former Liverpool player, Luis Suarez has scored 3 hattricks against Norwich, but he is no more with Liverpool.
Maybe anyone of the current Liverpool players can be the new "Thorn In The Flesh" for Norwich, terrorising them and will win the match for Liverpool. Can't wait for the match tonight.
YNWA