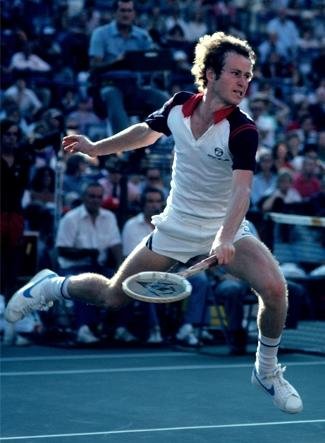 Source
John Patrick McEnroe Jr. is an American retired tennis player. He was born on February 16, 1959 in Wiesbaden, Germany.He was a left-handed player and was known for his shot-making artistry and volleying skills, but also for confrontational on-court behavior that frequently landed him in trouble with umpires and tennis authorities.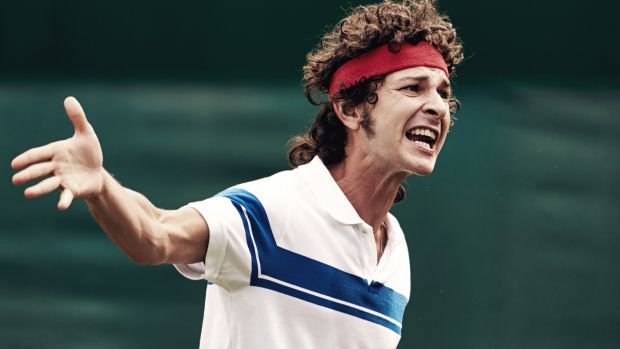 source
John McEnroe was Pablo Picasso using a tennis racquet instead of a paintbrush. He said that being compared to an artist was the best compliment he ever had.
McEnroe was a player of considerable skill and finesse; his volleying touch considered the best tennis has ever seen. He was controversial, immensely competitive, and prone to outbursts, but there could be no disputing his enormous talents. He possessed a capacity to defeat any competitive style he faced. What made McEnroe a marvel was how easy he could make the game appear, all the while defeating the world's best players and winning seven major singles titles.
He was declared as the singles world no.1 in the year 1980 and the doubles world no.1 in the year 1979.