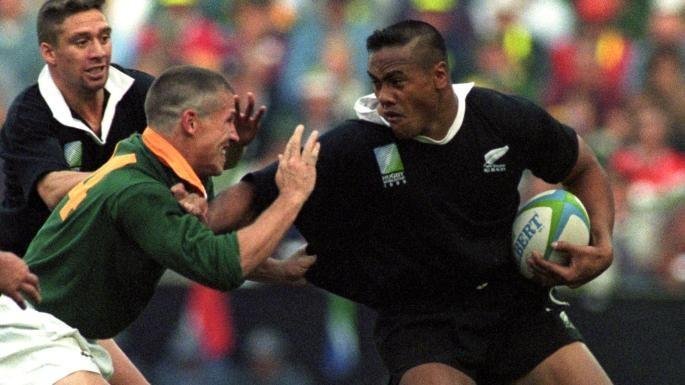 source
It is sad to know that both wings have now passed and at such young ages. James Small was 50 which isn't old today.
South Africa lost two well known sportsmen over the last few days and both were unexpected. Mark Batchelor who played football for the local teams Kaizer Chiefs and Orlando Pirates was gunned down it what looks like a hit. He was linked with the underworld so I suppose it shouldn't come as a huge shock. Thee have been other hits over the years and this has the hallmarks of another one. Two people on motorbikes with semi automatic weapons waited for him to leave his house and carried out the hit. Who knows if it will ever be revealed why.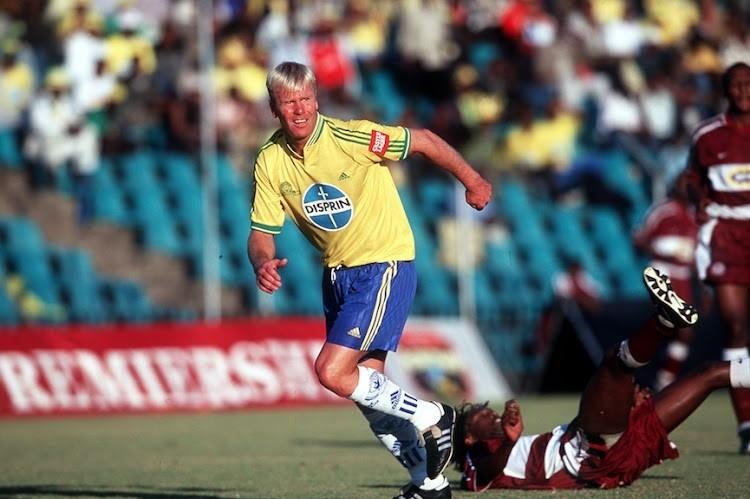 source
Similar hits over the years have been linked to the Serbian underworld and who knows who he had pissed off.
The other death was the well loved and popular Springbok rugby wing James Small. He was known for the player that marked Jonah Lomu in the World Cup final of 1995. He was another colorful character and nothing has been released yet confirming the real story. He had suffered a heart attack but the one story leaked is that he was with some strippers. I hope he is remembered more for what he did than how he went.
What I find strange is that when you haven't heard of that sportsmen for 20 years or so you can picture their face but you only realise how much they have aged when you see a current photograph. We all change and we may shock others who haven't seen us for years.