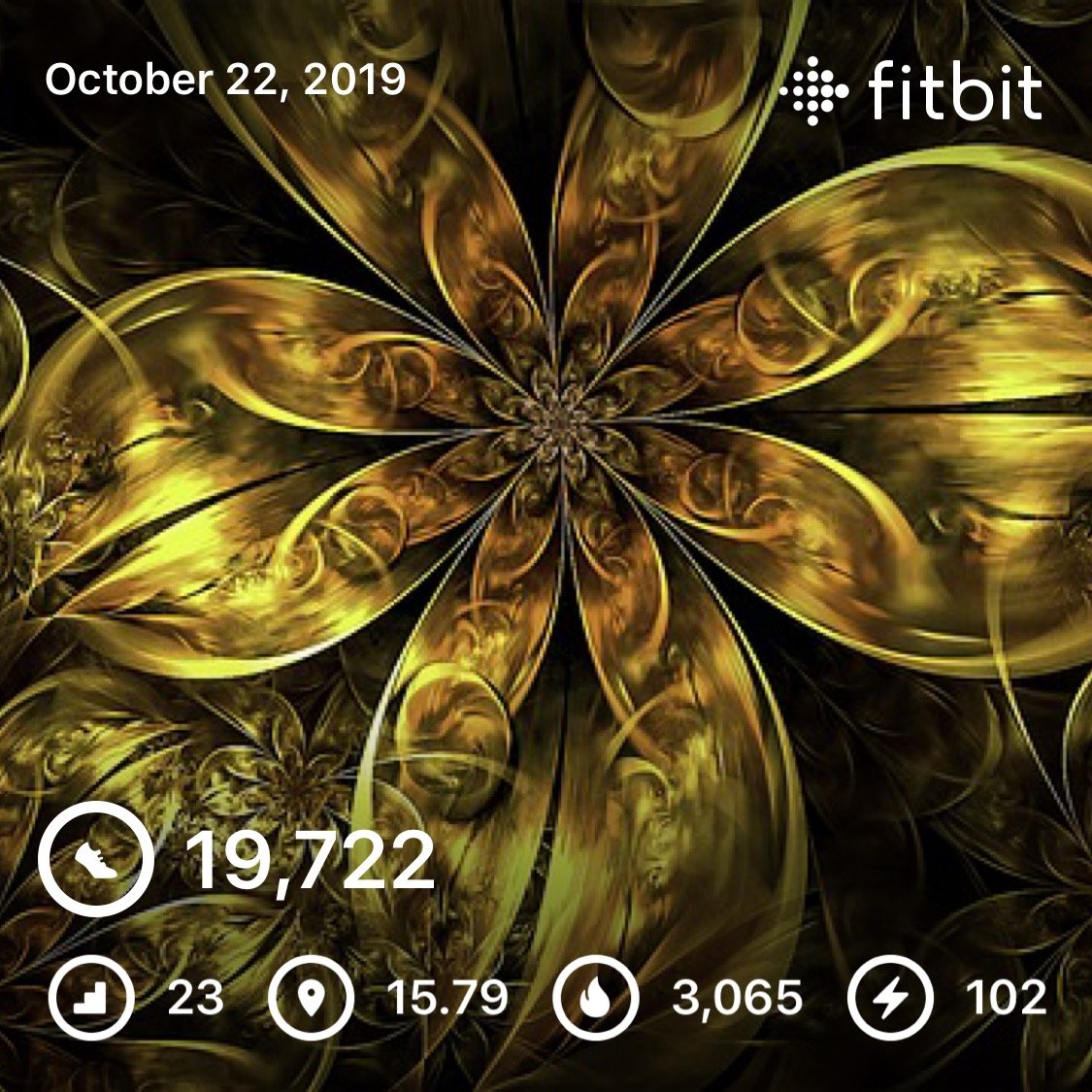 Yay! Today was quite a productive day!!! 😁. Did a bit of chatting over on Discord, and the usual morning stuff. Then I sat down and focused.
Not only did I get homework created for both the Calculus and Trigonometry classes, I actually started programming my game!!! 😀😄
Now that I have some of the basic structure built, I can start experimenting with different ways of approaching the game mechanics. Despite this being good foreword progress, I may end up starting over again in Unity instead of JavaScript.
I had decided to use JavaScript for its ease and portability, but I think Unity may offer better graphics capabilities looking toward the future.
After I got the bones of the program set and worked out the initial bugs to my satisfaction, I set out for a walk.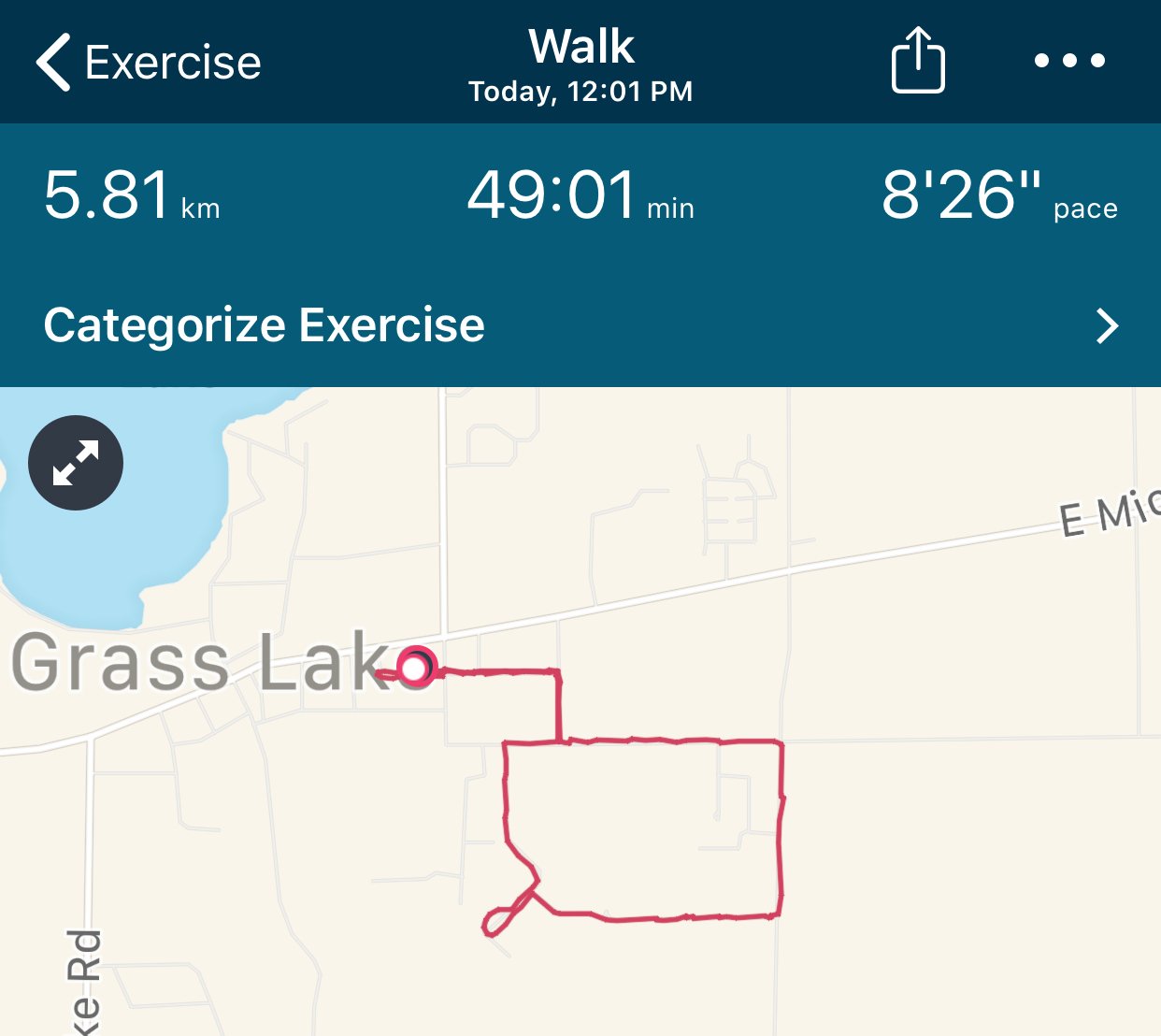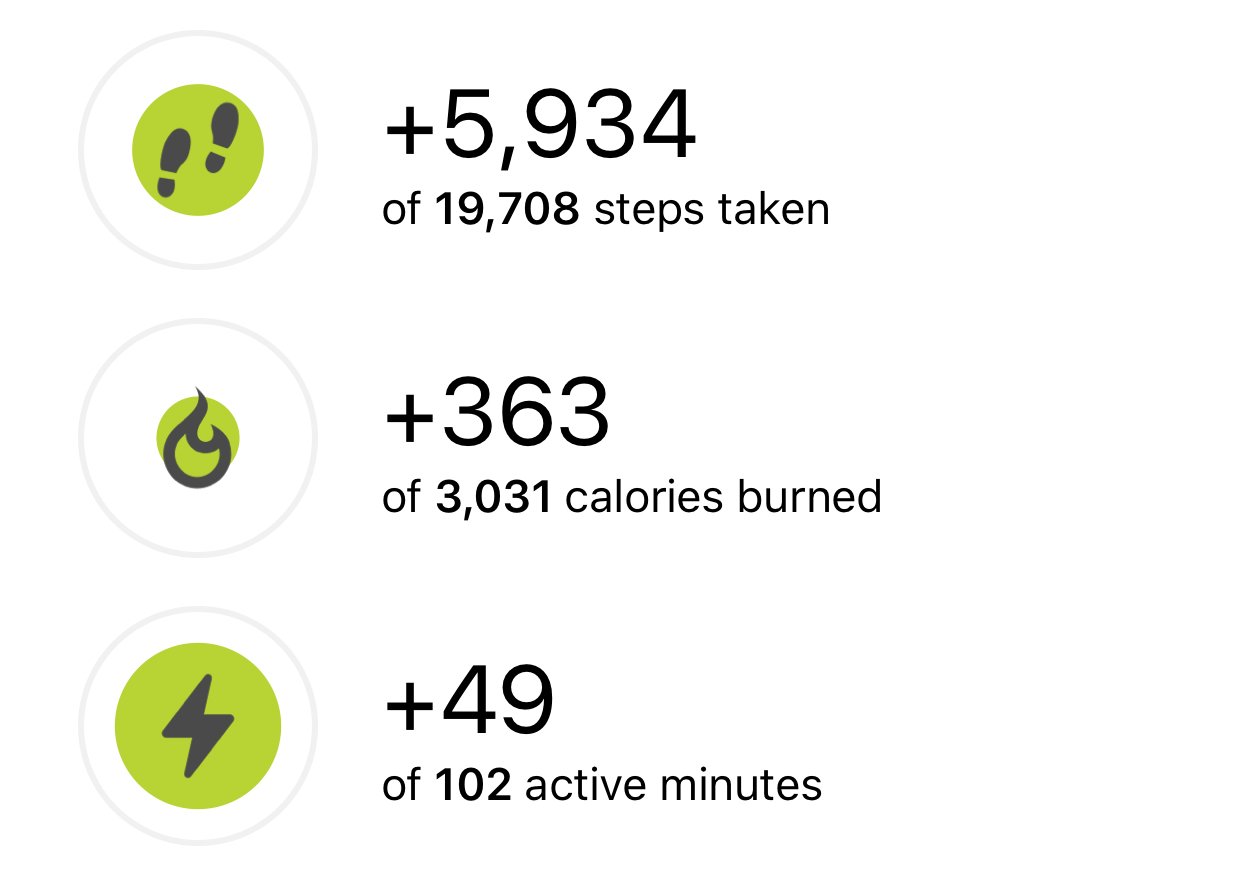 Another cold, windy 🌬, and rainy 🌧 day. I did get rained on a bit, but that wasn't my major concern...a nerve is pinching in my back and so every time I breathe in it feels like I'm being stabbed. 😨😢.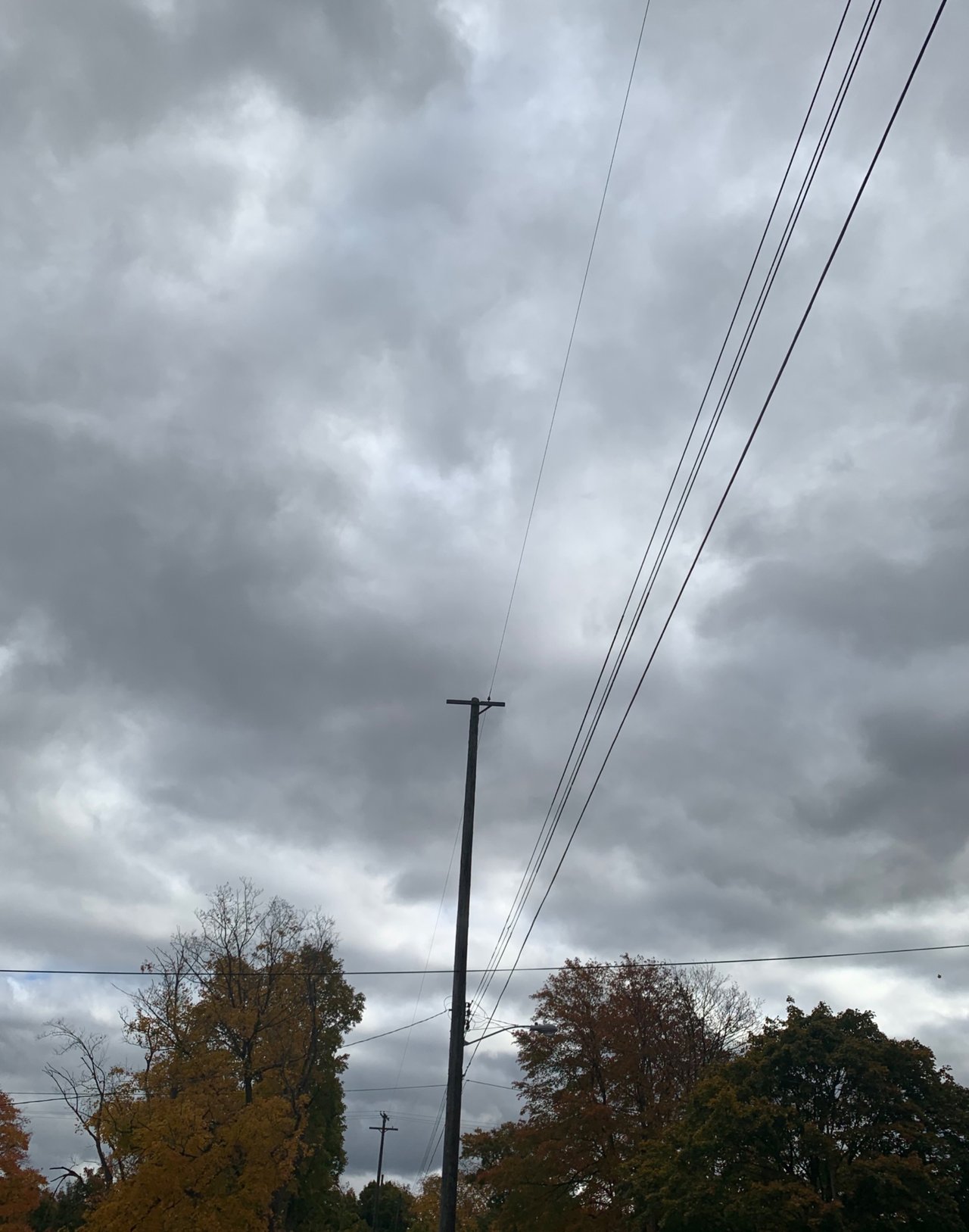 The harvest has been brought in!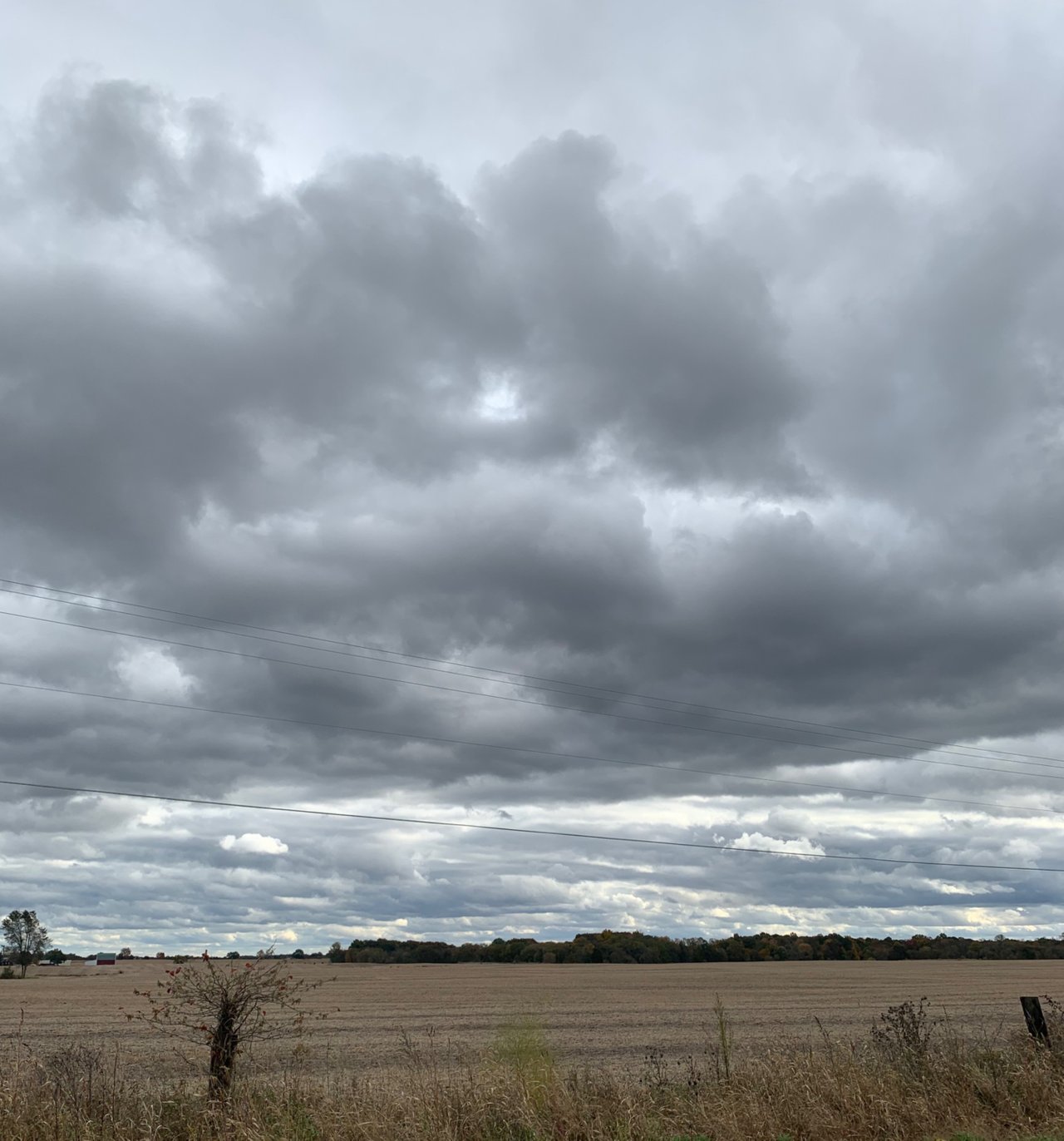 Despite the pain and the desire to cut my walk short, I was still able to burn all NINE of my zombies today with only one fifty meter warning. Somehow I ended up repeating yesterday's mission, but it's alright.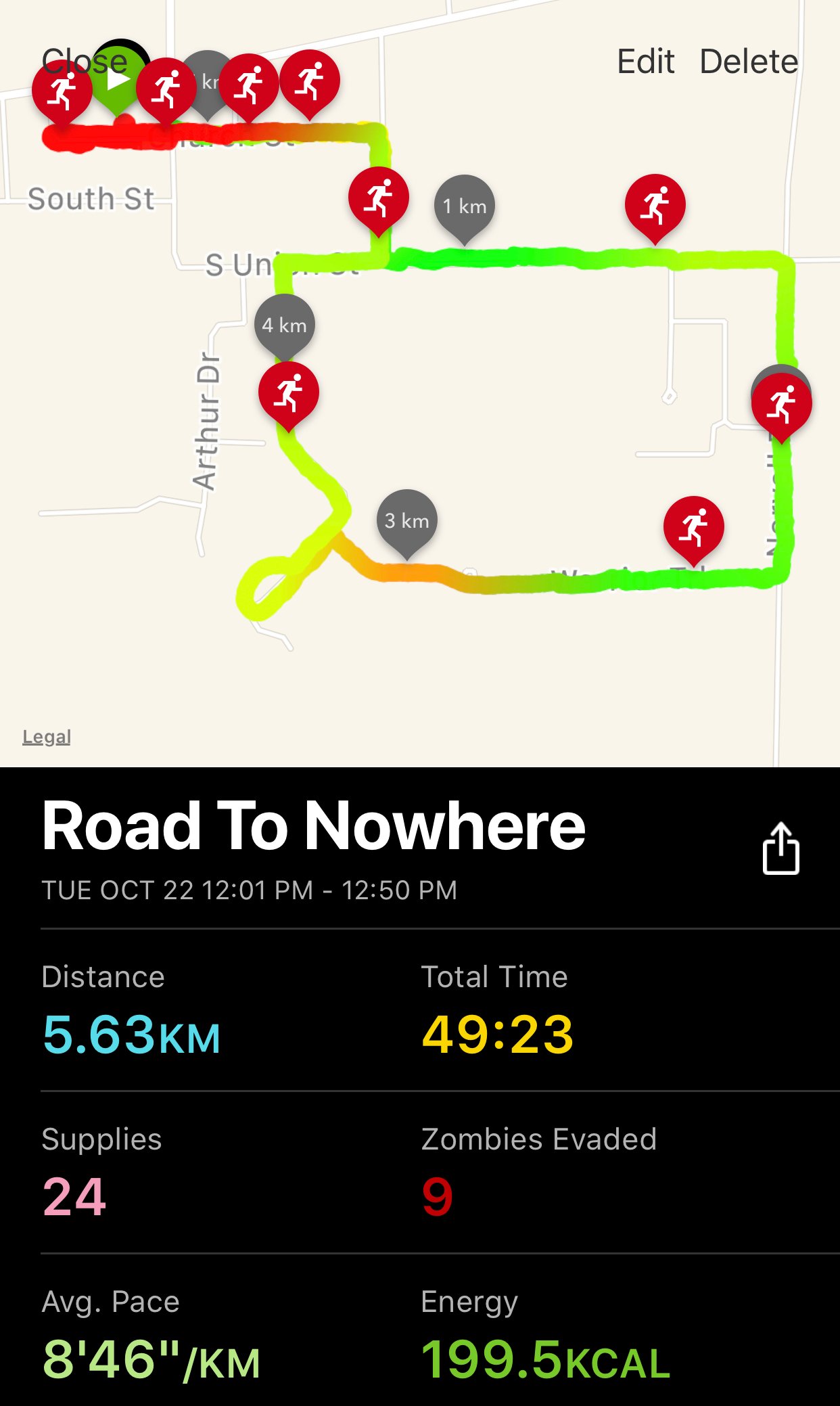 Not too many pictures today; to be honest, I'm still really paranoid about going in the woods. I've been having this argument with myself that since there's been frost, the ticks are probably dead...then another part me says "Yeah, but maybe not all of them. Then the only ones still alive are the super hardy ones and their desperate for munchies now!" That part seems to be winning at the moment.
In the evening I went and taught Calculus. We covered an introduction to anti derivatives and indefinite integrals, and solved quite a few integrals (even a couple with "u" substitution). 😁
I still haven't heard anything about the Lead Tutor position that I applied for; and, since the schedule for next semester has already been done, I'm feeling pretty stressed out that I might not be employed next semester. I wrote to HR to check on the status of my application, but I haven't heard back yet. 😩😟
Got my stats for the last week. Down or holding steady in nearly every category...guess it can't be all green every week.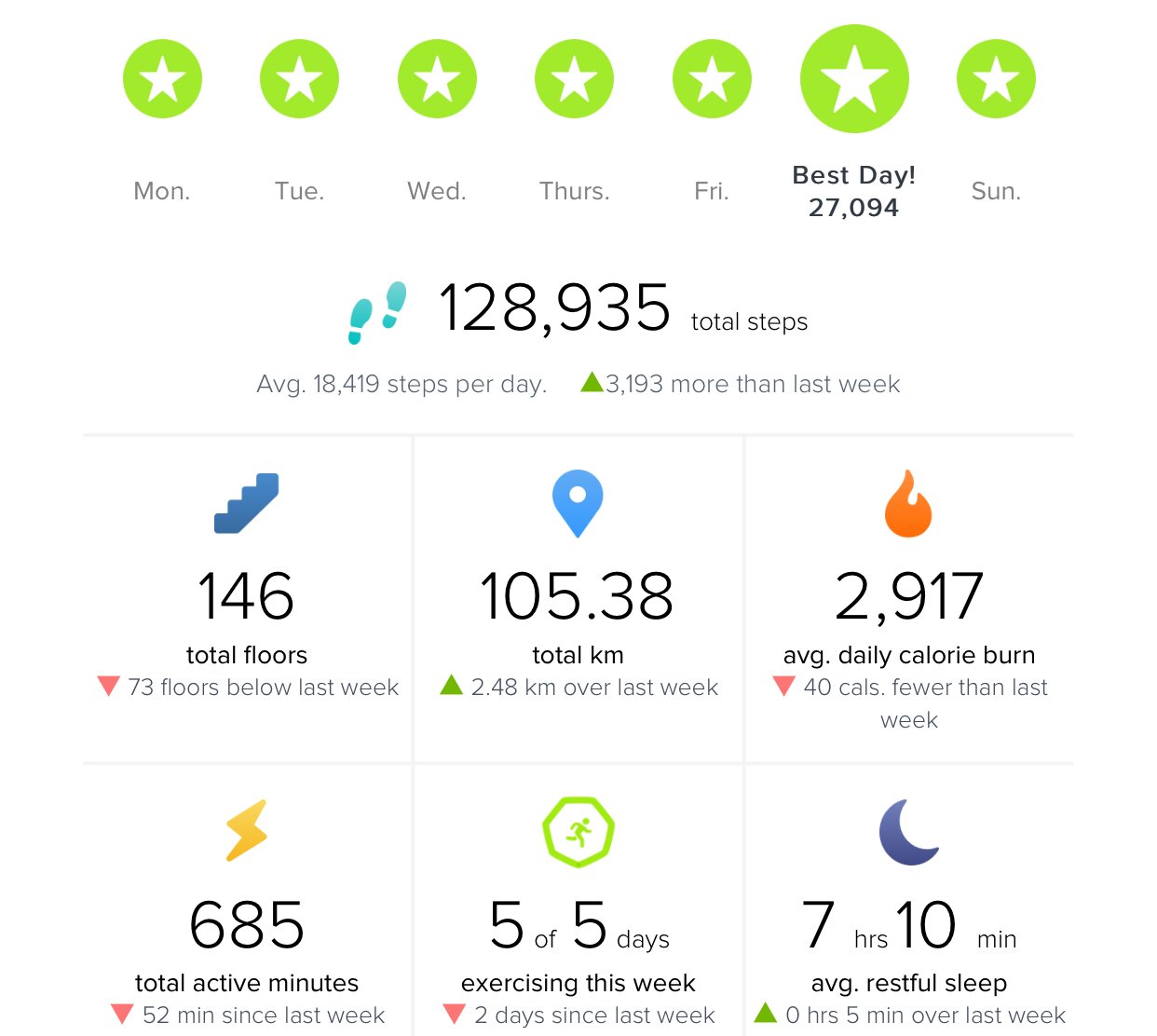 ---
Average Last 7 Days: 17,773
Lifetime Average: 15,949
10k per Day Streak: 20
Longest Streak: 196

#AutomaticWin Tally: 104
#AutomaticWin Streak: 0
Longest Streak: 7
#TripleTen Tally: 66
#TripleTen Streak: 0
Longest Streak: 7
Highest Floors: 101
Highest Daily Points: 41,528
Zombies evaded: 9/9
Mindfulness Diary:
Health: 79%
Satisfaction: 80%
Energy: 80%
Productivity: 80%
---
Referrals:


Power up and Steem on!