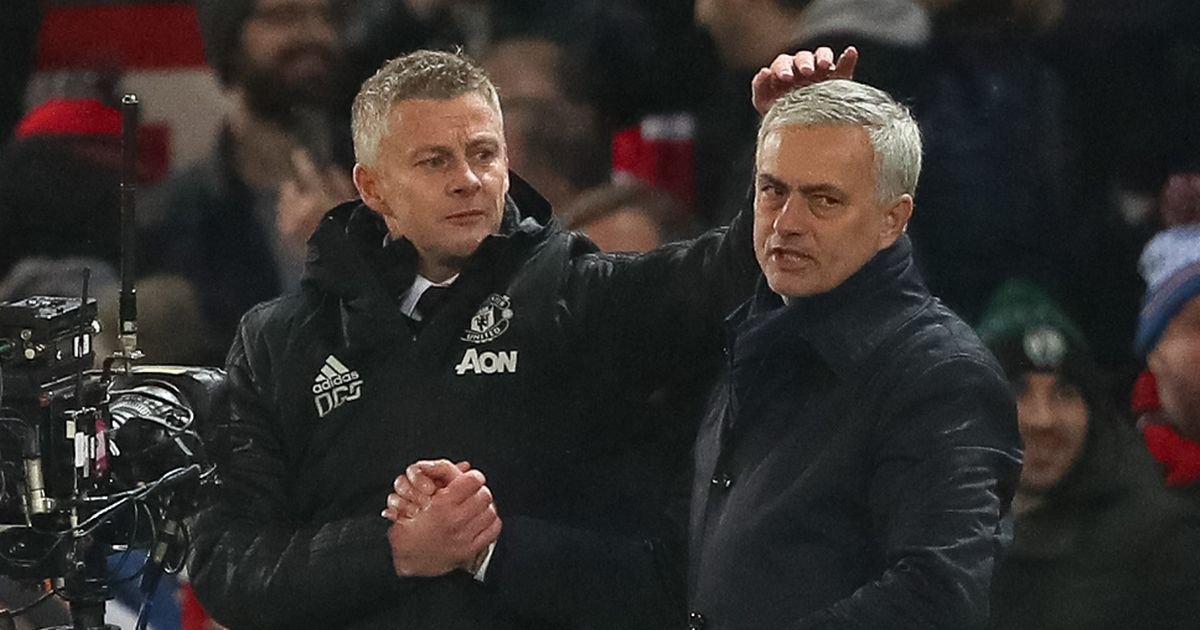 The last couple of days have been a massive roller-coaster of emotions from drawing at Sheffield despite an inspired comeback by the academy lads, to those same academy lads losing to Astana in the Europa League in what was essentially a dead rubber game and the kicker being a draw against Aston Villa despite yet another inspired comeback.
After these poor results, the last thing you would want to do is face a rejuvenated Spurs side under the stewardship of your former manager.
There were so many cringe agendas playing out in this match up. Ole was the manager that replaced Mourinho and now that he was under pressure himself. People anticipated that a loss to Spurs would kick-start the sacking process for Solskjaer.
Mourinho would have loved to prove everyone at Manchester United wrong especially the board and players that tossed him under the bus. Thankfully, that was not to be as Solskjaer's charges unleashed one of the best United performances in years lead by a talismanic Rashford who played like a man possessed.
Here is what we learned from that game.
1. Manchester United's Midfield is the Weakest Link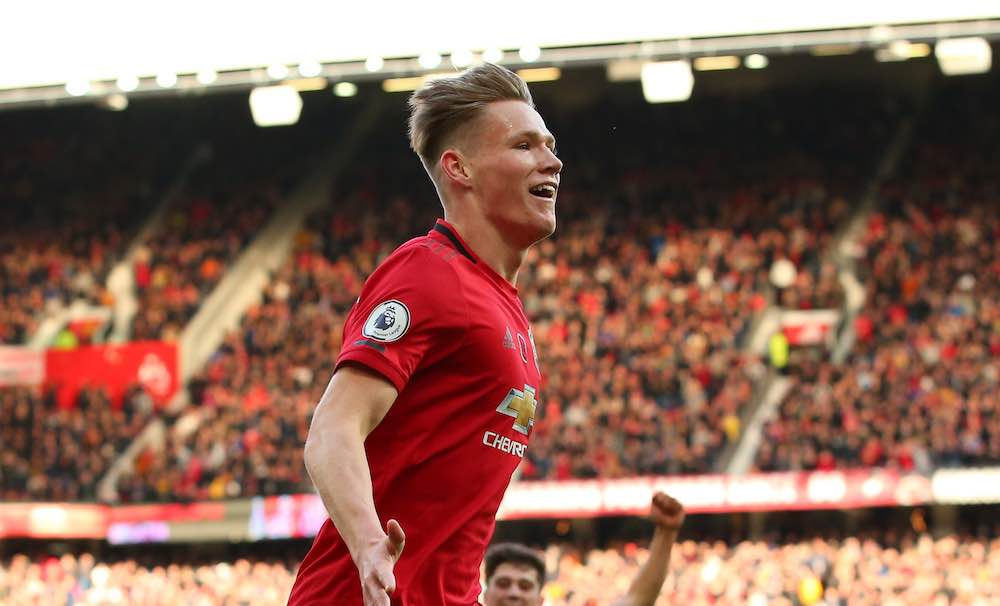 The last two recent draws against Villa and Sheffield witnessed a horrific midfield two of Fred and Andreas Perreira. Fred who had looked fantastic in previous matches suddenly looked a shadow of himself as Perreira tried to impact the match and failing miserably.
Come the Spurs fixture. Solskjaer simply had no choice but to risk Scott McTominay despite only engaging in one light training session by his own admission. The young McTominay was once considered dull and basic, mayonnaise, but by sheer will and hard work he has become the most important player alongside Fred acquiring the nickname McSauce in the process.
His presence in midfield against Spurs was so crucial that Fred suddenly played out of his skin dropping a 9/10 performance and totally nullifying the Spurs midfield.
We definitely need more reinforcements in this area in case of further injuries.
2. Why Manchester United Beat Bigger Teams
Sometimes it drives me totally insane listening to commentary and fan opinion when they are always blaming Ole for the fact that we cannot beat smaller teams. It is so obvious to see though.
The only thing they keep saying is, "But we are Manchester United. We should beat these smaller teams."
What does that even mean? Manchester United is just a name. The squad is hardly worth of that name.
Smaller teams love a defensive block against United. That is our biggest weakness. However, most top sides prefer to attack us which provides us the spaces we need to attack our opponent's goal.
Without a creative player such as Pogba those intricate and incisive passes that unlock those low blocks are missed dearly.
Here is where I blame Solskjaer. Playing Pogba in a holding role is the biggest mistake he ever did at the beginning of the season. Back in the 10 we will see more attacking endeavor and goals against the smaller sides.
Bringing on the 18 year-old Greenwood in the 9 and keeping Rashford out wide proves that Solskjaer is learning from his mistakes. Maybe playing Pogba in a deep role is one mistake he corrects once he is available for selection.
3. Has Jose Mourinho's Mask Fallen Off?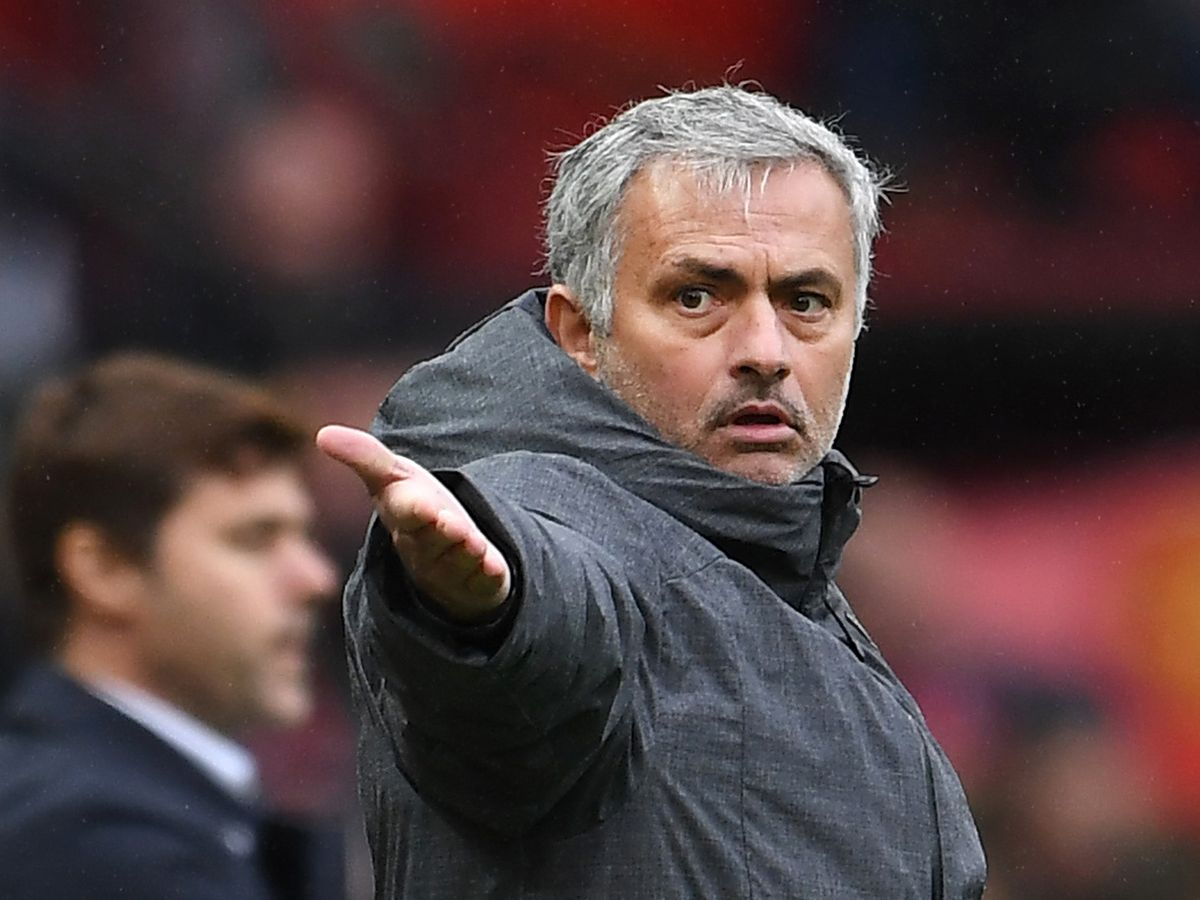 I believe Spurs fans are deluding themselves that Jose is a changed man. Maybe I am wrong. I am willing to concede that.
Mourinho has been buttering up the press, playing father figure to the ball boys and hugging it out with his players in an effort to make the camp feel happier at Tottenham. However, it is so obvious to see just how unnatural it is for him to be doing these things.
I would submit that it is a facade.
When things eventually start not to go his way, the real Mourinho is hard to bottle up. Like a vigorously disturbed champagne, he explodes leaving a trail of destruction around him.
Being embarrassed by Solskjaer at Old Trafford must have hurt. Ole took the opportunity to return the favor by tapping the top of Mourinho's head like a pet at full time just like Mourinho had done to him in the tunnels.
Ouch. Disrespectful.
4. Is Dele Alli Chocking Kane?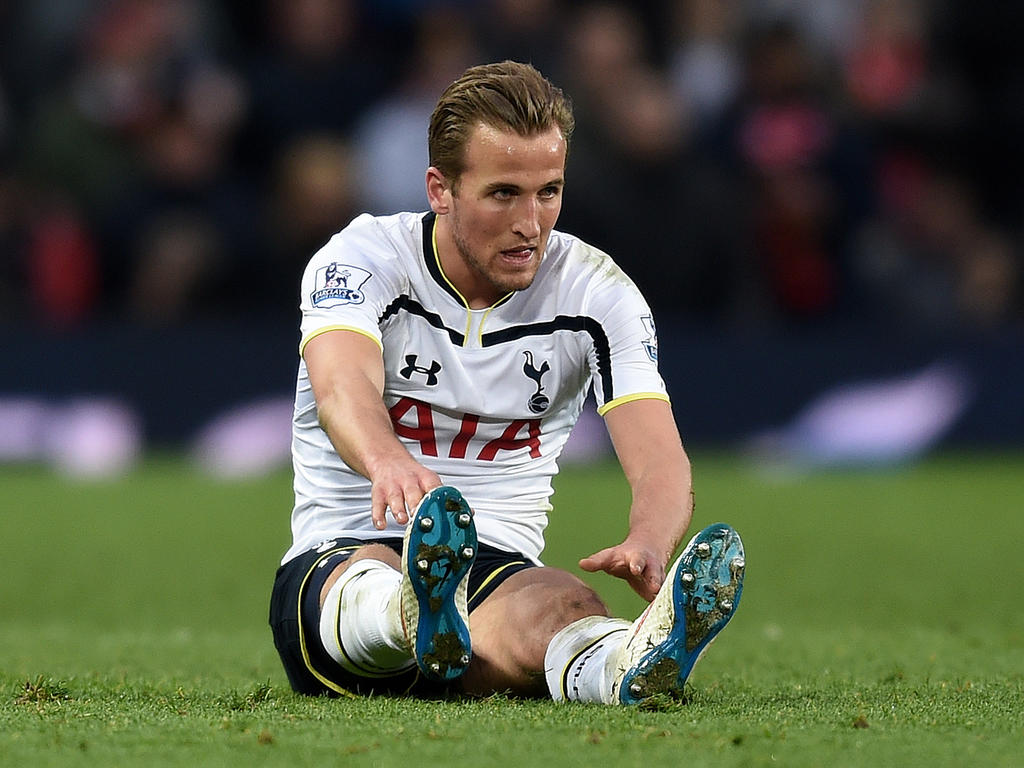 The past few games have seen the revival of one Dele Alli from the dead by Mourinho. Since his reintroduction to a more forward role behind Kane he has scored four goals. An incredible feat considering how poor he was at the beginning of the season.
However, with the Alli reemergence, Kane has suddenly disappeared. Once the most forward of the attackers, Kane seems to be playing a hybrid role almost like a false 9 often being seen in midfield trying to set up his fellow forwards.
That is almost foreign for Kane and that is as a result of Dele Alli being pushed further forward - maybe too forward.
If Mourinho is not careful, he risks alienating one of the most potent strikers in the premier league who may slowly be drained of any confidence especially during this gruesome December fixture list.
Do you think I got something totally wrong? Please share your insights as well. Would love to know what you think.
---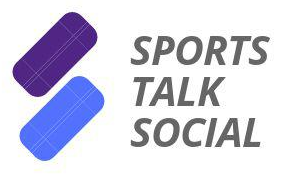 Posted on sportstalksocial.com. Steemit's sports community backed by the SPORT token which is available on Steem-Engine.