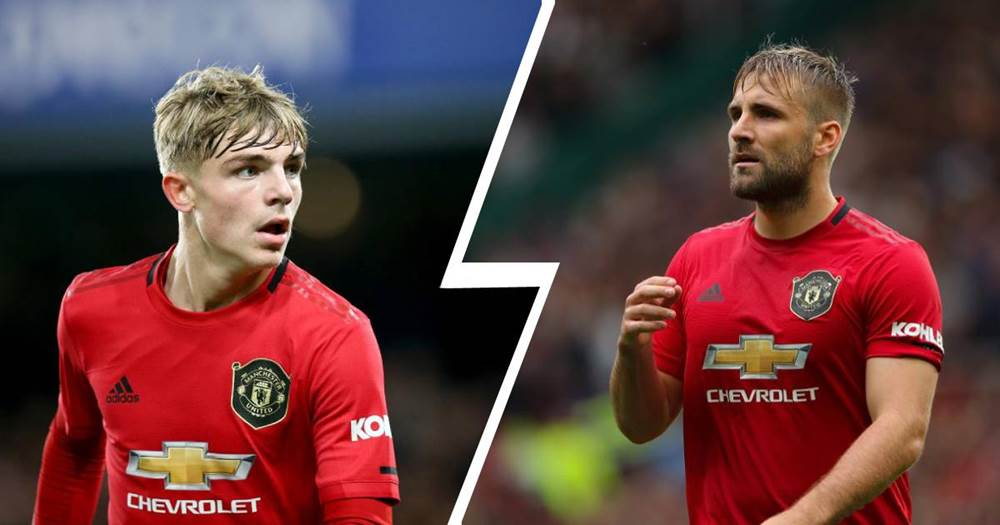 Mikel Arteta had his first win and deservingly so when his charges walked away with the three points at the Emirates.
As I am still in the wilderness and struggling for a proper connection, I never really got to watch the entire match save for the highlights. The highlights never tell you much about the game but you didn't really need to if you saw the Manchester United line up.
The Shaw and Matic Disasterclass
Luke Shaw and Matic all started in a game where the opponent had such diversity in their front four coupled with a lot of pace and trickery.
Luke Shaw at Watford was torn to pieces by Sarr and I expected as much against Pepe. My criticism of Ole is for his insistence to play Shaw ahead of the young Williams. Shaw has repeatedly shown that he has totally lost his attacking qualities and his defensive abilities have equally ebbed away.
He regularly coasts through matches doing absolutely nothing and is often targeted as the weak link in the back four. It is no surprise that all managers that have had the displeasure of having him in their squad have had nothing good to say about him.
Mourinho went as far as isolating him, and even criticizing him in public in the press conferences.
It is my opinion that he should be sold and that Williams and Young should all start ahead of him, in that order.
On Matic, it is not a question of whether he is playing well or just not trying hard enough in midfield.
What we know for sure is that Matic is in the final year of his contract and it is not definitive whether a 1-year extension will be done to retain some value or otherwise let him go on a free. The former is more likely but United have been known to get rid especially under Ole.
Matic is on his last legs. He is incredibly slow in recovery, slow in passing the ball and decision making. Fred would practically have been on his own protecting the defense and supplementing the attack and indeed that was the case.
The Cycle Repeats Itself.
However, some people are so eager to lump the blame on the manager and some of the criticism is valid. Most are just running agendas and twisting opinions to match those agendas.
Just because Solskjaer is not showing anger in press conferences suddenly that becomes a talking point. When Ole protects Pogba suddenly he is clueless.
When teams are losing matches everything is perceived as a problem and the fans in the process forget that the papers hardly know anything as well. All the pundits have no clue or insight into the inner workings of the club.
Pundits are paid just for soundbites and working up a storm and interest in the many channels available on tv.
However, the gullible nature of fans is understandable. You see it with Arsenal fans. The lack of success in the premier league and constant lies by their board has bred an outrage culture on YouTube that influences the other half of the fan base.
Manchester United fans are only 6 years in and already that outrage culture is manifesting. Logic is subdued because after every loss they get a healthy dose of banter from rival fans which plays on their emotions.
It doesn't matter if you are losing to Barcelona, the OleOut hashtag will trend talking about how clueless he is as a manager. When he wins they all go back into their cocoons as we saw against Newcastle when they were leading by a goal before United came back to win by four goals.
It is an unfortunate state in the fandoms of other teams as well. Common sense doesn't reign supreme anymore. Short-termism carries the day as those same fans who are calling for their manager's heads will be tempering their words once they win.
It is a tiring merry-go-round that drives me up the wall.
---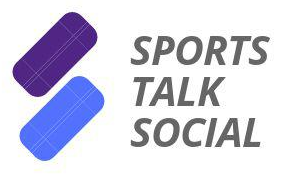 Posted on sportstalksocial.com. Steemit's sports community backed by the SPORT token which is available on Steem-Engine.