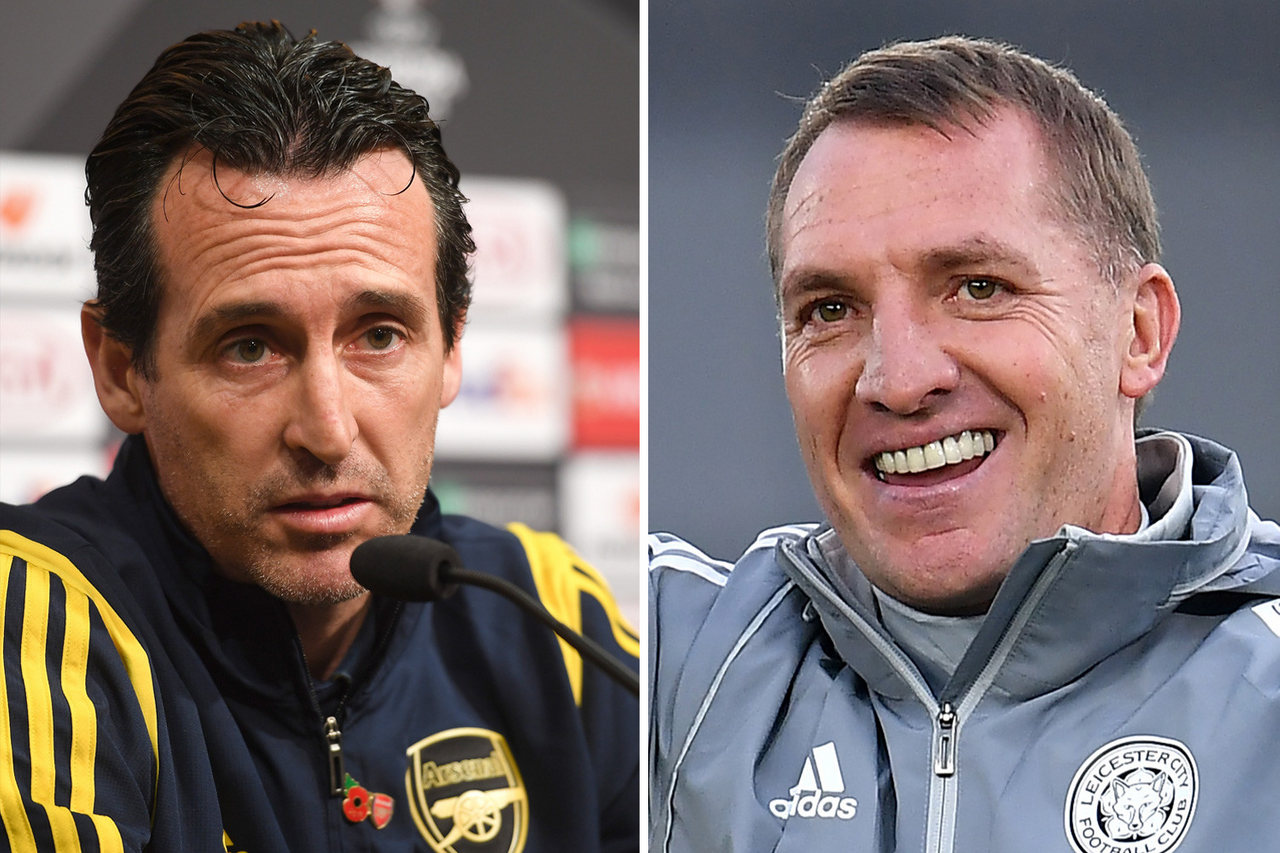 The wolves are at the door, the hounds are scratching on the outer walls and the silver stakes are out. By looking at him you couldn't even tell, but the man is facing wave after wave of anger, frustration and general hatred from the fans who had earlier seen him as the man to bring back the good old days.
Many cited his three in a row Europa League trophies. Others cited his managerial stint at one of the richest clubs in the world, PSG, but not many bothered to dig dip into his personal statistics or even Arsenal's for that matter. Horrific both were and still are.
Emery's away record even at Sevilla was equally poor. Nobody seemed to bother to check that until the same begun to be replicate away from the Emirates. The consistent poor performances away from home tell the tale of a spineless squad and an equally spineless manager who seems particularly overwhelmed by the task at hand.
With one of the best squads in the top 10, it is a shock when they barely create any chances, fewer shots on target than their opponents only managing to win or draw by the recently promulgated Captain, Aubameyang. The man has scored a record number of goals especially last season when outshone the rest of the strikers in the division winning the Golden Boot - despite it being shared between three players.
He is the only genuine world class player, yet still quite limited in the fact that he can never create chances for himself. If the entire team is not playing up to scratch and quality service is not coming his way, he will be a total passenger.
Aubameyang excels at running onto a ball on the channels or poaching in the box but recent performances by his team mates show that has not been the modus operandi. With Ozil finally being pulled out of the freezer after Xhaka voluntarily too his place maybe that might change. But then again, Arsenal will always do an Arsenal.
Leicester come into this match on the back of an amazing wining streak in the Premier League and it would seem their high energy game, free scoring strikers might put them Arsenal defense to the sword. In fact I can almost guarantee at least three goals and possible penalty kick conceded by a rush David Luiz on Jamie Vardy.
Make not mistake. Like cornered cats, Arsenal always find a way to cause damage but this time that might not be enough. The situation with Ozil, Xhaka, Aubameyang receiving abuse on the streets and horrific manager may just be what breaks the camel's back.
See you around, Unai 'Dracula' Emery.
---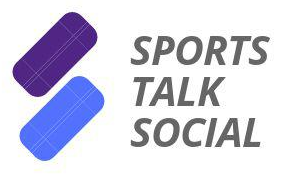 Posted on sportstalksocial.com. Steemit's sports community backed by the SPORT token which is available on Steem-Engine.