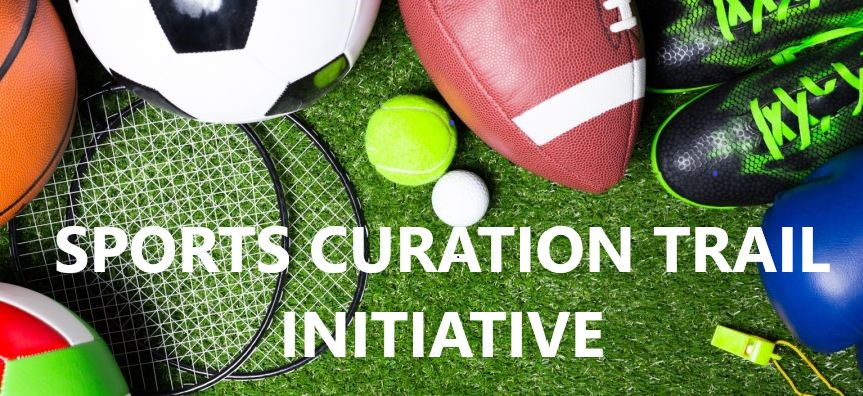 Just throwing it out there. For a long time sports related content goes without curation mostly because it is niche and opinion related but that does not mean it is not great content.
Since the birth of #newsteem and the resulting onslaught on bid bots especially those using scot tokens a lot of the curation going to sports related content has taken a massive hit - unless you already had a massive following.
Most people I have seen have resulted to taking advantage of the SBI initiative or Steem Basic Income but it may not be worth it if you do not have a lot of Steem to delegate or a gracious sponsor to gift a couple of SBI points.
One of the best motivators on Steem is a regular substantial upvote that makes building up your Steem Power fun rather than a chore. I for one love to post about the premier league. The banter after a mind numbing loss is just a fantastic catharsis.
The sportsvoter bot account is currently seeing very little use due to the downvoting cult over on Steem and there is very little we can do about that other than to evolve and make it work for us.
So, how can we achieve this?
Choose a bunch of very active curators on STS to help look for content for manual upvotes.
Create a curation trail to increase the value of a vote to help boost quality content.
Reward delegators with Sports tokens for holding an active delegation to Sportsvoter so as to grow the amount of SP available for curation. (I think this already happens.)
The sports community is not incredibly massive and that is a big W. That means finding valuable content is much easier and especially so because all the curation can be done on Sports Talk Social where all the content is sports related. You do not have to go crawling the Steem UI to find fantastic authors.
A lot of refinement could go into this idea and if I missed something or if you have a different idea, please put it in the comment section.
---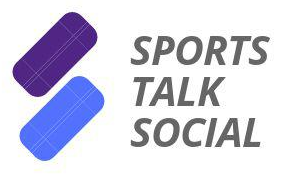 Posted on sportstalksocial.com. Steemit's sports community backed by the SPORT token which is available on Steem-Engine.