Back five only works when you have the personnel.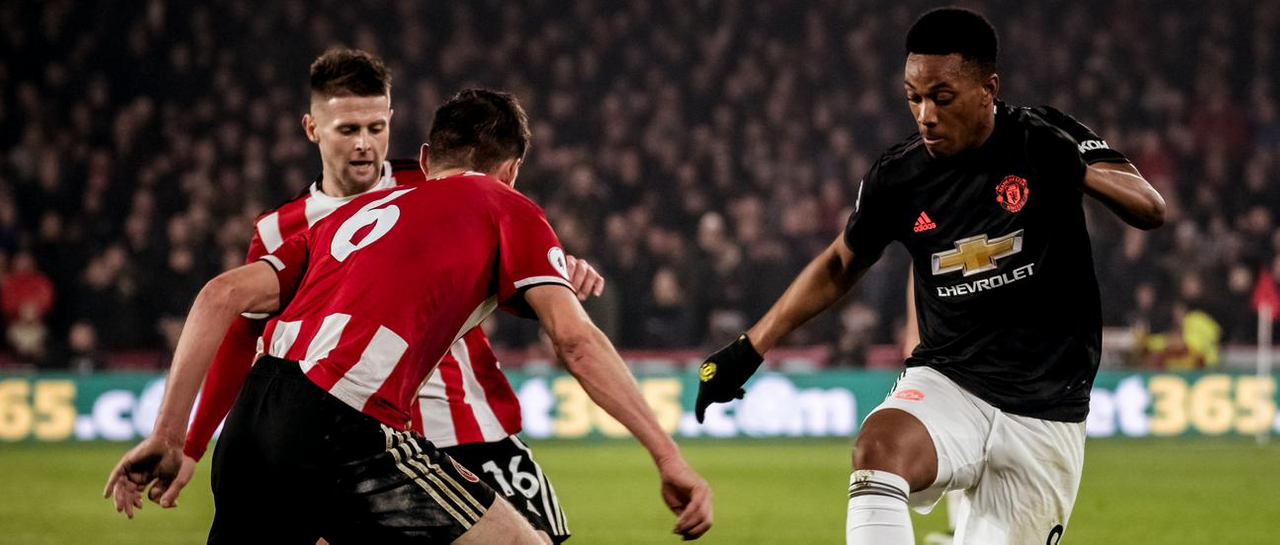 A back five formation can either be attacking or quite defensive depending on how you want to go about the match. After all we had played this before against Liverpool to neutralize Trent and Robertson. In this case, for Manchester United, Solskjaer deployed the five at the back with Jones, Maguire and Lindeloff as the middle three with the young Brandon Williams and Wan Bissaka as fullbacks.
It therefore came as a massive shock to me when we could neither string together passes, find our strikers nor defend our final third to save our lives. We were being skinned alive.
Manchester United looked horribly lethargic, an unusual misunderstanding of their roles on the pitch and most of all the formation they had been asked to deploy against a high flying Sheffield United.
That was ultimately down to three players. Perreira in a holding role in midfield, Williams who looked out of place in the formation and Phil Jones, a calamitous player regardless of the formation.
It was ultimately quite clear for all to see just how much of a difference McTominay has made since the season begun and the value of a fit Marcos Rojo who most fans, including myself, had dismissed as a brute.
Andreas Perreira is a bench player at best for Manchester United.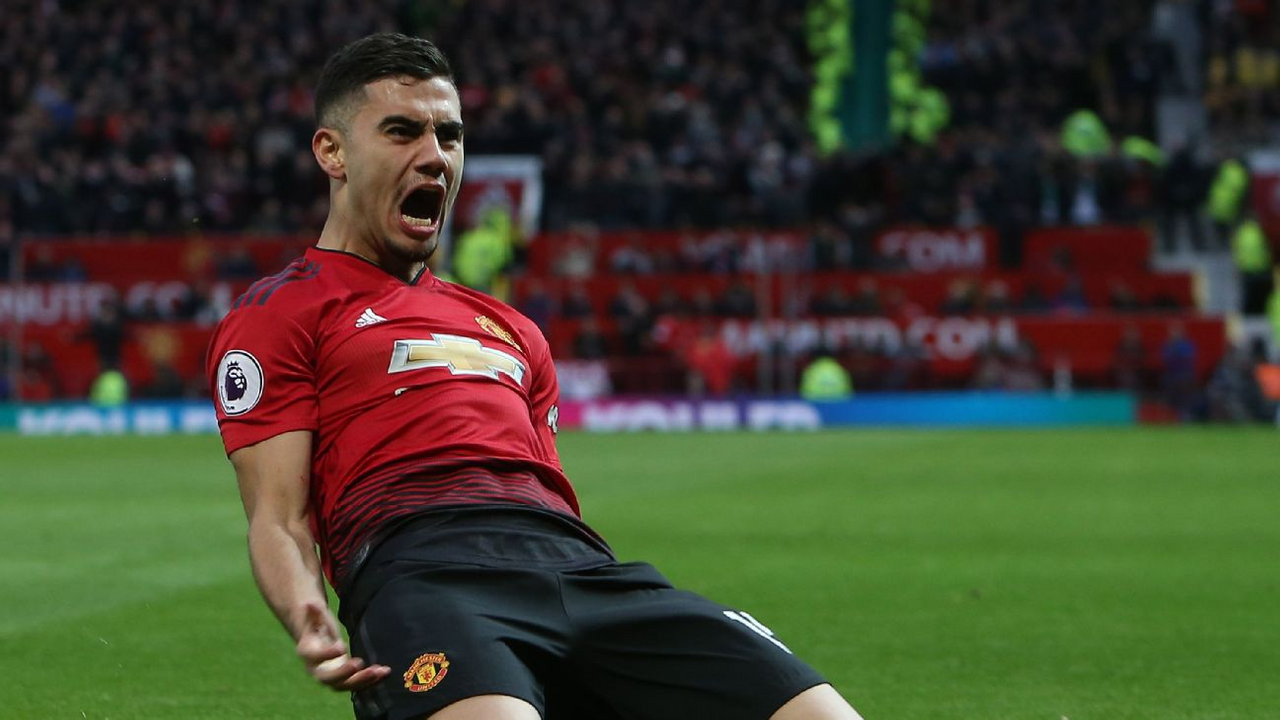 It is not everyday you lose faith and confidence in a player molded by the club's academy. I remember Danny Welbeck, once a fantastic prospect scoring in the 8-2 demolition of Arsenal a couple of years ago only to be sold to the aforementioned club. He was so bad that we sold him to a direct rival.
During his time at Arsenal he slowly grew out of favor and if memory serves, let go on a free as the club negated on offering him a new deal.
Andreas perhaps is not bound to walk a similar path as the ill-fated Welbeck. What he offers is plenty of skill on the ball and incredible ability on dead balls especially free-kicks. However, on the other hand, his game awareness, passing and intelligence comes into question when he is always making the wrong decisions especially in the vital number 10 role that is crying out for Pogba to return from injury.
So bad were his contributions today away to Sheffield that he was taken off and Fred was left virtually on his own in the middle of the park since Lingard was spending much of his time in the attacking third with the rest of the forwards.
Surely Solskjaer has been seeing the horrendous performances but when you have a thread bare squad you don't have the luxury to bin players on the off. He can either leave the club or come off the bench and play in cup competitions.
Awful player.
It is bloody Phil Jones again!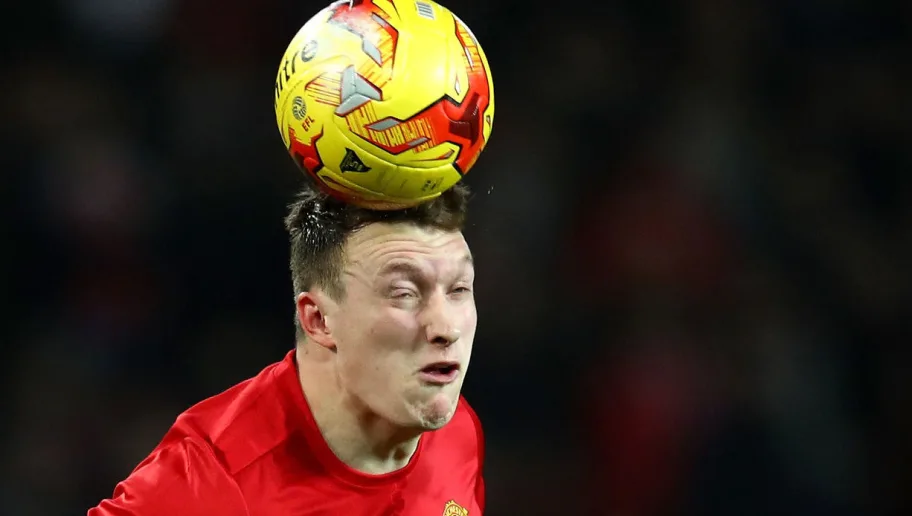 A couple minutes before the game kicked of I pulled my phone out of my pocket and opened my sports app to see the team lineup.
"5 at the back? Fantastic! At least Solskjaer is not taking this game for granted." I thought.
"Wait! Is that Calamity Jones in the three?"
I could not believe what I was seeing. This man is like a Phoenix. He has died a thousand deaths on the United pitch but somehow Smalling, the better of the chuckle brothers, is currently reviving his career at Roma while this monstrosity of a player is stealing a living at the club.
Impossible to actually believe that any manager would look at him, Phil Jones, and think he is a good defender.
One ball over the top for Mousset, Phill Jones has a head start and instead of kicking the ball out or pass it on the bounce to De Gea, the man gets shoulder barged out of the way like a rag doll toppling over and calling for a free kick as Mousset casually passed the ball to his supporting team mates for a scrappy goal.
To make matters worse, prior to the ball being kicked over him, all the other defenders were playing the offside trap while he was a full ten yards back keeping Mousset onside.
The man should never wear the Manchester United kit ever again. I repeat. Phil Jones should never play for this club every again even if all the defenders were injured. Play the ball boys instead.
---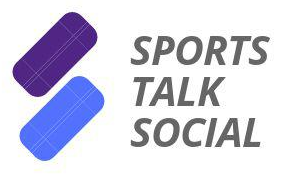 Posted on sportstalksocial.com. Steemit's sports community backed by the SPORT token which is available on Steem-Engine.