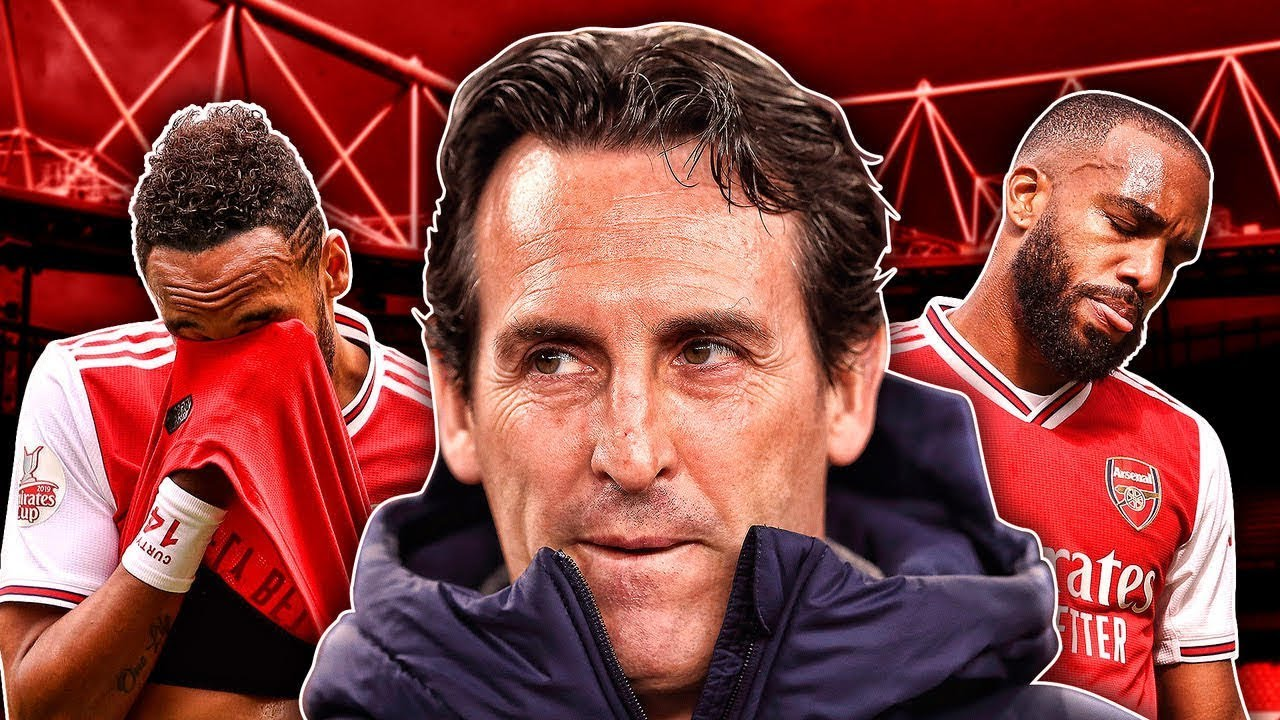 I would have started by asking, who would have thought this was going to happen but the answer is likely to be everybody.
In all my years watching football I have never seen a manager of a high profile club more deserving of the sack than Unai Emery.
The unfortunate man was besieged from all sides like a baby gazelle in the wild.
The players clearly wanted him out. The pundits were at his throat chocking the life out of him. Former players were quick to demand his sacking. The fans even boycotted a Europa League match in protest of the manager.
During his time as head coach of Arsenal there are two defining events that I feel shifted the scale against Unai Emery.
1. The Mesut Ozil Situation.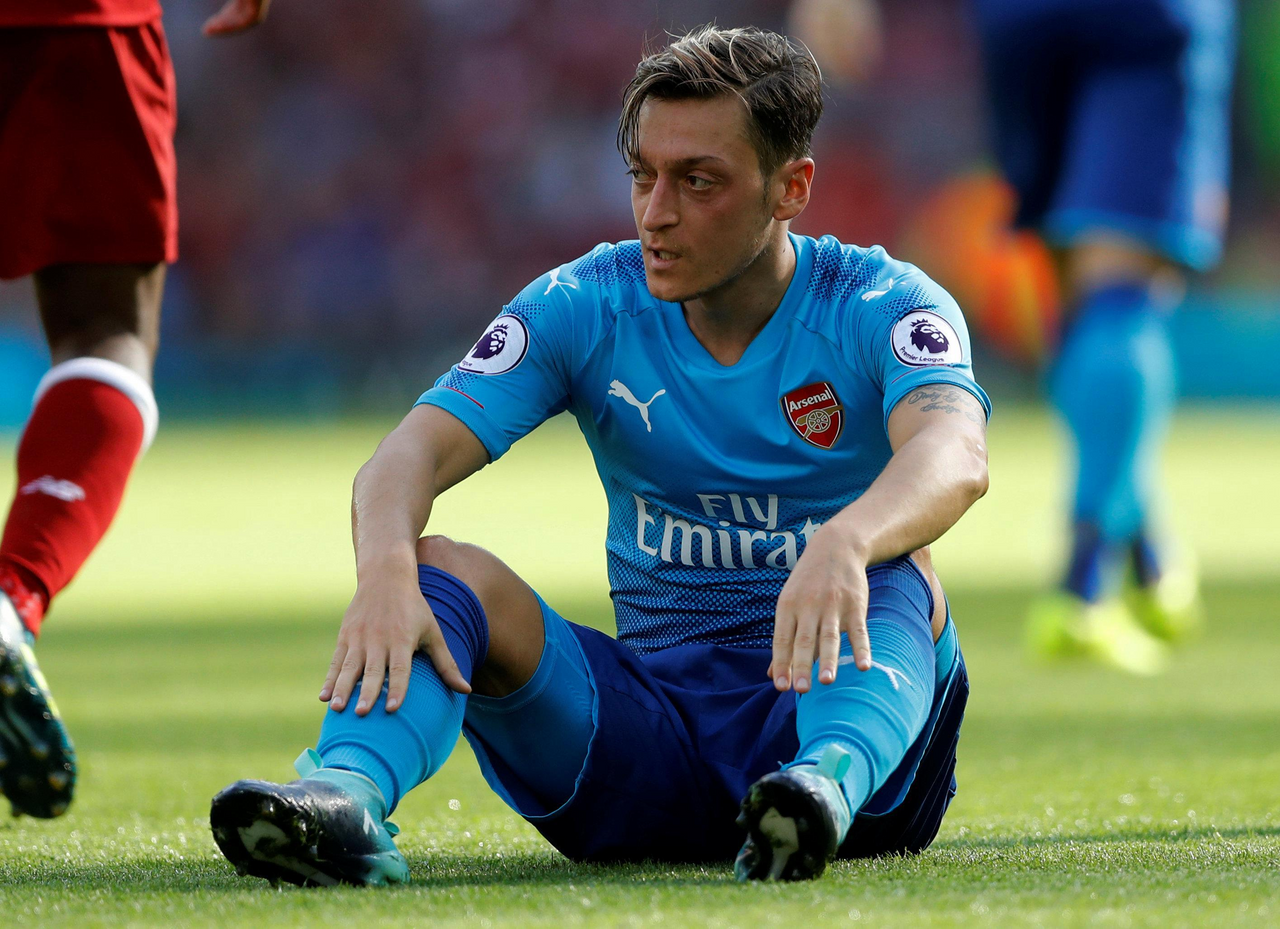 As much as people would love to place the whole weight of this event on Emery's shoulders, a lot of the blame must fall on Ozil's plate as well. However, as the manager of the football club, Unai Emery failed miserably in handling this situation.
On one occasion Emery suggested that Ozil was injured and therefore could not feature for the team. Another time he mentioned that Ozil was back in training but he was not fit enough to start. He later admitted that he did not want to play Ozil because he did not like him as a player and what he offered to the team.
It did not help matters that he was Arsenal's most creative player and the club was suffering from a lack of creativity in matches.
Then as some of the fickle Arsenal fans shifted from blaming Ozil for his non-existent performances to demanding his return, Unai Emery as per character collapsed under the pressure and brought him out of the cold.
Fans will not willingly admit it but Ozil has done very little since his return except for that memorable and spectacular back-heel assist against Liverpool's kids that ended in a 5-5 draw.
2. The Xhaka Meltdown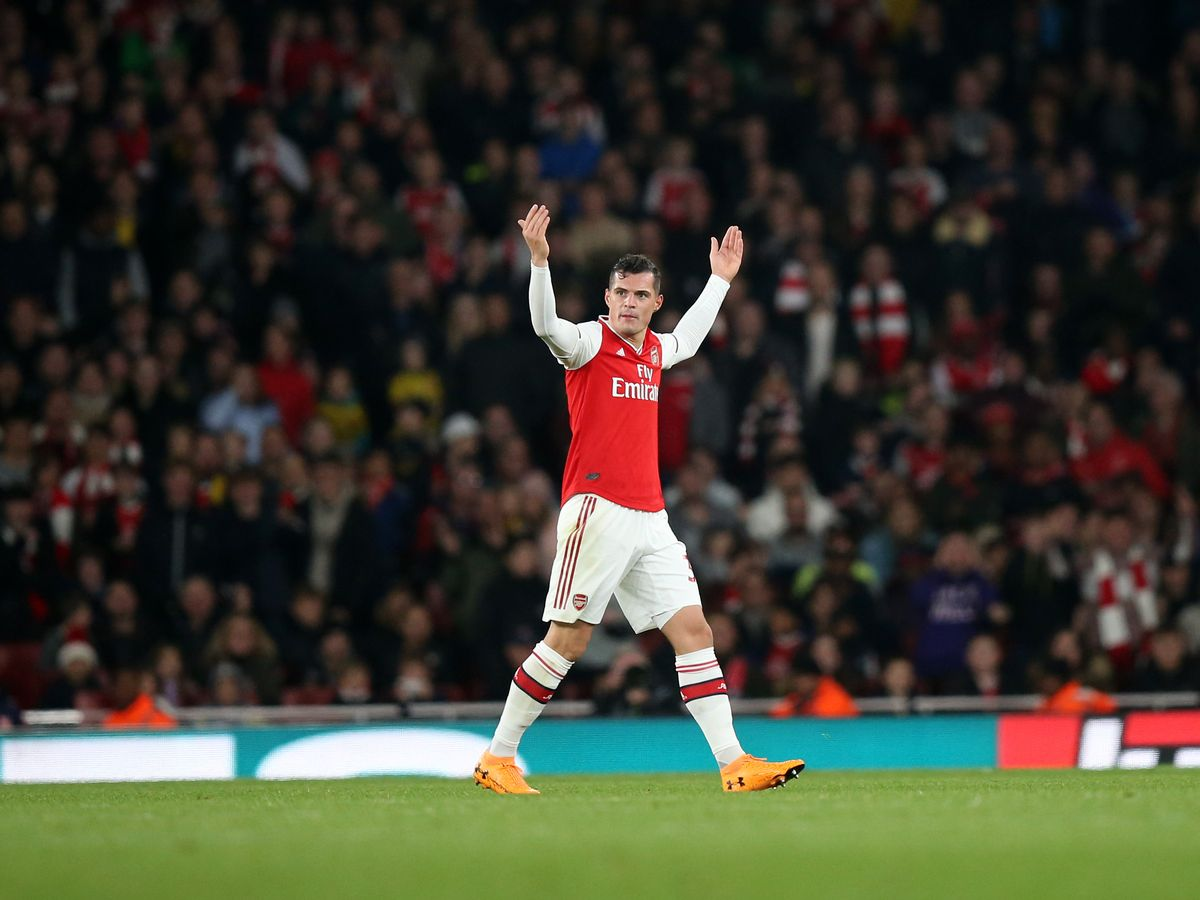 This was by far the defining moment of Unai Emery's managerial career at Arsenal in what was a culmination of years and years of broken promises, anger and mediocrity and the fans could not take it any longer.
The boo's and abuse rolled off the stands in one synchronized wave at an unimpressed Xhaka who then proceeded to send it back in kind terminating his short captaincy in the process.
But what followed from the manager after those events was cowardly. Emery did not hesitate to throw his captain under the bus to insulate himself from the outraged that spewed from the fans from social media and the stands.
Unai did not even attempt to back his player and condemn the inappropriate and disgusting hate messages on social media towards Xhaka and his family, not even the disgraceful boo's from the stands.
Certain fans would like to make it seem like it was because he was taking too long to come off but we know that was not the case.
It can only be seen as Karma when Xhaka played in the squad that finally got Unai Emery the sack in the 2-1 loss to Frankfurt.
Final Thoughts
Unai Emery deservedly got the sack, but the ills in the squad and the fractures between the fans and their club still persists much so like Manchester United.
I draw the parallels between the clubs because both have incompetent boards, horrible squads although United have it worse in this department, and some might add (had) bad managers but I would argue otherwise regarding Solskjaer.
Even as former Arsenal midfielder, Freddie Ljungberg, takes over in the interim I don't see an upturn in fortunes, not even that new manager jump-start.
Yes, the might beat Norwich but I don't see them beating Brighton.
The squad simply isn't good enough. The investment simply isn't good enough. Certain individual players aren't good enough.
Arsenal fans may finally have a 'Good Ebening' at the pubs tonight celebrating the end of Unai Emery's disastrous reign but mark my words, the bad ebenings are not too far behind. Maybe as soon as Norwich.
---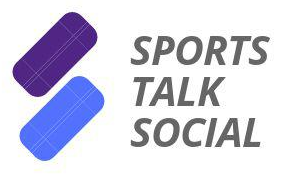 Posted on sportstalksocial.com. Steemit's sports community backed by the SPORT token which is available on Steem-Engine.