Exactly one month ago, I created a post with 5 managers/coaches that I thought were about to receive their P45's in the English Premier League. If you want to read the post you can do so by clicking this link -> The Curse of Being at the Wheel: Sack Race Top 3.
It was an interesting take I would think on my part and so far out of the five managers that I had losing their jobs 3 have already been sacked. Unai Emery who was my leading candidate, Mauricio Pochettino and Quique Flores of Tottenham and Watford respectively, both of whom I had in my Honorable mentions.
So far,Marco Silva of Everton and Ralph Hasenhuttl of Southampton remain in their jobs although the former seems to be clinging over the cliff-side by a sewing thread.
I would imagine for most managers losing their job is traumatic in spite of the massive wage and severance packages they receive. Nobody likes being despised by people.
Unai Emery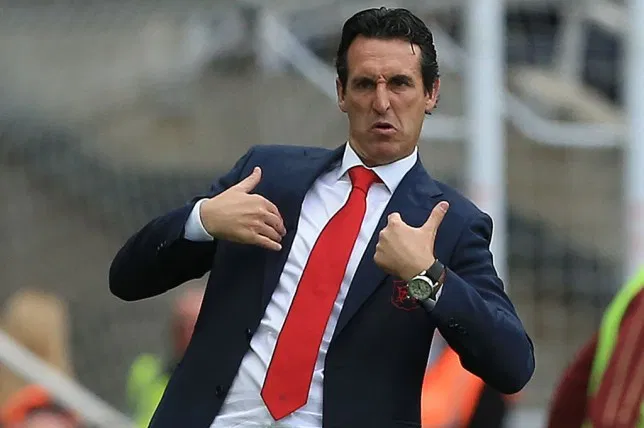 Imagine an entire fan base booing and heckling you? Over 50,000 fans in partial unison calling for your sacking for something not entirely you fault?
Unai Emery went through this over the last few months of his managerial career at Arsenal as he fell out with the fans, players as well as the board. You could also say nobody really cared for him because even in the press there was hardly any interest in finding out how he parted with his players like we saw with Pochettino and Spurs.
At the end of the coaching job he was an island. Alone, surrounded by oceans of hate.
Mauricio Pochettino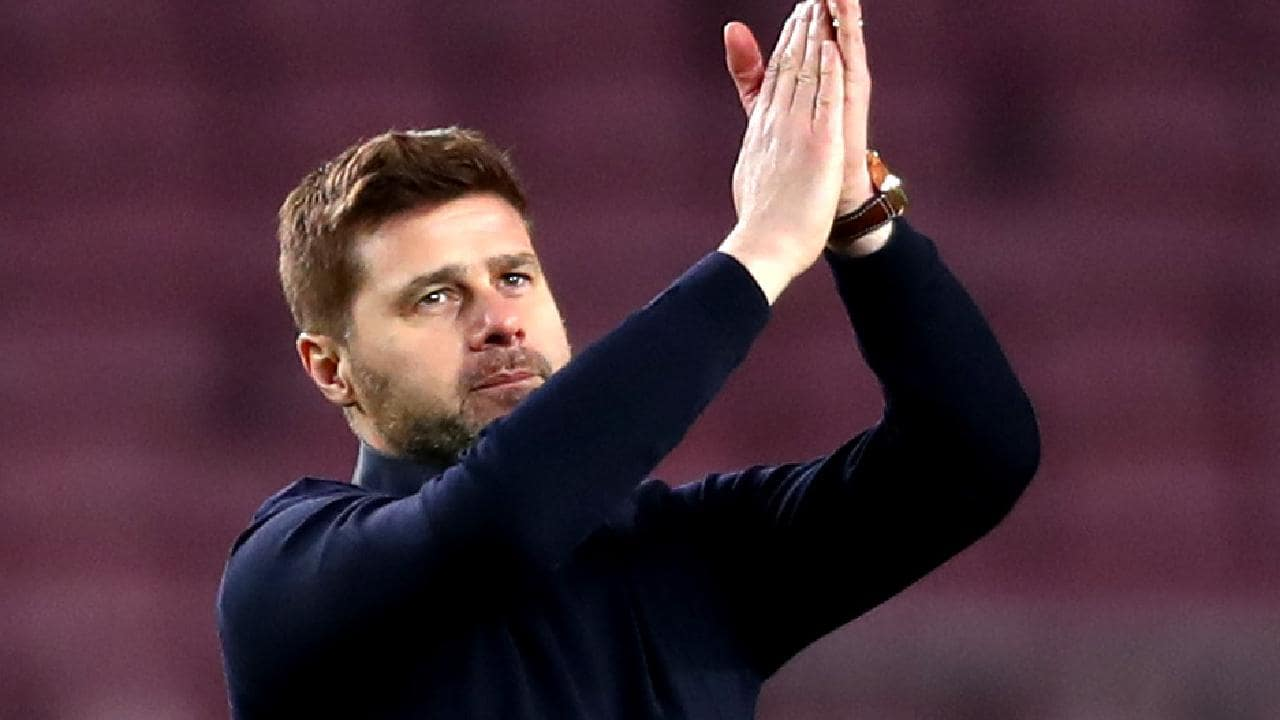 When the end came for this high profile manager, it was absolutely random. We all expected it to happen at some point but not necessarily believed it would.
Pochettino had managed the club for 4 or 5 years achieving relative success despite the lack of silverware. However, this season was going south at an aggressive pace and it seemed there was nothing Poch could do to stop it.
Even after all he had done for the club, Chairman Daniel Levy dropped the axe with extreme ruthlessness and had Jose Mourinho brought in in under 24 hours. What was more shocking was that he was sacked before Emery.
Ultimately, Spurs are currently riding the new manager high, with 3 back to back wins despite massive defensive frailties.
Was it a good decision? We will know soon enough.
Quique Flores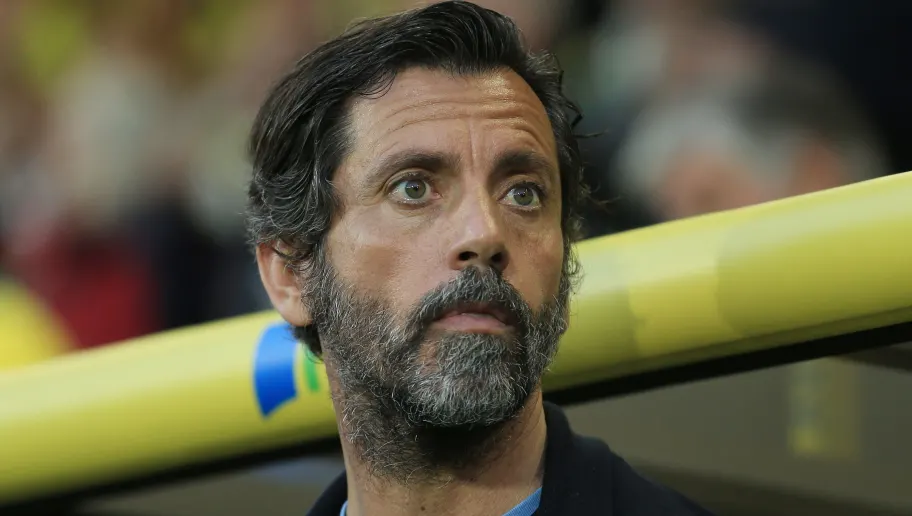 Like a desperate damsel or bloke, Watford fell back on their ex for support after the new catch turned out not to be the 'one'. Unfortunately, after a couple of weeks they realized that second chances do not necessarily work out and ex's belong in the past.
Scrapping the bottom of the league proved too much for the decision makers at Watford and they eventually re-sacked Quique Flores.
Sacked TWICE!!!
I can't say that I know of any manager to have been sacked two times in the EPL. There is probably one or two.
I do hope they get relegated though. Their revolving door policy is pathetic and hardly fosters good performances from a squad that have had to be coached by so many managers with different ideas.
Final thoughts
Modern day football does not give the time or leniency to managers anymore. A brief poor run can kickstart a witch hunt fueled by inciting online publications and made worse by social media.
You can easily see this with the current Solskjaer situation. Since Emery was sacked he is the next high profile manager under pressure. The blogs, the punditry and social media hash tags are just about Solskjaer. You imagine that this week with difficult games against Spurs and City those dissenting voices will grow even louder in case of poor results.
I am confident that Ole will probably get a January transfer window and will be shocked if he is otherwise sacked.
Let us see what this month holds for the Premier League managers fighting for their jobs.
---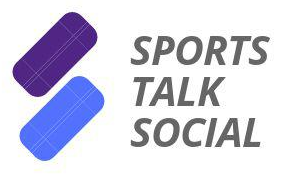 Posted on sportstalksocial.com. Steemit's sports community backed by the SPORT token which is available on Steem-Engine.