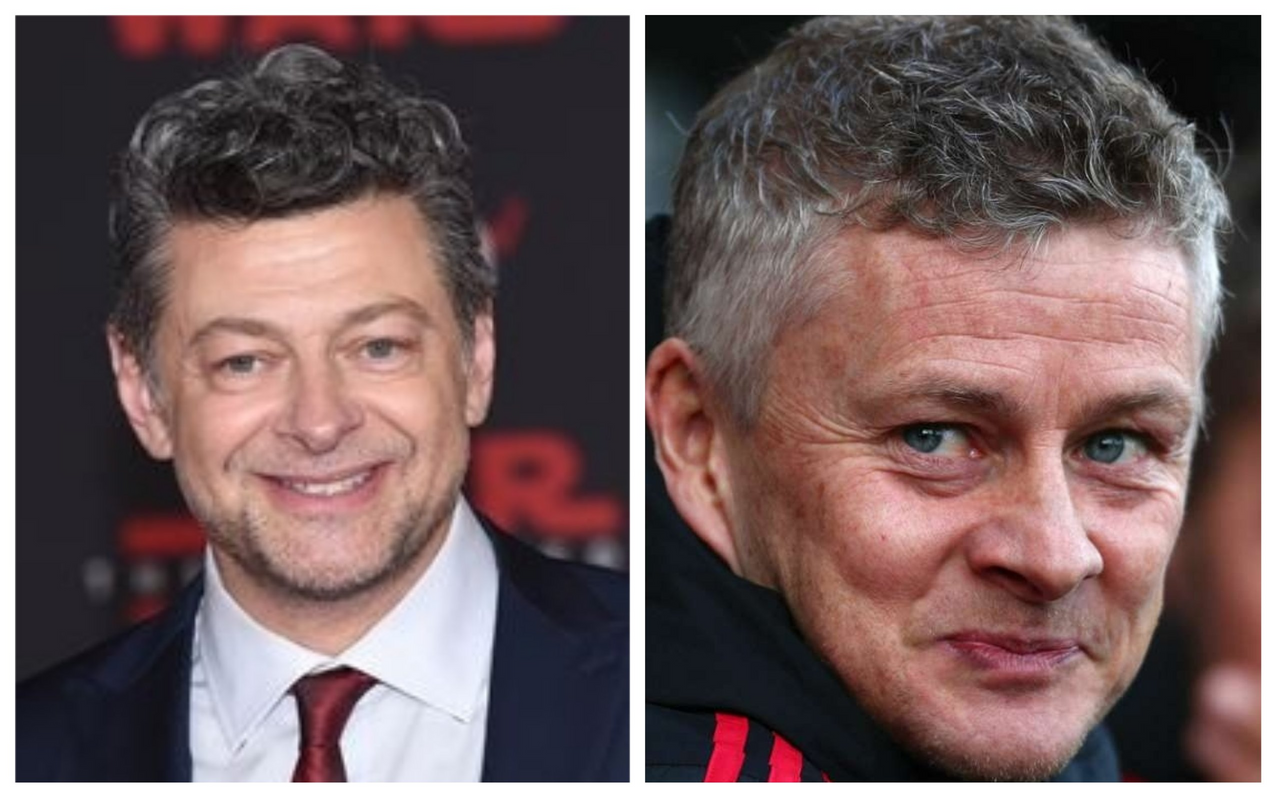 There is an interesting trend that is currently taking place in the premier league where former players have been brought back into their former clubs to resurrect dwindling fortunes, more so now than ever before.
In the past there have been cases where former players have stood in charge for a couple of weeks or months but not with the outlook to be there in the long term and the same can be said of Ole's arrival at United which took place on the 19th of this month last year.
When Solksjaer first came through the doors at Carrington, the idea was that he would bring back the feel-good factor to a club that had and still is in turmoil. After the managerial stint of Moyes, Van Gal and finally the disastrous crash and burn of Mourinho, that ridiculous trifecta had to be terminated with the introduction of someone much, much different.
Hence Ole was brought in, at first as an interim manager as the club focused on finding a suitable individual in a market filled to the brim with low-grade stock.
Every other supposedly competent manager was tied up in a contract in a different club seemingly in secure positions.
Nobody could have anticipated what Solksjaer achieved when he started working with the lads at Manchester United.
Instantaneous effect. 14 consecutive wins. Major top-level scalps in the league.
Finally, the culmination of the honeymoon with an impossible comeback against PSG away that led to calls for him taking over the club as permanent manager.
He got the job.
All this success eventually deteriorated into losses against weak sides, draws and embarrassments that led to people questioning if indeed the fans, the media and even the club had not been taken over by euphoria especially after the PSG game.
People begun to wonder if it was a bit naïve to have a barely experienced manager like Ole take over the reigns at the club.
Others wondered whether the club had taken advantage of the blind optimism of the fans and gone for the relatively cheaper option of having Ole take charge rather than get into the complicated hustle of searching and paying out the contract of a top-class manager.
Nobody really knows for sure but there has been a lot to be positive about and a lot to be negative about almost in equal measure.
However, what we can see as United fans is a plan.
That is where the similarities with the Solksjaer clones probably end.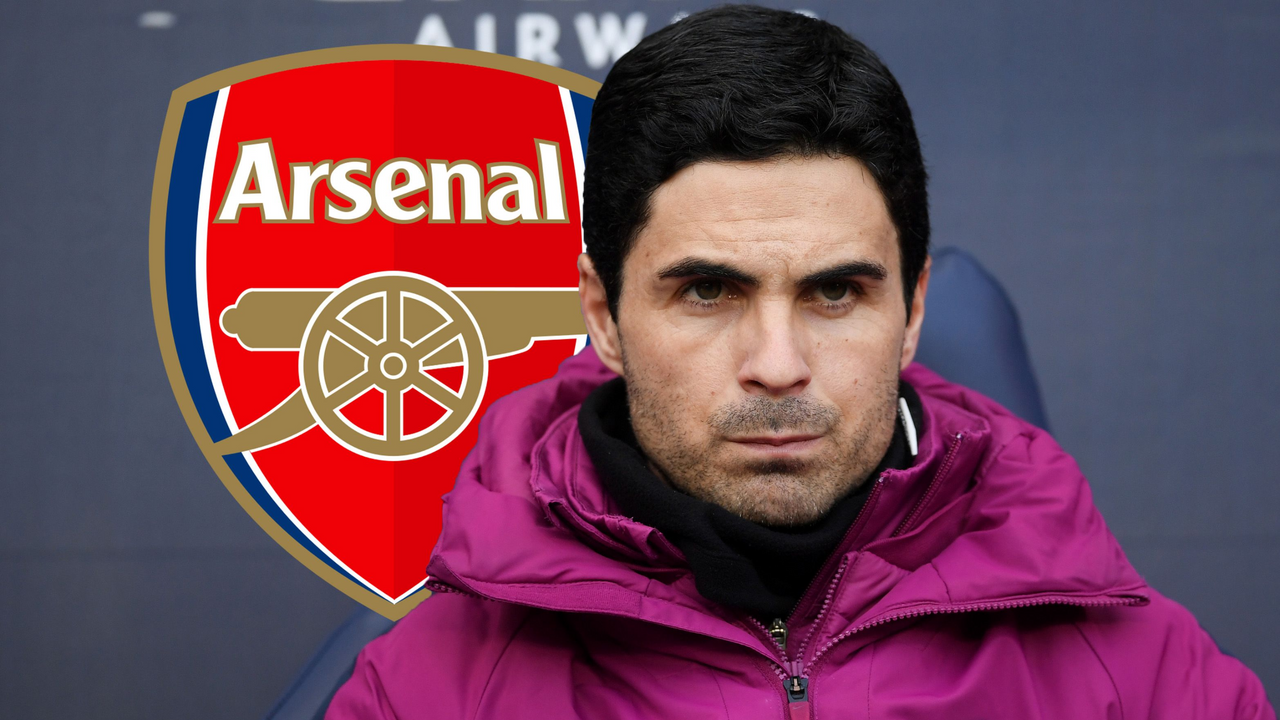 Over the past couple of months, we have seen a conscious clamor for 'legends' after managers have been sacked.
Lampard, arguably the most successful of the clones took over Chelsea after Sarri took off to Italy.
Freddie Ljungberg, ironically a member of the invisibles but has been nothing but visible being the only manager to not have a honey moon period at Arsenal.
Duncan Ferguson then followed at Everton and lead them to an emphatic win at Chelsea and has gone on to draw with Manchester United away as well.
Finally, there is talk of Arteta taking over at Arsenal for a besieged Freddie Ljungberg in what is most likely to be the biggest mistake of Arteta's career.
I will probably dissect this in an opinion piece if at all the rumors become true.
Final thoughts
The premier league managerial landscape is changing. The old guards simply aren't cutting it anymore and it appears that Solksjaer's relative success at United has led to more clubs being more willing to take a gamble on the next generation of managers.
It may be a big mistake but nobody can really deny, except Arsenal fans, what an amazing feeling it is having former players achieving success at the clubs they used to play for.
I am all in with Solksjaer in his project at United.
I imagine Arsenal fans are all in if Arteta takes over the reins.
It will definitely be a fantastic couple of years in the premier league.
---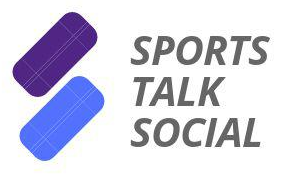 Posted on sportstalksocial.com. Steemit's sports community backed by the SPORT token which is available on Steem-Engine.