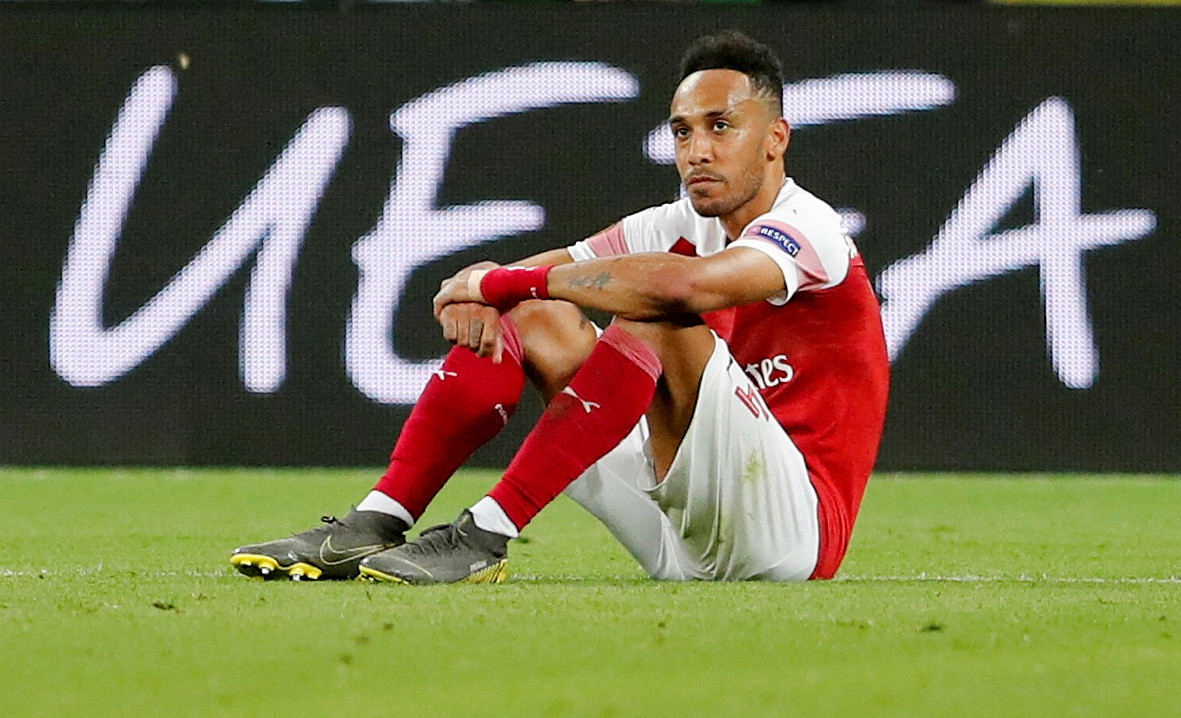 Arsenal 'WERE' once a big club but somewhere along the way that changed and the banter era begun. The problem is that it has become so easy to make fun of Arsenal because they are the gift that keeps on giving. It is ridiculous just how bad it has got at the club.
From being smashed 8-2 by Manchester United, being smashed by Bayern Munich 10-2 aggregate TWICE in the Champions League being discarded like a dirty rag by three captains that I can remember without researching and now they go ahead and make Aubameyang captain.
Who is making these decisions?
Some clubs will usually go for the oldest player in the team, the longest serving player at the club even though they do not start as often or like Arsenal have gone and done, they went for their most talismanic player who is at the moment carrying the entire team.
Maybe the value of a captain has slowly been eroded in the modern era of football but there is no way Aubameyang is captain material.
As a flashy personality he is not what you want young players looking up to. However, in favor of Aubameyang that lifestyle never seems to bleed into his footballing as much as you would say for someone like Memphis Depay during his brief stint at Manchester United.
Aubameyang may be the Arsenal talisman but that shows on rare occasions. If the entire team is playing terribly he is a complete ghost. He is not the type of player to grab you by the follicles and put you back into the match when you are not at your best. He is an Ozil with pace. A coaster.
He is not one for the future. Aubameyang at 30 is an incredible footballer. Not only did he get the golden boot last season but he did it in a poor side. The rumors though suggests that he is becoming increasingly tired of the situation at Arsenal.
Not only has he played in two Europa Leagues being knocked out by Atletico Madirid and Chelsea, he is now in his third season in the Europa and it quickly seems to be degenerating into another poor season that will culminate in a fourth season in the Europa League.
The revenue is quickly dwindling each year as they miss out on the Champions League meaning that the transfer budget is getting smaller and smaller. Will Arsenal be able to attract more quality into the side? I highly doubt it. I don't think Aubameyang will be sitting back watching this mess thinking he will see out his contract at the club. Lacazette who has been there longer is already getting jittery.
I can already see the headlines a few months or in a years time.
"The Arsenal Captain's Curse Strikes Aubameyang"
---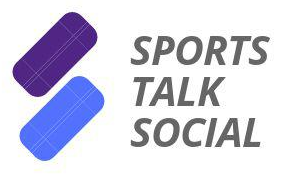 Posted on sportstalksocial.com. Steemit's sports community backed by the SPORT token which is available on Steem-Engine.