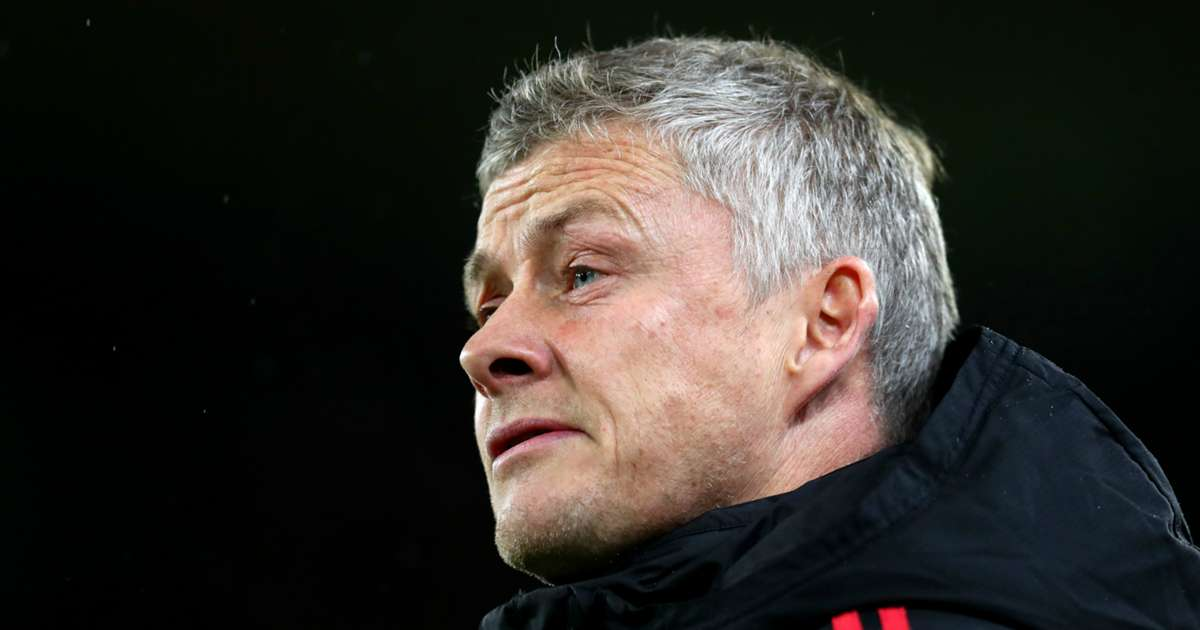 A lot of times when having football discussions with friends in the locality or online sometimes your points get entangled in emotion and the occasional stimulant or anti-depressant brew and never really comes out as intended.
One of my favorite Manchester United podcaster, Stephen Howson, however did a fantastic job of outlining with precision why Solskjaer is not actually having such a bad season.
A calm analysis of the squad, the injuries and general scope of task that Ole is undertaking reveals that he is indeed doing much better than average. I do believe he can do better though.
You cannot expect most fans to disassociate emotion from the their opinions about the team. Each week opinions change with the clubs inconsistent performances.
That inability is probably the only constant in every club's fans base.
Stephen Howson's statement hit the nail on the head. Rather than just embed the clip, what I did is grab the video and develop a transcript of it and edited it into the post below.
Now if they did sack Ole after not backing the guy in Summer, after making all sorts of noises to say that they're going to back him, this is a long-term plan, we're going with young talent. The young talent has to be given nothing but time and opportunity to be able to progress.
If they don't give him that then it's the board that has fucked up. And I don't know if they're prepared to own it themselves that they fucked up if they give him this job.
That's why I think a lot of people are like, "Just chill. Let's see where this goes."
We had a guy that's meant to set clubs up for the long term in Louis Van Gaal. Moyes was a bad appointment. Let's just fucking forget about that.
Louis van Gaal was meant to be a guy that could bring in some star names and also play youngsters and also set the club up like a modern football club because this guy has been at Barcelona, Bayern Munich, Ajax. He actually knows how to set a football team up and a club up.
We didn't give him the time for the third season to see his plan comes to fruition because the sexy appointment of Jose Mourinho was available and we went with Jose Mourinho. Now my issue at the time of the appointment of Jose Mourinho is once you go down this road it's going to be very difficult to not turn into what Chelsea and Real Madrid have become which is just a new manager every nine months.
Now, I think the board have made the right noises for once in their fucking life about, "Okay, we tried something that didn't work. We have to go back to what Manchester United are about and doing that with someone that does know what Manchester United are about.
It might be that Ole Gunnar Solskjaer is the guy to clear the deadwood, which he's definitely done and doing, invigorate what's going on with the academy.
Actually what Ole's doing, he's going to help us attract players for two-three years from fourteen, fifteen year old's and upwards which means that the very best prospects in the country and in the world are going to want to come to United because they'll go, "Well, that manager will give me an opportunity."
Because I know players that left united when Jose was appointed because it was like, "He's not going to play me so I'm just fucking going. See you in a bit."
Whether or not that works, whether or not that is something down the line that's how people think.
Now, if Ole doesn't work out but he's been able to bring in the likes of Greenwood to the age of twenty - twenty-one and he's played in a hundred games if he's able to bring Brandon Williams in and make him a first-team player if he's able to progress the careers of some of these players and actually keep us in the fight a little bit before someone eventually comes in and they're given the final tools and the final pieces of the jigsaw to make us a competitive team and if we're being real with ourselves you probably just need to wait for the cycle of City and Liverpool to come to an end then sound.
I would love to sit here and say, "Look, we just have one fucking good transfer window and we compete for a treble next season."
It's not realistic. You can't sit here and say, "Fuck it. We'll get the best defenders in, we will get this and that."
Because even when you do bring in top players, you look at that 2008 Champions League winning side it took about seven years to put that team together.
Rio Ferdinand was signed in 2001 and it took him a fair long time to embed and actually look decent. Michael Carrick was the final piece of the jigsaw that came two years before that really. Wayne Rooney was signed in 2004. Cristiano Ronaldo in 2003. It took four or five years with the greatest manager the world's ever fucking seen for that team to reach its pinnacle and reach its potential and realistically it still wasn't doing that until we signed the sideways, backwards what the fucking hell is he doing, why's he got the number 16 shirt in Michael Carrick and fans still fucking complained.
It takes a long time for a team. Look at this Liverpool team.
Someone told me that Liverpool didn't have Van Dijk, Salah and all of these players when they came and lost at Old Trafford to the two Marcus Rashford goals like 18 months ago or something like that.
They did. They had most of the pieces in play and the still came fourth, a distant fucking way off Manchester United a couple of years ago. Sometimes it takes one thing to make a team click.
Sometimes it just takes time. It's going to take fucking time.
Now, I hope the board do the right thing and give this guy time and give this guy what he needs to make it his own.
He's playing with three signings that are his. He is playing with some signings that are fucking Sir Alex Ferguson's at the moment.
Liverpool have just done their team of the decade. They've got eight current players in it. The United team of the decade that I saw going around has got Rashford in it and I'd argue he probably shouldn't even be in it ahead of Berbatov.
That tells you the state of what this team's like and what Liverpool's like at the moment.
We have to be allowed to bring in players that are going to make an impact in the first team.
Jose wasn't in his last summer. He signed thee fucking backups. Ole has been this summer. He signed three players that have gone straight into the first team. If he gets two more windows where he signs two and three players that go straight into the first team then there is no excuse.
If we are six or seventh then I'll be like, "Look, he's got his team, That's his team. He can't do it. Time to go."
We can't judge him when he's got 30% of a fucking team and the rest of its made up by Academy players.
You know, we were saying this morning like when David Moyes took over Manchester United, David Moyes took over the champions of England.
David Moyes's decision was, do I play Rooney or Robin van Persie upfront or do I play Hernandez?
Do I play Kagawa and Carrick in midfield or Paul Scholes? Oh, Scholes had gone, hadn't he? He had Ryan Giggs though.
In defence, he'd start Rio Ferdinand and Nemanja Vidic.
What's Ole's fucking decisions to make?
"Do I have to play Perreira and Fred?"
Well, yeah. It's either that or you have to play the coach driver because there are no other midfielders.
It's incomparable to look at what David Moyes was doing with who he had available and what Ole Gunnar Solskjaer's doing.
It's going to take us fucking years to get back to that so strap in and stop fucking moaning.
My Thoughts
Truth be told, most fans will probably not see the sense in this sensible view of Ole's tenure at United. We are so transfixed as Manchester United fans on not wanting to see Liverpool win the title, and talking about how United is a big club and deserves better.
Indeed the club and fans deserve better but that doesn't come overnight. This is the very first time in years that I have seen a set direction from the manager, leave alone the board.
Ole knows what he wants. It will take time.
---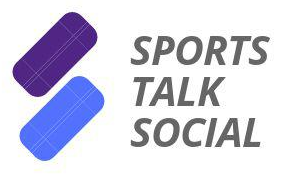 Posted on sportstalksocial.com. Steemit's sports community backed by the SPORT token which is available on Steem-Engine.