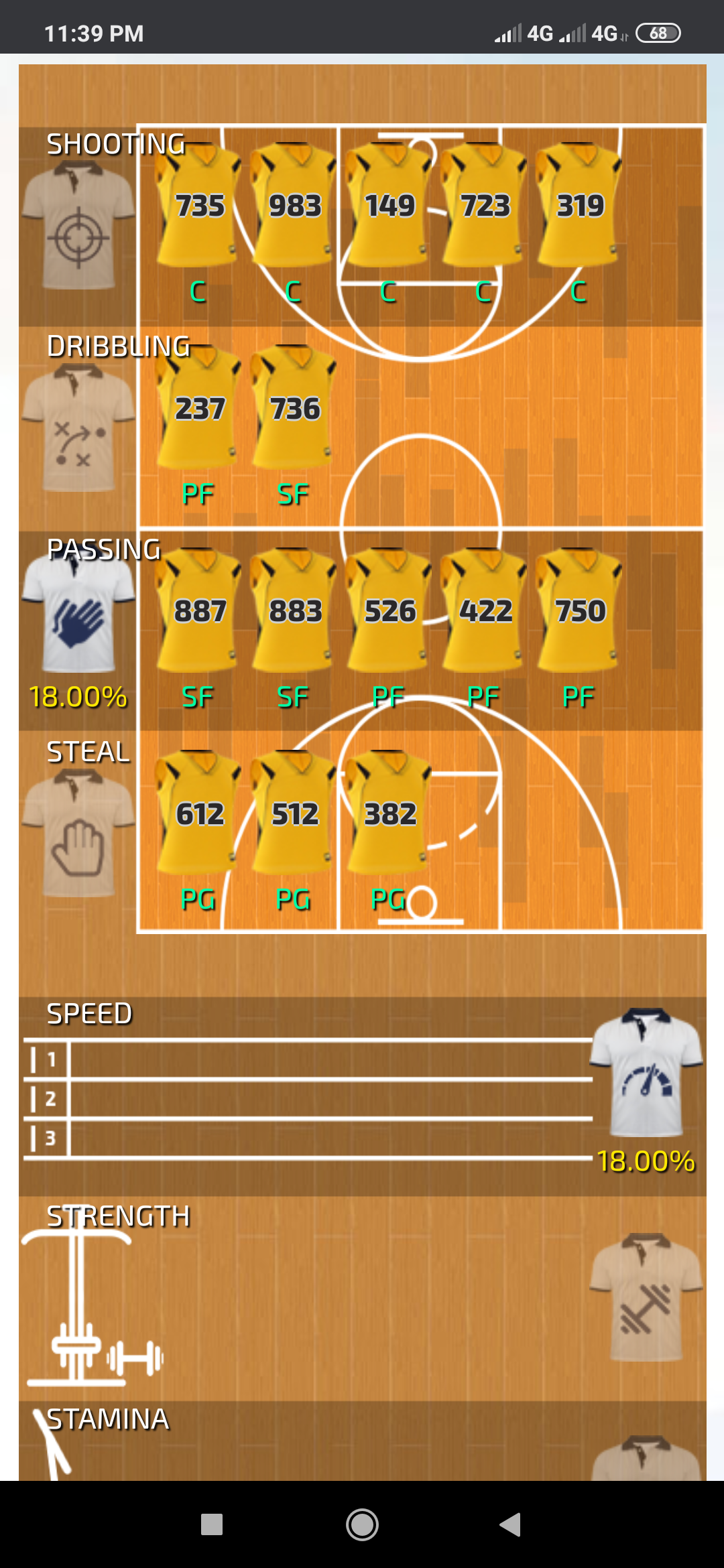 Today we bring to you another lovely sports SlamDunkTycoon, a basketball sports where one can play game online and also cashout real money. It is also a strategic game like goaltycoon and unveiled today yet to have the first match.
So we are calling the basketball lovers and non basketball lovers to join and enjoy this amazing game from those that brought to us goaltycoon and market glory plus other wonderful game where our virtual money becomes real.
Even if you don't know how to play the basketball either online or offline, register and drop a comment so I can find a way and add you to our group where you can get all necessary information needed to prosper in this game.
Join by clicking this link below