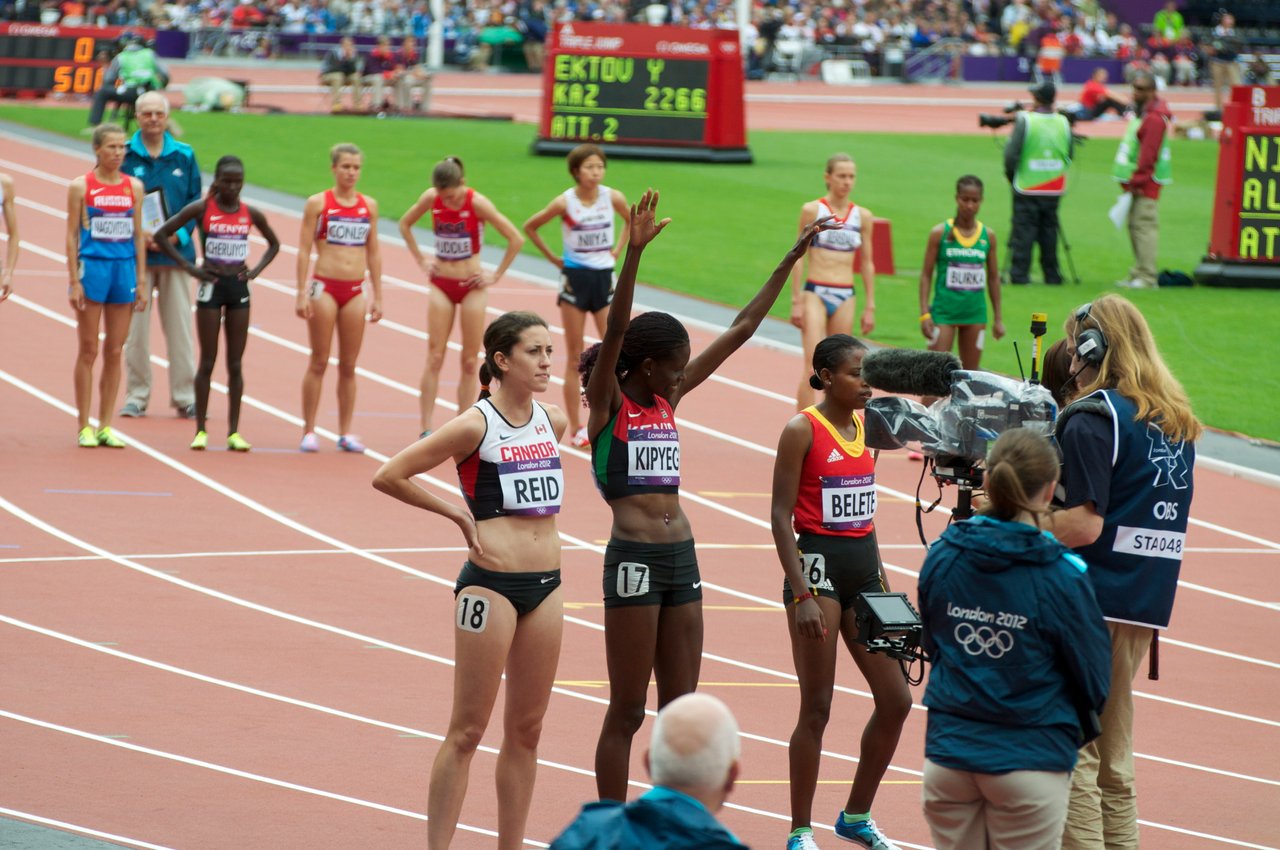 Photo courtesy of Nick Webb from London, United Kingdom
People give off a different aura, it's like they're untouchable, and I had a college teammate who exuded that exact aura. Don't get me wrong. This girl was intelligent, driven, sweet and compassionate just to name a few qualities. This, mind you, is not a story about love even if it sounds this way.
You occasionally meet someone, and this person is incredible at what they do, and you feel a little inadequate. Nevertheless, this person has never done anything to make you feel this way.
Her name is Sally Kipiego, if you follow track and the field closely, the name may sound familiar. She's one of the most decorated college athletes ever. She won three consecutive Division 1 Cross Country Championships, and as far as I know she never lost a Division 1 cross country race.She has also won multiple indoor and outdoor championships and is tied to Suzy Favor-Hamilton for most individual NCAA champions in history.
On top of all these accomplishments, she completed her nursing degree, which is quite a task when you're a high-level athlete.
During her final year of athletic eligibility, she had been hammered with nursing classes and often could not practice with the team due to timing conflicts. So, for some reason, I was often been recruited to be her workout partner / pacer.
The Workout
One workout sticks out in my mind. I met with Sally and our Coaches at the track. My coach, Jon Murray, was always positive no matter the situation and this day wasn't any different. Shortly, after getting to the track and meeting up with Coach Murray he sent us off to get ready for our workout
"All right you two, get moving, I'll meet you at the Rec fields."
Our team was always loud, people would laugh and sing. But, damn it, if it wasn't awkward to run in silence. I tried to break the silence and asked Sally how she felt. I was given a short answer, "I'm tired." It would take an idiot not to see this. Yet, she said it with a bright smile on her face.
From here on, I left us in silence, I didn't want to make Sally work any harder than she needed when we were preparing for our workout. Following our2-mile warm-up, we stretched and performed our other warm-up drills to prepare for our workout. 5xmile around the soccer field with a 3-minute break in between.
Ten minutes later, and we were on the line getting ready to start, "Alright, ready go!" Called Coach Murray. Sally and I began to run our first mile, and suddenly it felt like the grass was pulling my feet in. The edge of the soccer fields had tall grass, and it always seemed difficult to run here.
"5:12," the coach called out to us, "Not bad, but you two need to pick it up."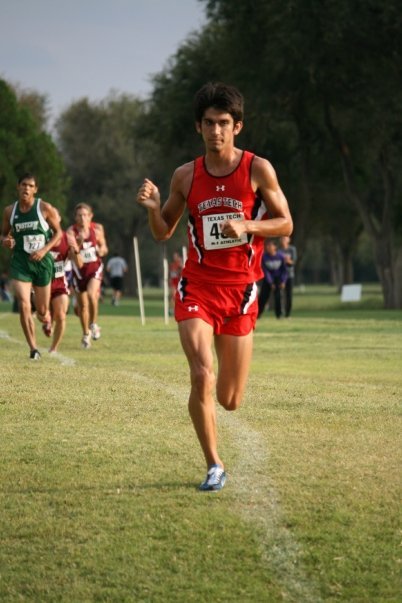 I wanted to get a good workout, but at the end of the day, I realized I was here to help Sally get a good workout and get ready to win her third national cross country championship.
5:07… 5:05… 5:09… 5:03…. And it was done…
I smiled to myself on my way. I've been a teammates with Sally for three years. I felt honored and intimiated to be running along with her. Even though she was a friend of mine, I was overwhelmed by how good she was, how motivated she was, and how much more of herself she put into her running than I did.