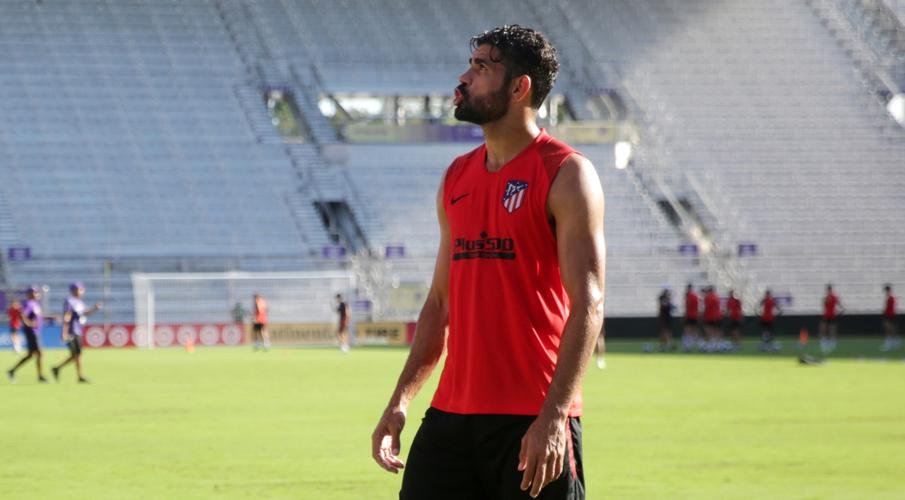 credit
Atletico Madrid has suffered a major setback just days before their La Liga campaign begins. This is as a result of the news that striker Diego Costa has sustained a thigh injury.
Costa had hurt his left thigh in the final minute of the team's 2-1 friendly win over Juventus last Saturday in Stockholm, but for how long the striker would be out of action is not yet known.
Though Costa had not made appearances in a large part of the last campaign due to a knee injury, he has been impressive during pre-season, scoring four goals in a thumping 7-3 friendly win over local rivals Real Madrid last month.