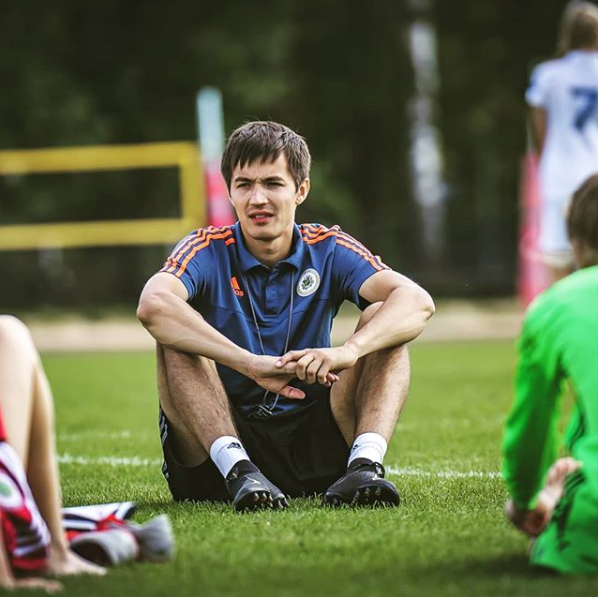 If you ever want to succeed in anything, you have to get out of bed and show up every day. If you're only dreaming about your goals, they will remain dreams. To achieve anything, you have to put in the effort. Being consistent is the cornerstone of success.
We all know people with big dreams but no plans. They dream of having their own company and a big house with a pool but instead of doing the work to achieve their dreams, they're busy doing everything else.
Being Consistent
It means setting your mind to something and doing it. If you want to become a pro athlete, there's no one to stop you except yourself. Do your research, start exercising, create your diet and learn in the process.
The internet is full of information. You are always a few clicks away from anything you want to learn. Anything you want to read. It's at your fingertips. All you need is the right mindset and a positive routine.
Routine
Routine sounds like a bad word. People often get stuck in a boring routine half of their lives to wake up one day and suddenly realize they are doing something they don't care about. That's not a routine I'm talking about.
A positive routine means creating your own daily regime and sticking to it. For example, you want to learn how to juggle the ball. If you're having a regime, you will have a certain time of the day when to juggle and learn it.
It means you won't have to think so much about what to do each day. You will develop new habits and with a routine, it's easier to make them stick.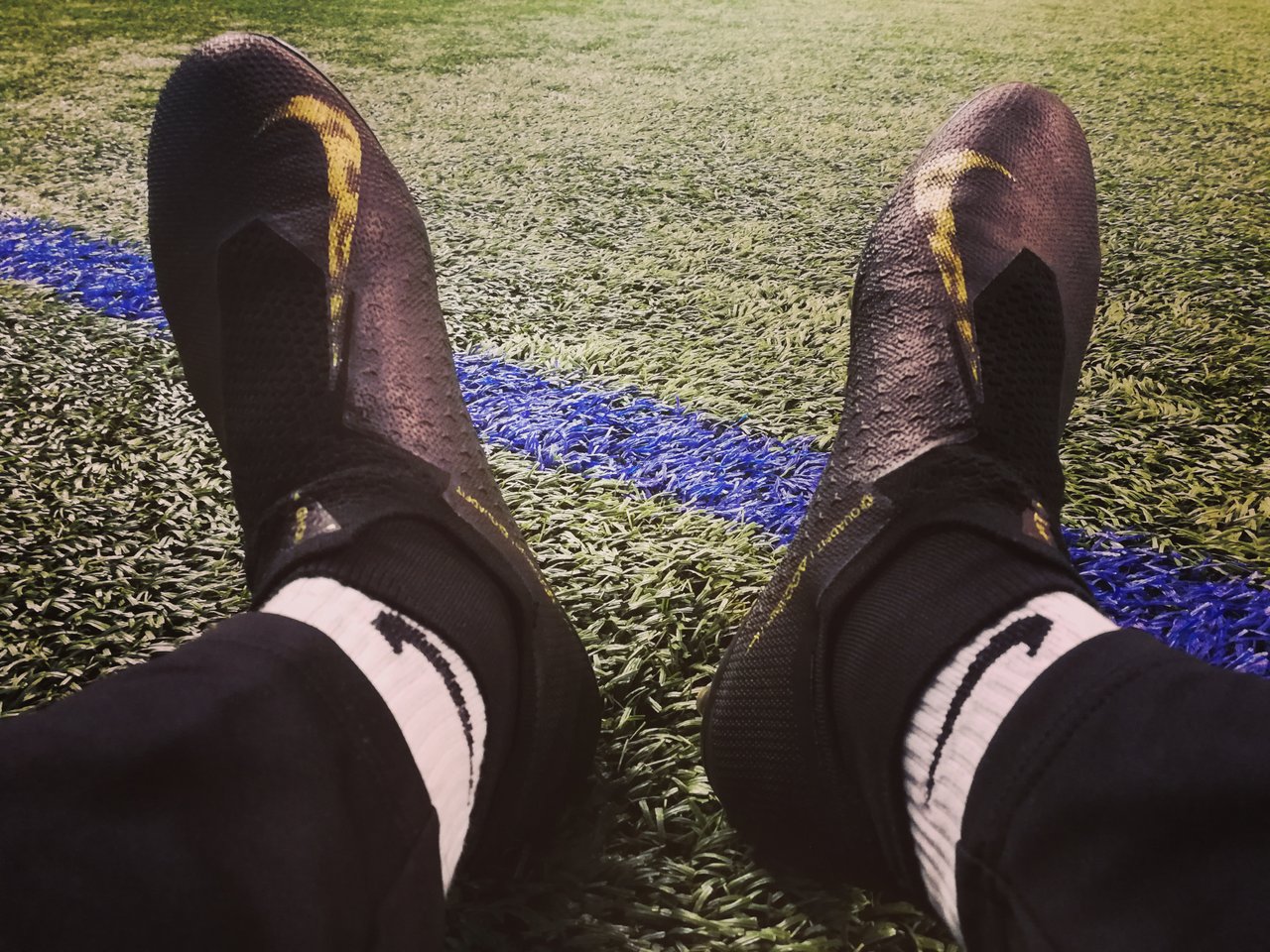 Habits I'm developing right now
waking up early
It allows me to start the day calmly. There's no reason to rush because I have plenty of time to get ready for the day. It's also a great time to do some tasks without any distractions.
learning something new every day
Learning allows us to stay young. By being in football practically all my life, there is always something to learn. The game is always changing and for me as a coach, I have to follow the tendencies.
Practising Breathing Exercises
As I said before, the internet is full of possibilities. Do you want to meditate? Install the app for it. You want to boost your efficiency, try productivity apps and so on.
Me, I'm practicing various breathing methods. I'm really inspired by Wim Hof and his method and I think soon I will start the cold showers. If you don't know who Wim Hof is, I suggest listening to this interview.
There is also an app that his son made where you can try his method with Wim accompanying you.
Thanks for reading! Have a productive week!