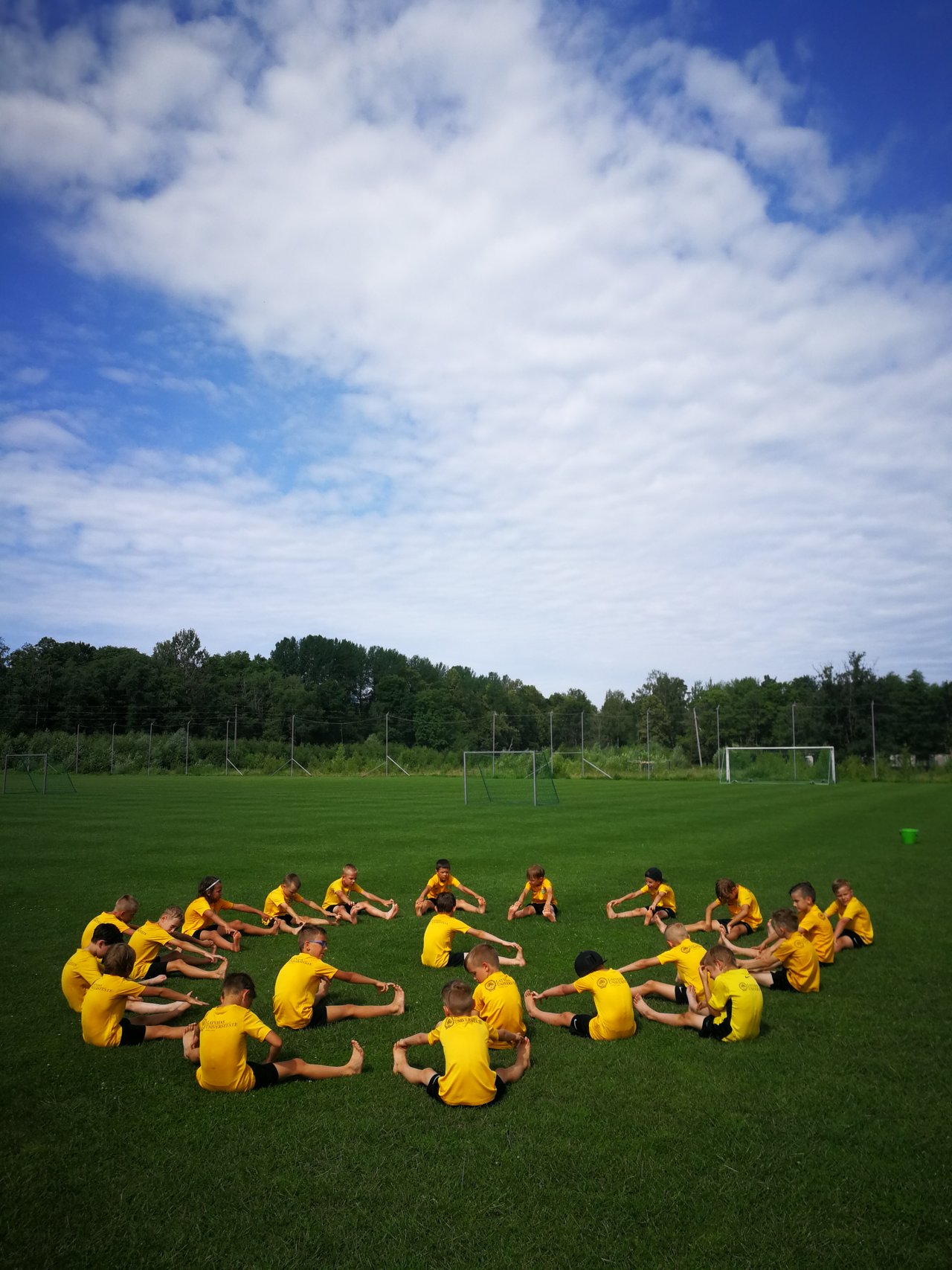 If you can do it within five minutes - do it now! It's one of the principles I've implemented in my daily routine. Even a seemingly small thing like that can completely change your life around.
When you start doing things here and now without putting them to later, you become more efficient. First of all - you don't have to remember what you need to do because you've already done it. Second of all - it increases your productivity, a lot.
If you have to write an email - do it now, don't put it off to later. In the end - later never comes because it's always here and now. Now is the only place in time where we can get things done. If it matters to you - do it now.
If you want to become an athlete, work out. Plan your day ahead, be consistent and patient. Love what you do. When you finally manage to stick to the positive routine you created, it will open many doors.
Have a productive day and enjoy whatever is coming your way!