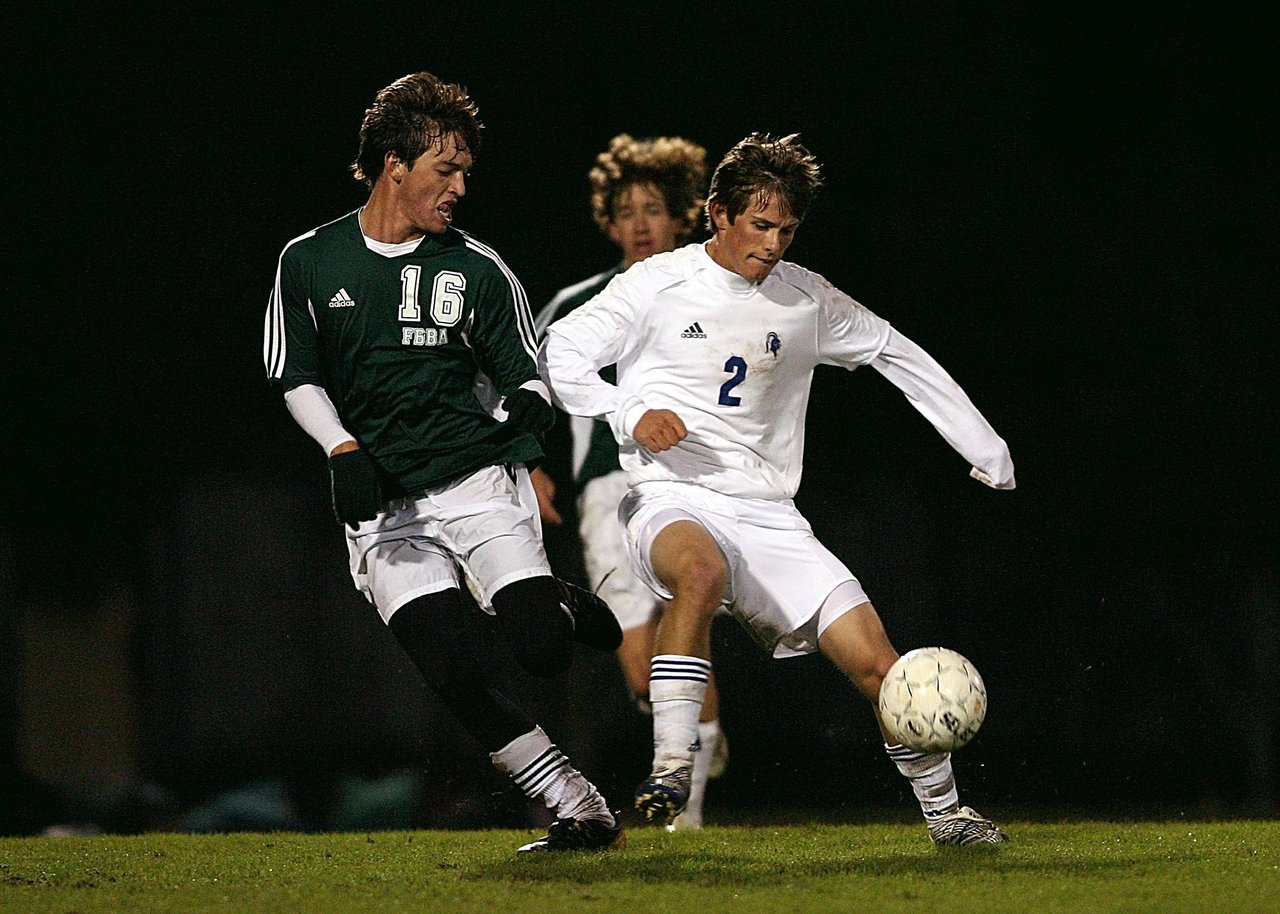 You just got the ball near the goal, there is an opponent in front of you. Your teammates are all screaming for you to shoot although their perspective is different.
From your angle, you see that you shouldn't shoot but try to pass the ball instead. You do a great job and give an assist for your teammate.
But damn, it was stressful. Everyone screaming and commanding you what to do. Now you understand how frustrated might others get. You're happy that you're calm and patient.
Players who are easily triggered by words need to grow their skin a bit harder. They need to imagine how it would be to play in a full stadium where your every action would result in screaming and shouting.
PERSPECTIVE
There are 22 players on the pitch. Each and one of them has a unique perspective. They see the game from where they're located. Goalkeepers see the game completely different from attackers or midfielders.
CO-OPERATION
If I'm with my back against the goal, I can pass the ball to a player who's seeing all the pitch. He will then give the ball further because in contrast with me he sees what is happening on the pitch and where our players are running.
If we talk with each other and say the right word at the right time, we're unbeatable. Our power comes from understanding the game and sharing one vision of how the match should be played.
GROW TOGETHER
People who spend a lot of their time together become similar in a certain way. Players who have trained together all their life have such a strong connection between them that it's a nightmare for opponents.
This is a brilliant day to improve your skills! Go ahead and do the drills!