Hello bettors..
How long have you be looking for something of high accuracy to help gauge your soccer prediction activities? If you're one of those who have been betting for years without nothing to show for it, I want to tell you that you're in the right place at the right time! Today is your day, and I wanna say to you that you will begin to make it right this time around.
I have been a frustrated bettor for a long damn time before coming across the prediction sites I am about to reveal now. I have played many bets people refer to as surebets but at the end of the day, nothing works.
Let me, however, say this before I reveal thesd sites....
As you all know, nothing is guaranteed 100% in the sports betting world. What am I trying to say?
Play bets with amounts you can afford to lose!
Don't use your lastcard to play bets no matter who recommended the bet, OK.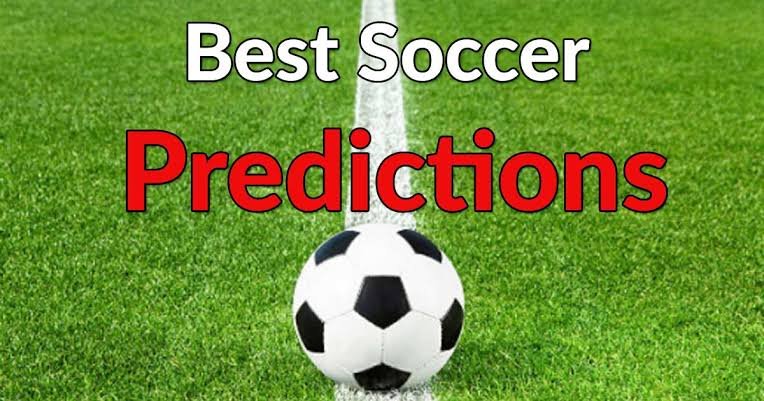 source
That being said, below is some football predictions sites that I have been using for so long, and has actually been winning games for me with little tilting here and there:
1 Zulubet
2 Vitibet
3 Rezilta
5 Predictz
6 Statarea
The above are the little soccer prediction sites that I consult before betting on any game, and so far it's been wonderful.
I hope you found them very useful, and please do remember to bet with what you can lose.
Thanks