This year transfer window for premier league club closes on tomorrow, at 5 pm. This is earlier than other top leagues in Europe, it closes at 23rd of august in Italy and Bundesliga clubs have until 2nd of September to complete their transfer deals. The new policy of ending the transfer window before the season starts has its benefits, but it could pose problems to EPL clubs that may have their key players hijacked by other top European clubs after the deadline day.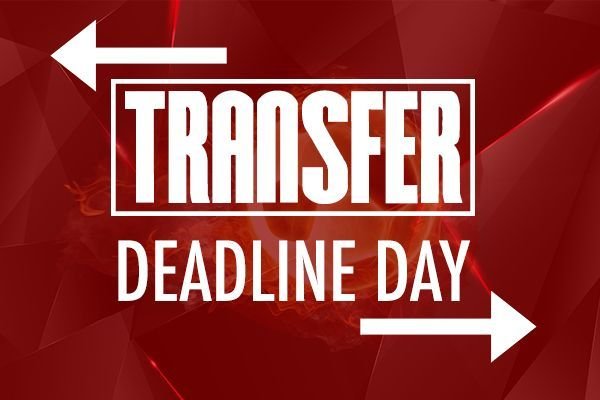 Currently, the premier league clubs have already spent close to £1.5 billion among themselves, it is a safe bet that number will increase in the next 20 hours or thereabout. I 'hate' the transfer window as it always got me pressing my f5 button continuously. There is also avalanche of false rumors that makes getting authentic ones very hard. But you can't help but love the last frantic 24 hours, when most clubs that have been sleeping on deals suddenly become desperate to get them done.
Manchester City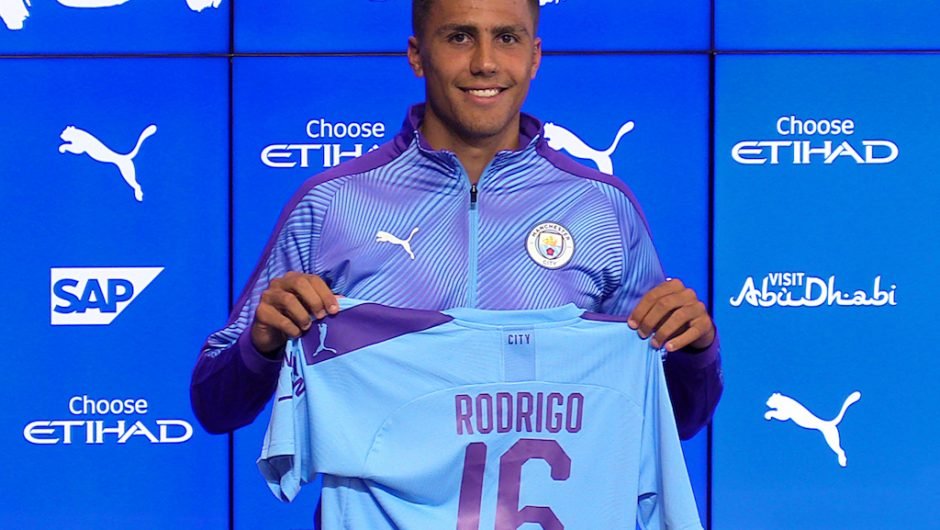 The blue side of Manchester is having a calm transfer window. Very Understandable. The quality in Manchester city squad is hard to improve on. That said, they had a major signing in Rodri, a long term replacement of Fernandinho from Athletico Madrid earlier in the transfer window. Ideally, they should replace their departed captain Vincent Kompany. They had interest in Manguire but they are unwilling to match the Leicester astronomical asking price. With Mangala been a flop and expected to leave, they only have 3 dependable center back in John Stones, Aymeric Laporte and Nicholas Otamendi. They are a major injury away from panic at that position. They have agreed a deal for Correia, a teenage winger from Sporting. Correira will be their third signing after resigning Angelino from PSV.
Liverpool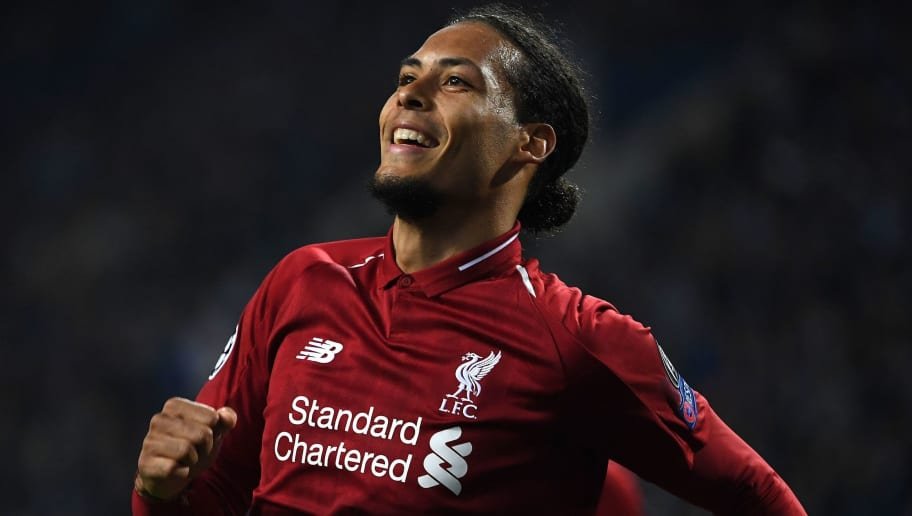 They were a point away from the premier league title and won the the champion league. And after spending heavily to fix their Achilles's heel by signing Virgil Van Dijk and Alisson Becker, a quiet transfer window is expected. Like Man City, it will take big investments to improve on what they have. They need a back up to Allison after the sale of Simon Mignonlet. They have that in ex-west ham goalkeeper on free transfer. They also signed youngsters Harvey Elliot and Sepp Van den Berg. They need an orthodox back up to Andy Robertson, with Alberto Moreno gone.
Chelsea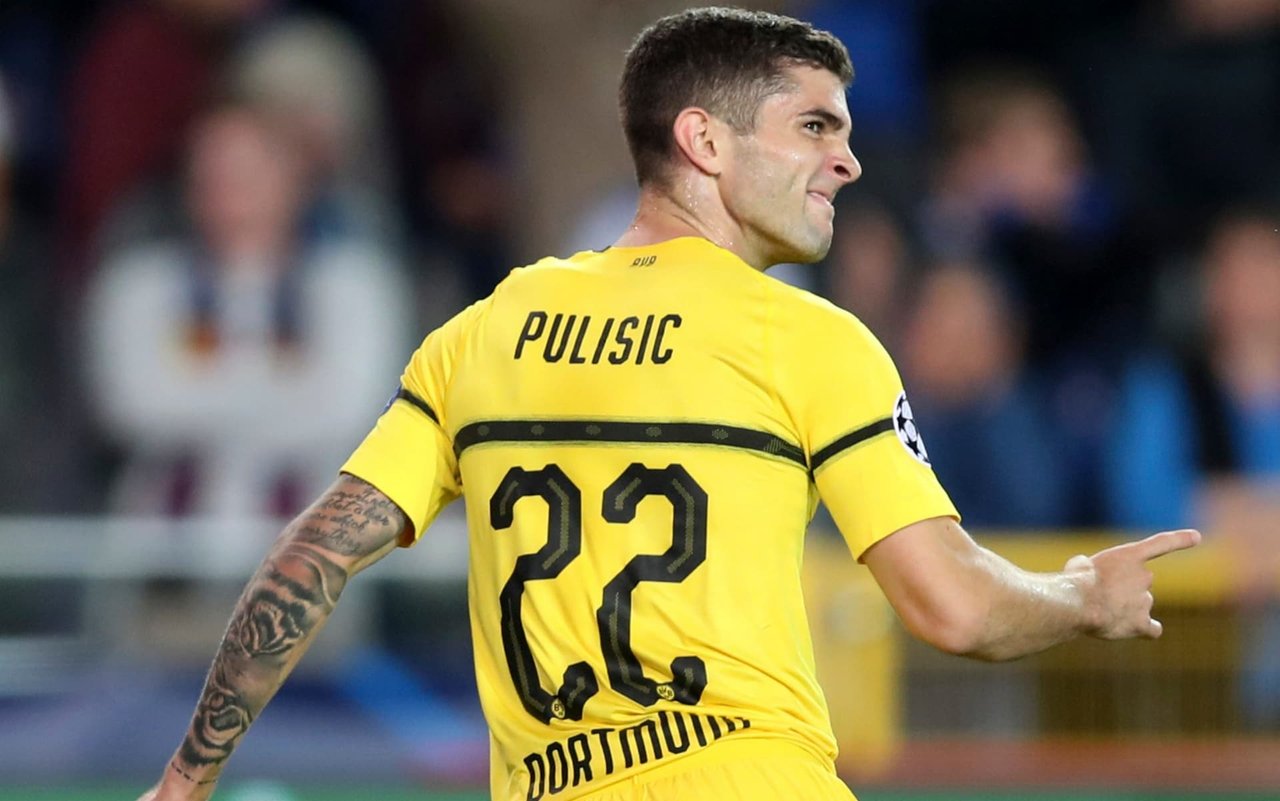 There is not much to say about Chelsea transfer dealings as they will not be able to add to their squad. It will be a mini miracle for the new coach, Frank Lampard, to improve on their last season finish of 3rd. But this is football and miracle sometimes happens. One good thing is, they have a good player in Pulisic who they signed in January before the ban. They badly need some firepower upfront but they will have to make do with Olivier Giroud who managed to score just two goals last season.
Tottenham Hotspur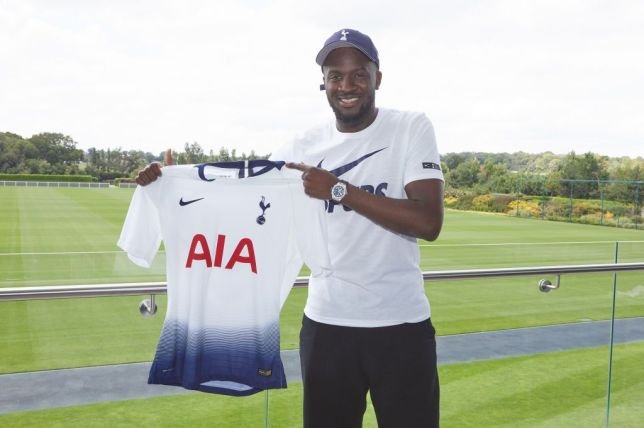 There was no activity in terms of new signings for the last two transfer window, mainly due to the financial burden of their new stadium. However, they have a fairly settled and well balanced squad.
Tanguy Ndombele is their only major addition to the first team yet at £63m. The club also signed Jack Clerke from Leeds united for £10m, though sent back on loan. They have offloaded Fernando Llronte, Vincent Jensen and Kieran Trippier. Eriksen is linked with Manchester united and not willing to sign a new contract going into the final year.
They appear okay at midfield and attack bearing any major injury but need full backs to compete with Kyle Walker on the right and Danny Rose on the left, if he stays.
Arsenal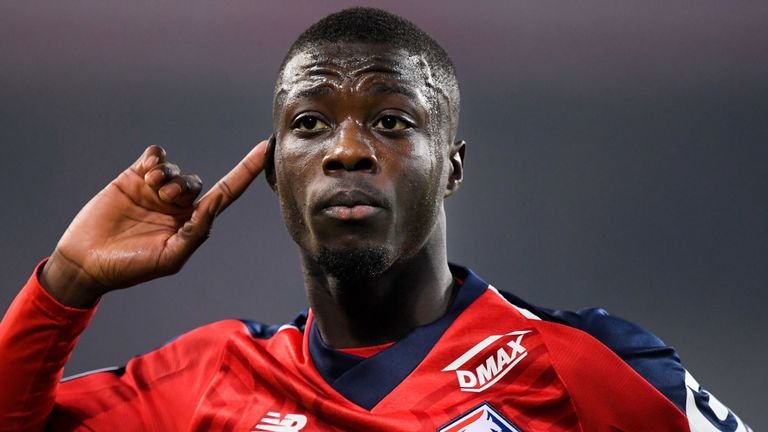 Arsenal already strengthened their squad with a couple of exciting additions, surprising considering the report of them having only £40 million to spend on transfer. They broke their transfer record bringing in Nicholas Pepe for a reported £72 millions to be paid in installment. It is a surprise they have not strengthened the defence considering the number of goals they conceded last season, 51. They signed 18 year old William Saliba, who they loaned back to St. Etienne. They are even lighter in that department after selling Laurent Koscielny, Carl Jekinson and Krystian Bielik.
They are expected to put in a third bid for Celtic's Kieran Tierny before the transfer window closes. To avoid shipping in as much goals as last season, a better center-back is a must. Ainsley Maitland-Niles, a midfielder deputized in the right back position in the absence of Hector Bellerin for most part of last season. A proper decent right back would help their cause also.
Manchester united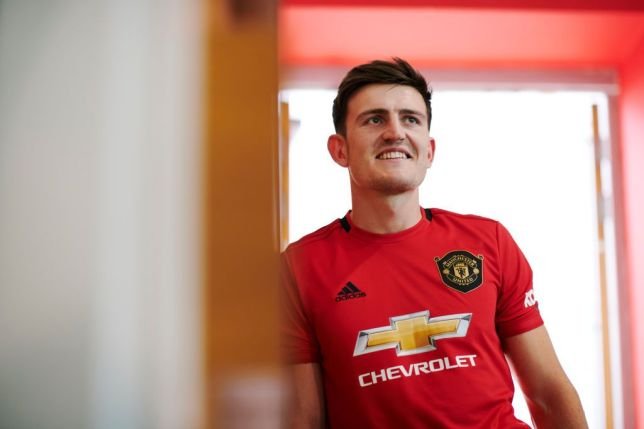 In contrast to Arsenal, Manchester United have invested heavily into their defence that conceded 54 goals last season. They bought Wan Aaron Wan-Bissaka and Harry Maguire for £50m and £80m respectively. They also signed a winger Daniel James. They will do no wrong bring in another exciting winger. They will also be short upfront if Lukaku's wish of leaving becomes reality.
Image Source