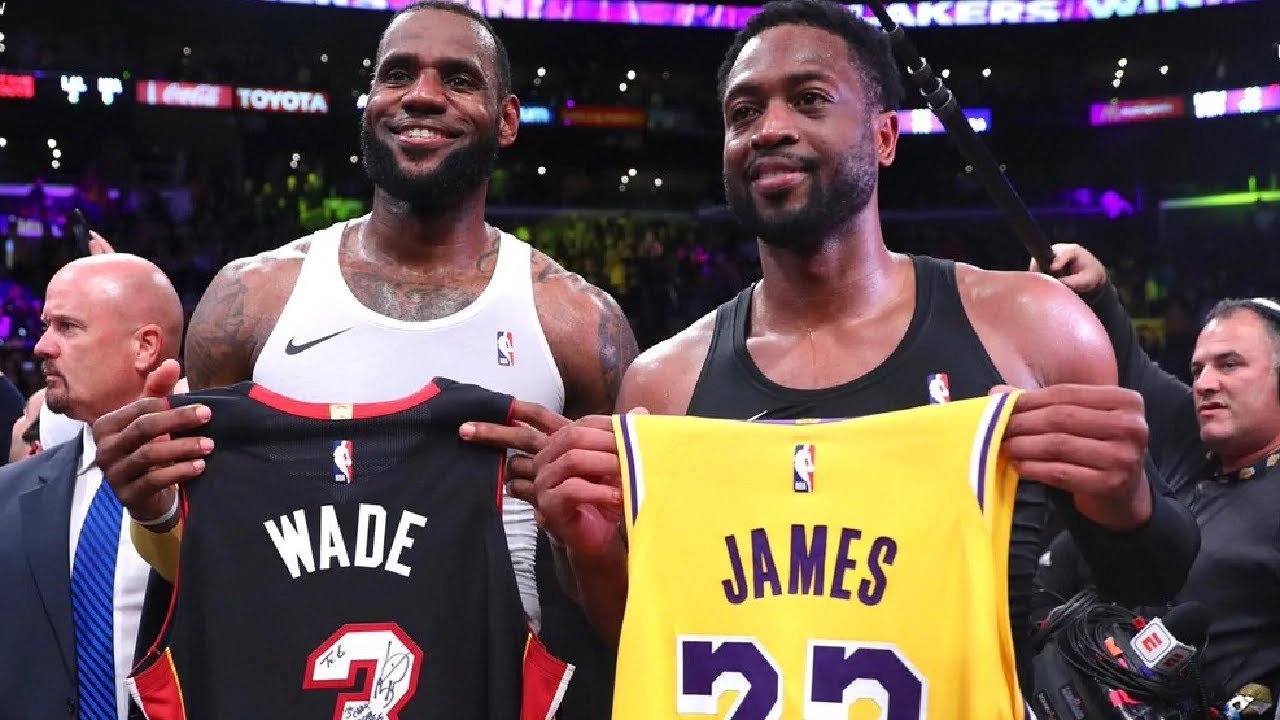 Image Source
One of the best shooting guards in the NBA and a future Hall of Famer, Dwayne Wade, admits that he does not feel retired.
In an interview, Wade said this
"I don't feel retired yet," Wade shared. "I'm sure once training camp starts, media day, all those things that I'm used to when I'm not involved in that, that's when it will feel like, 'Oh dang, I really retired"
During the 2018-2019 season, the NBA has given Wade his farewell tour. During his games, different teams gives Wade tribute videos of his highlights showing how great he is. Fans treated every game a standing ovation. And Wade was able to become an All-Star in his final season. Players also swapped jerseys with Wade after games to show honor and respect to Wade's legendary career.
But Wade thinks that he can still play. Playing back in the NBA would surely change a lot when Wade was given his farewell tour already. Then again, not involving in NBA related activities is what he should get used to and start enjoying his retirement.