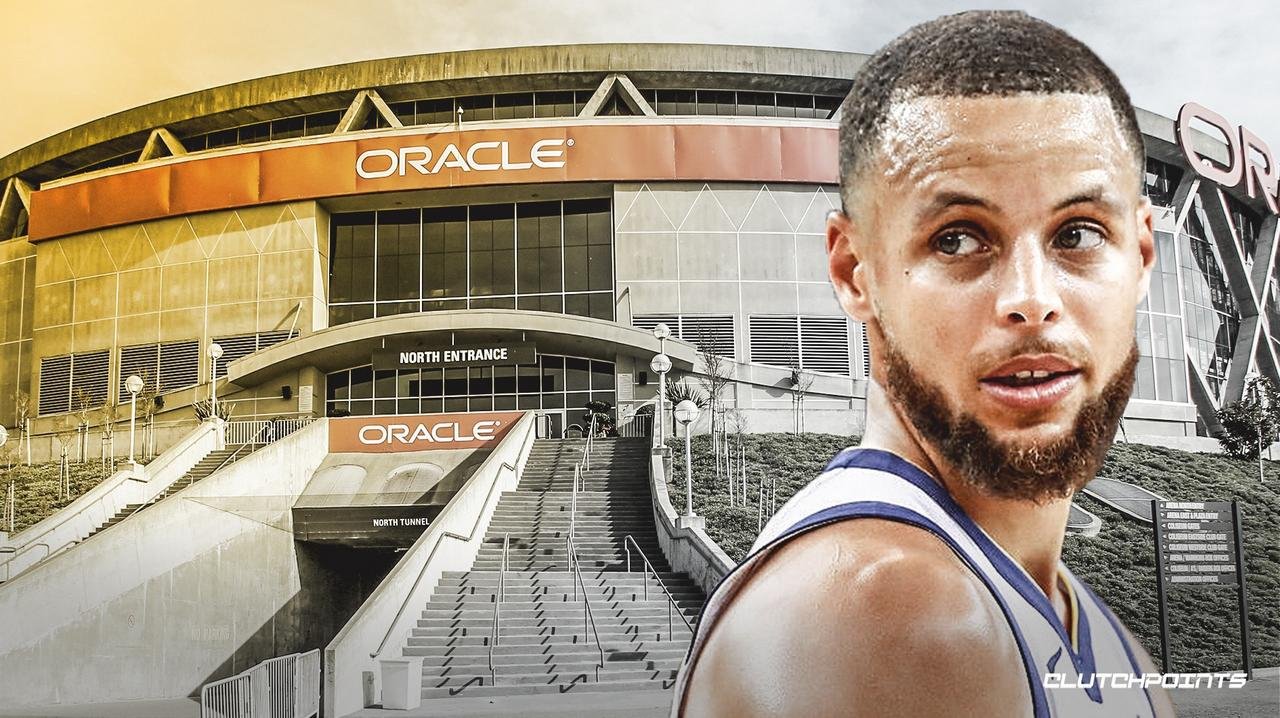 Image Source
Golden State Warriors superstar, Stephen Curry, will surely miss playing at Oracle Arena, which he treated like home in his NBA career.
Steph Curry started playing at Oracle when he was drafted in 2008. Oracle Arena was the place where it all started. And Steph Curry was there to witness.
The Oracle was where Steph Curry started to shine and slowly build the dynasty that they were. Fans of Oracle believe that someday, the Warriors will be back on top.
The Oracle Arenas was where the #WeBelieve team turned to #StrengthInNumbers. Fans and players have great memories in this arena as they saw how the Warriors started from the bottom until they came on top.
It wasn't easy for Steph to leave Oracle. It was not easy for him to leave his home. But as what an old saying says, when a new door closes, another one open. The Warriors are still expected to be title contenders as they still have the Big 3 of Steph Curry, Draymond Green and Klay Thompson.
For the Warriors, its like building another dynasty and moving to a new arena just suit the rebuilding. It gonna be a new team in a new arena for a new Warriors Dynasty.