Good evening to every sportsmen and women on this platform, i'm Testimony Adebayo Ayomide, my friends call me Testimony but my closest friends call me Mide. i'm the third child in d family of five.I grew up in Lagos, Nigeria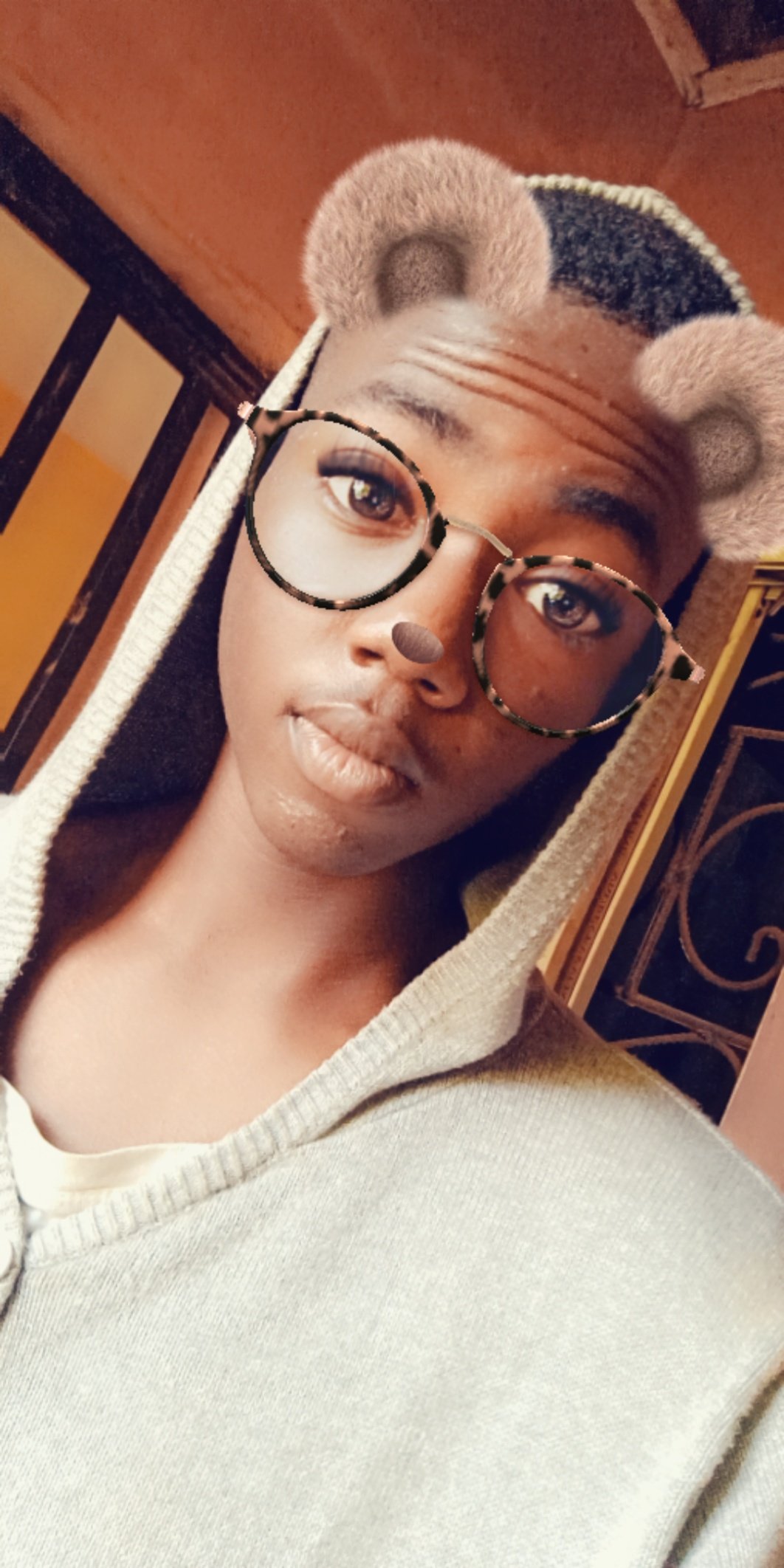 I was briefly briefed about this platform by the user @ambmicheal
i have lot of people who are devoted in me, And i standout in all of my hobbies like
Swimming
Gaming
Reading
Stunting
Dancing
Anything involving balls (Football, basketball,tennis, foosball etc)
To the outside world i'm very shy but when you get to really know me I can be a little troublesome.. I'm not the type that does so well with people so I watch and choose my friends carefully
When i was growing up, i had the urge to participate in everything i see cause i believe in myself that nothing is impossible, so i told my elder ones about it and they were always there for me even till date. I was lucky enough to get Awards while i was in school and even after i left school.
I am currently and undergraduate of Lagos state polytechnic where I am studying Bio environmental engineering...
I'm here to pledge my loyalty to everything sport and I hope I'm welcomed...
Thank you....