Hi everybody, my name is Hanson, a Nigerian and one of the loveliest of beings on planet Earth.
It's my pleasure to join this great platform of sport lovers and I'll be so excited to be part of conversations and discussions about sport.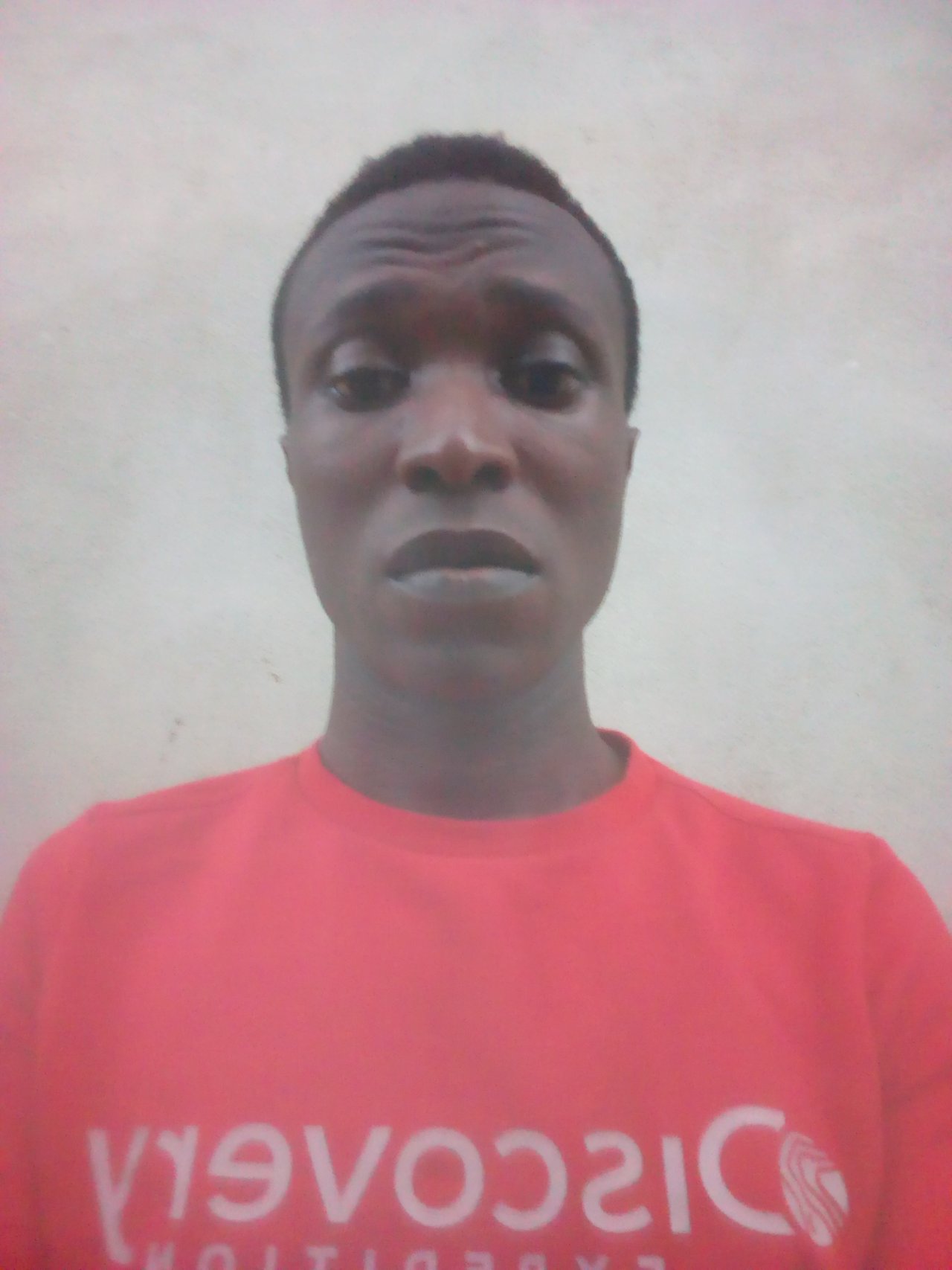 I just can't have a good day without reading or watching sport documentaries, I love all kind of sports, especially soccer due to my involvement in college football back then in high school and all through to today. I particularly enjoy sport discussions about soccer.
My journey down to this platform wouldn't be possible or completed without a very good friend of mine @Austino who has always given me insight into content writing and developing my skills in various social media platforms. I'll love to send many thanks to you for inviting me to sportstalk.
Looking forward to building a good and wonderful relationship with everybody in this forum as i hope to participate actively in sport marketing someday. Thank you.