It is no surprise that Cristiano Ronaldo is among the highest-paid athletes in the world!!
He has been interchanging spots with his rival Messi for the last decade or so.
Ronaldo and Messi have enjoyed great success for more than a decade now and its no wonder they are highly paid.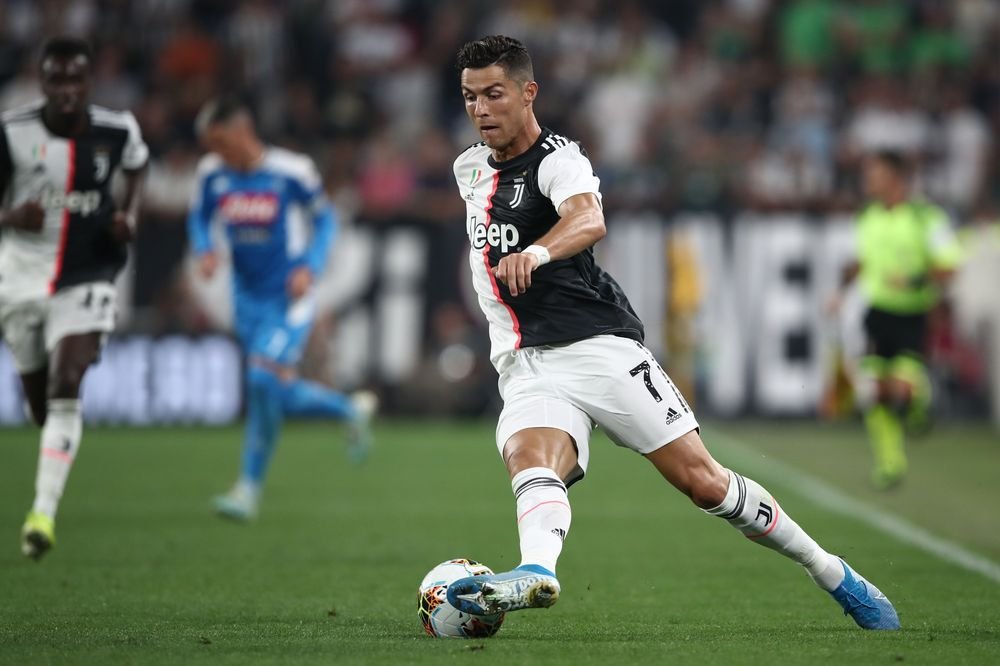 Image Source
Cristiano Ronaldo is earning £28million-a-year in wages at Juventus after taxes.
The second-highest earner is his fellow teammate Matthijs de Ligt in Serie A who earns £7.2million-a-year plus bonuses.
So Ronaldo earns 3 times more than the second-highest earner who is a new signing in Juventus.
I do not really know how these earnings are calculated, but how can a new person in the league earn more than all the rest hehehe.
What is more surprising again is that the third-highest earner is new signing from Manchester United Romelu Lukaku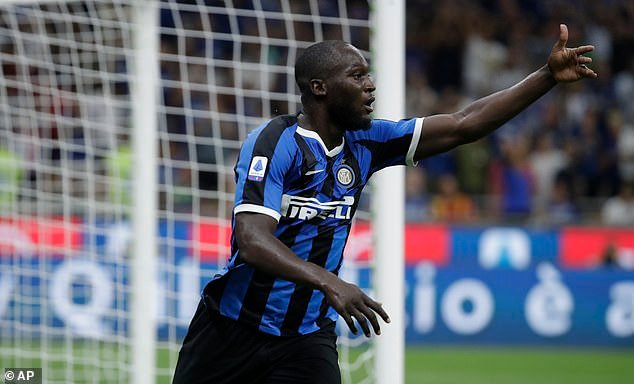 Image Source
It has to be remembered that Ronaldo also earns more insane amounts of money from endorsements like the recent Nike deal where he will take home a whopping 162 Million Euros!!!!!!!
As reported by Dailymail, the top 10 earners are dominated by Juventus, Lukaku is the only one from Inter Millan !!
The other Juventus players in the top 10 are, Gonzalo Higuain (€7.5m), Paulo Dybala ( €7.3m), Adrien Rabiot (€7m (+€2m in bonuses), Aaron Ramsey (€7m), Miralem Pjanic (€6.5m), Douglas Costa (€6m), Mario Mandzukic ( €6m) and Sami Khedira (€6m).
As I said above, should this new players like Lukaku and De Light be among the top earners??
We saw the devastating effect of Sanchez being the premier league's top earner!!!
For additional reading
Daily Mail Article
Bloomberg Article
Sportbible Article
Love
Jarau Moses