In a fascinating turn of events Jose Mourinho has been appointed as a new pundit for Sky Sports and guess what his first studio appearance will be on his former clubs as reported by dailymail!!!
I guess Jose Mourinho does not need any introduction especially to the soccer fans.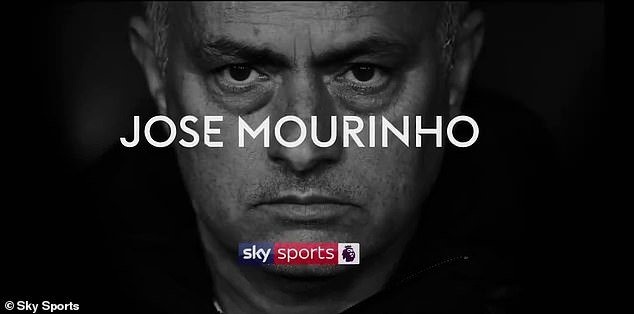 Jose Mourinho has been out of work ever since he was sacked by Manchester United last December.
He has been enjoying his time out of coaching while having a few pundit gigs.
I once read where Mourinho was reported to have said that he is considering changing his football tactics!!!
Jose Mourinho is a successful coach where he had spells in Porto, Real Madrid, Chelsea, Inter Milan and lately Manchester United.
I know some people will say otherwise about Jose's coaching, but to me he is a winner.
I am a Jose Mourinho fanatic and I felt bad when he was sacked from Manchester United (which I am a fan).
I do accept that sometimes Mourinho can be rigged just like any other person can be hehhehe.
I am excited because Mourinho has made a comeback to the premier league even though in another form, as a pundit.
Mourinho's first appearance will be for Manchester United's clash against Chelsea, all his former clubs!!!!
It will be interesting to here Mourinho's view on his former clubs, I am just waiting for his analysis on both teams who are now coached by former players.
In a statement released on Saturday morning, Mourinho said: 'The Premier League is a special competition for me, one that takes so much hard work to win and you just can't take your eyes off the matches every week.
'Sky Sports is the home of the Premier League and it's a pleasure for me to join this team and help to understand and explain what happened in each match.
'Football is a huge passion, it means so much to the fans, and I look forward to being part of the Premier League with them until I return to my place on the touchline.'
Jose Mourinho had a rough time at Manchester United especially at the hands of former player like Paul Scholes who resigned just 31 days after trying out managerial duties with Oldham!!!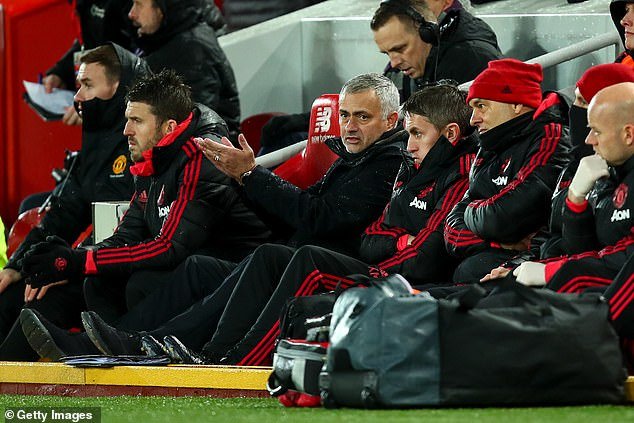 As a Jose Mourinho fan, I am really happy to see him back to football and will be waiting for his views on tomorrow's encounter.
I guess he might not be as hard as other pundits(who are just that), he might be fare in his analysis because he was once a coach of both clubs.
Which club do you think Mourinho will attack(in his assessment) most???
For those who had forgotten, Mourinho won 3 premier league titles with Chelsea on two spells, he also helped Manchester United win the Europa league (which United had never).
So he is a champion hahaha.
Love
Jarau Moses