The new English Premier League season has got off to a great start and it just resumed from where it stopped last season.
I don't know whether it was a coincidence or an arrangement that the best two teams of last season played the first two games of the new season!!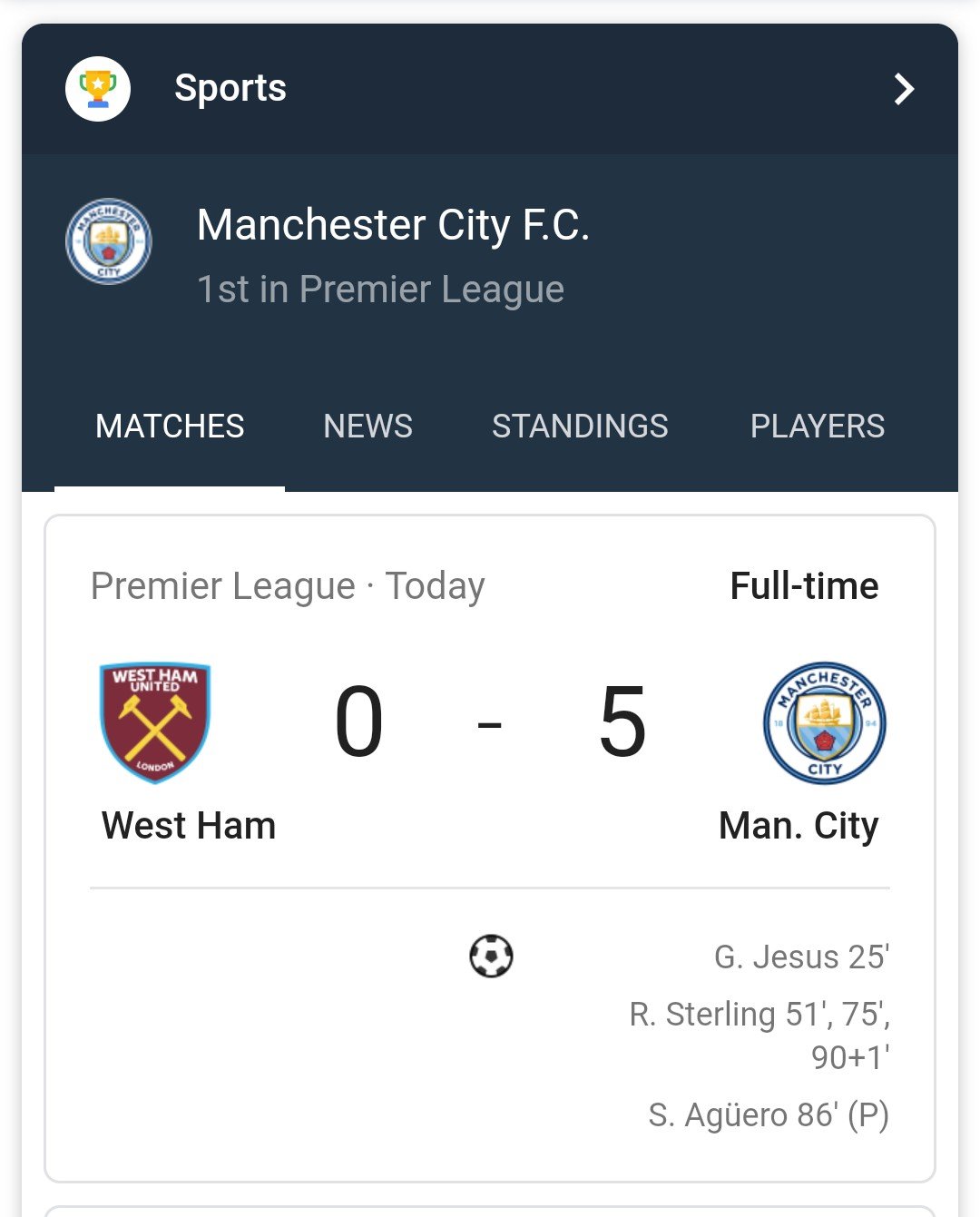 We saw these first two games product a total of 10 goals scored among the teams.
I will begin with the recent game of Manchester City who just thrashed West Ham by 5 goals!!
The goals were scored by Sterling who had a hattrick, G.Jesus and Aguero had the other goals.
The Manchester City team I guess wanted to prove a point why they are the defending champions .
Many football analysts have predicted that City might retain the EPL crown, I read that even some AI system predicted the same.
So Manchester City are already on top of the EPL, we all know how it is hard to remove them while they are there!!!!
Yesterday's game had Liverpool bang Norwich by 4 goals in the first half!!
I did expect more Liverpool goals in the second half, but was disappointed!!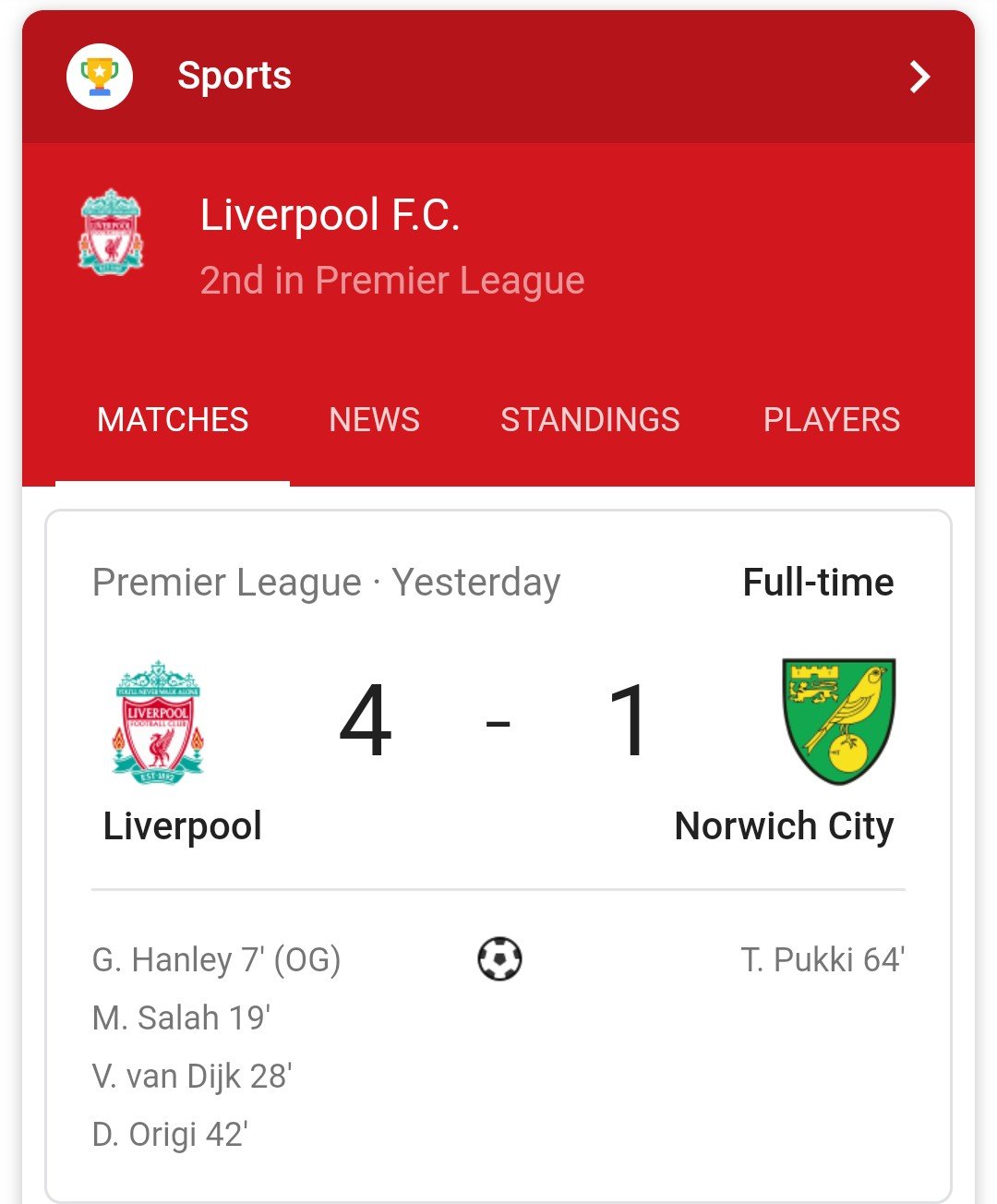 I did watch the Liverpool game and indeed they were so sharp in attack, Origi seems good too this time around after scoring one and assisted another.
The Liverpool attack looks lethal just as is for Manchester City.
So these two teams have already made statements to their opponents that they have come not to joke hehehe.
We are now waiting for Spurs, Arsenal and either Man United or Chelsea to make their statements too.
I am not waiting for Manchester City next game against Totenhum Hotspurs next Saturday.
Love
Jarau Moses