This last match day left Manchester in shock as both teams lost their matches, the more shocking result was that of Manchester City!!
The first shock came when Wolves beat Manchester City late on in the game to make it City's second loss of the season!!
It was an exciting game where we saw city fail to score against Wolves, it has to be noted that City was at home.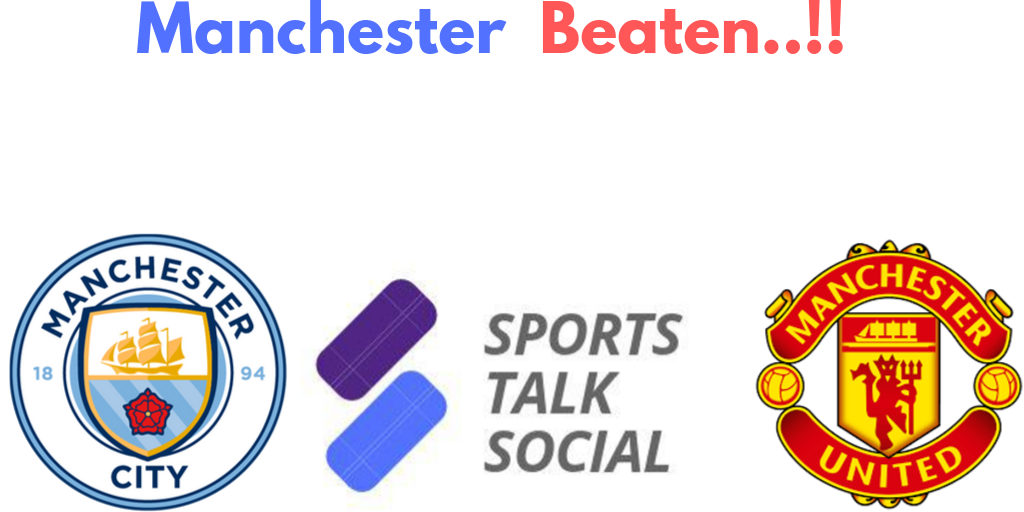 We have known Wolves as the team that always disturbs the big teams and it proved it once again by beating he champions late in in the game with both goals coming from energetic Adama in the 80 and 94th minute.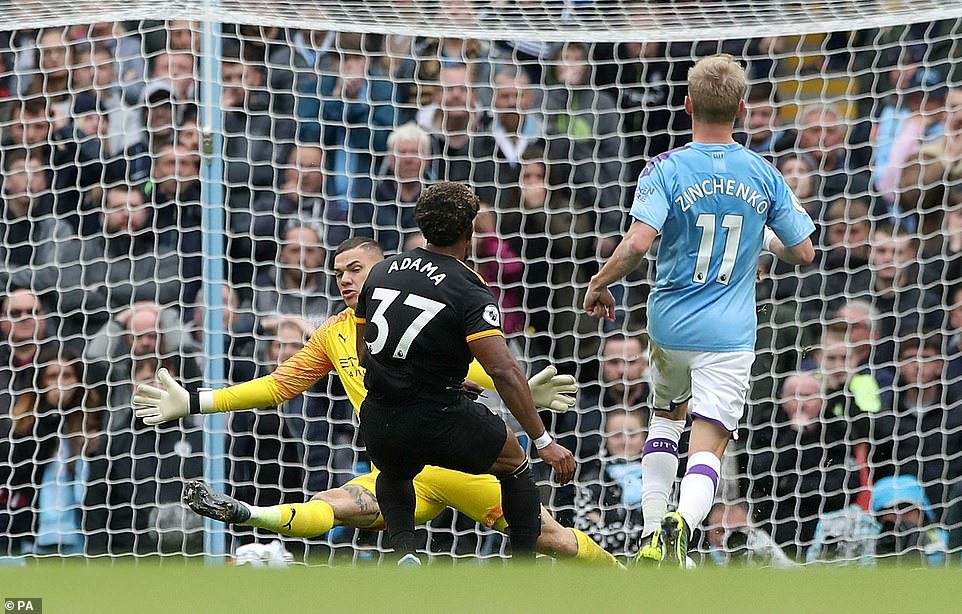 Image Source
Some football fans, me inclusive think that Manchester City might have handed the title to Liverpool!!!
We all know how tricky how the EPL can be and this 8 point league can go until the end of the season hehehhe.
I guess it is still early for fans to think that City cannot recover from these two losses.
We shall be in the International break these next two weeks and hope Pep and team come back renewed .
Manchester United Beaten by Newcastle..
I am a Manchester United fan and have not watched our games form sometime now!!
I might be biased, but I did not like the appointment of Ole, I am an ardent Mourinho fan hehehe.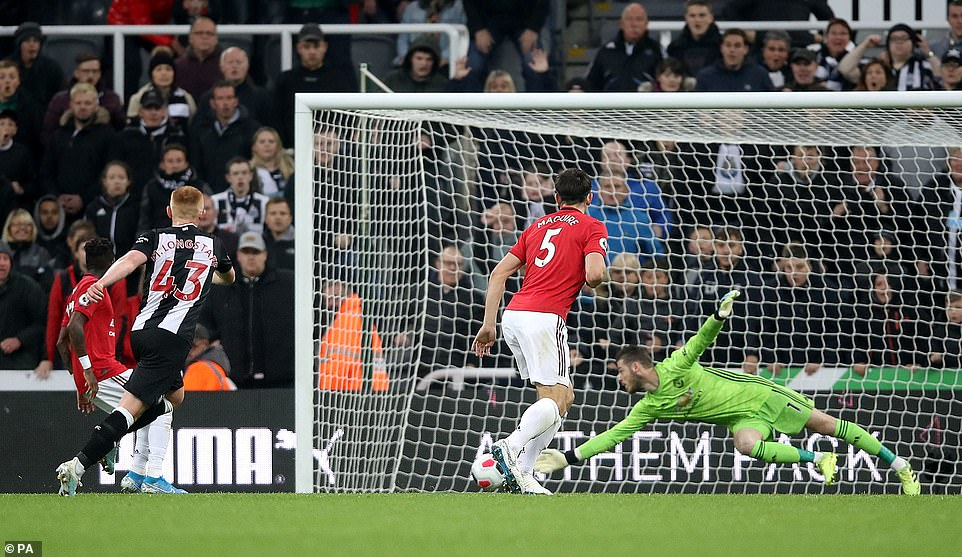 Image Source
If you have time, you can go and read how Ole has taken United back ever since he was appointed permanently!
I was not really surprised when Newcastle beat us....that is how bad the team is....
I saw a tweet saying that Harry Maguire has more touches(4) in the opposition box than any other United player.
It is so bad that a defender has more touches in the opposition box than attackers who are supposed to be doing that!!!
I can talk of all the mistakes Ole made since his appointment, but maybe will do in another post.
Manchester United is suffering, and we have Liverpool next.....that is another massacre hahahaha.
Manchester United have now failed to win 12 away games hehehe and we lie just 2 points above relegation zone!!!
Can you imagine a club like Manchester United battling relegation this early hahahaha.
Let me just leave it here...
Love
Jarau Moses