Manchester United midfielder Nemanja Matic is set set to meet Ole as reported by Daily Mail.
It is obvious why Matic wants to meet the manager. If you are a football fan then you should have realized that he has not played this season!!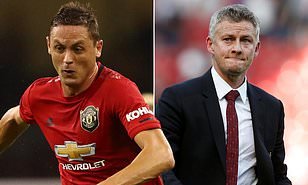 I am a Manchester United fan and I do see Matic must be in that team!!
I currently see Pogba performing both attacking and defensive midfield duties making him a box to box Player.
Ole currently favors McTominay over Matic and he has so far played all the three premier league games.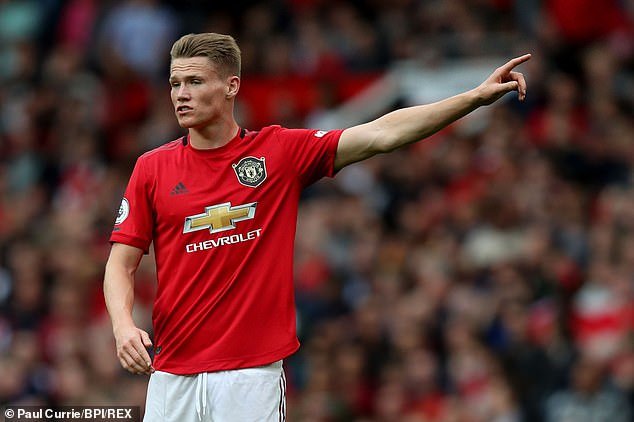 Source
I thought that maybe Matic was not being played because of sickness!! He is just not favored!!
It seems Ole is favoring young talents which is a good idea.
It has been clear that Solskjaer is putting a strong emphasis on promoting youth going forward at United, with the club waving goodbye to both Marouane Fellaini and Ander Herrera in the space of six months.
This might be an indication to Matic that he might have lost his place for the young McTominay !!
It has to be remembered that former Manchester United manager Jose's Mourinho brought Matic in from Chelsea in a £40million deal back in 2017, after the pair enjoyed plenty of success at Stamford Bridge.
I wish these two resolve their issues and Matic is not sold!!
I am a Man United fan and know the defensive abilities of Matic.
Matic playing in midfield would release Pogba to the attacking position!!!!
Love
Jarau Moses