If you watched the Wolves Vs Manchester United game on Monday night, then you know the farce that happened.
If you didn't watch the match, I did and the game ended in a draw with Pogba missing a penalty that would have given United all the 3 points.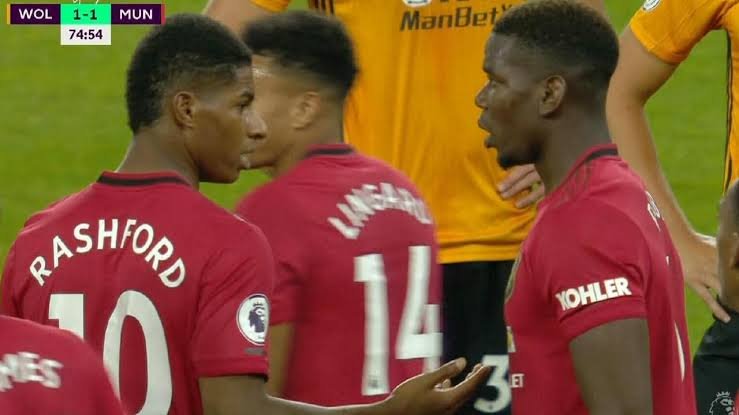 Source
That miss has caused a lot of uproar on social media with some fans becoming racists!!
There have been many pundits, former players who have also blamed Pogba for the miss.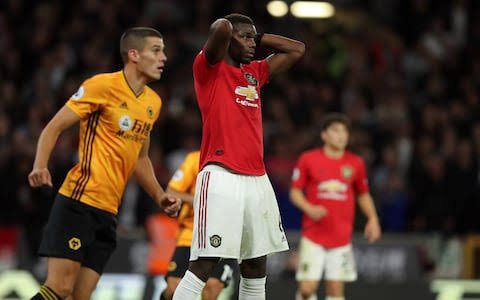 Source
A lot of people have blamed Pogba as if he is the first one to miss... I feel bad because he missed but damn, people miss penalities even in finals!!!
I really feel bad for Pogba because almost the whole world has turned against him because he missed a penalty.
People complaining and blaming Pogba pretend like other players have never missed penalties.
It is reported that Manchester United boss Ole Gunnar Solskjaer was also not happy with the miss and has now officially named Marcus Rashford as the official team penalty taker.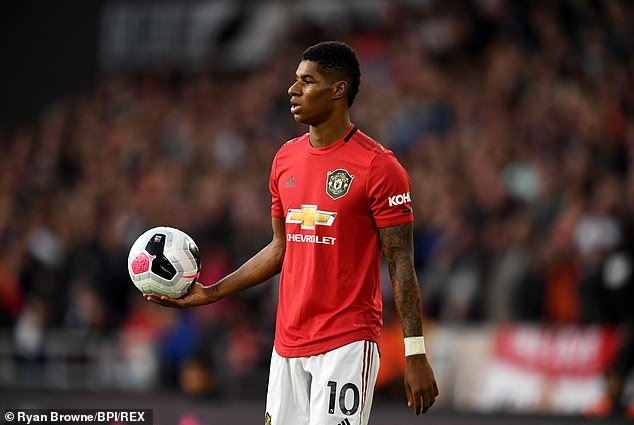 Source
Rashford scored his penalty against Chelsea last week and he was the one expected to have taken this one too.
Since it's Pogba who won the penalty, it was okay for him to have taken it,but we also saw Pogba consult Rashford before taking it .
So it was just a bad day for Pogba and I really feel bad for him.
The way the media has treated Pogba is hash,maybe the Wolves keeper is also good!!
The Wolves keeper has been completely put out of the equation like he is just supposed to stand there and let people score hahaha.
Let us wait for the day Rashford will also miss a penalty and yet he is the official taker!!
Love
Jarau Mosez