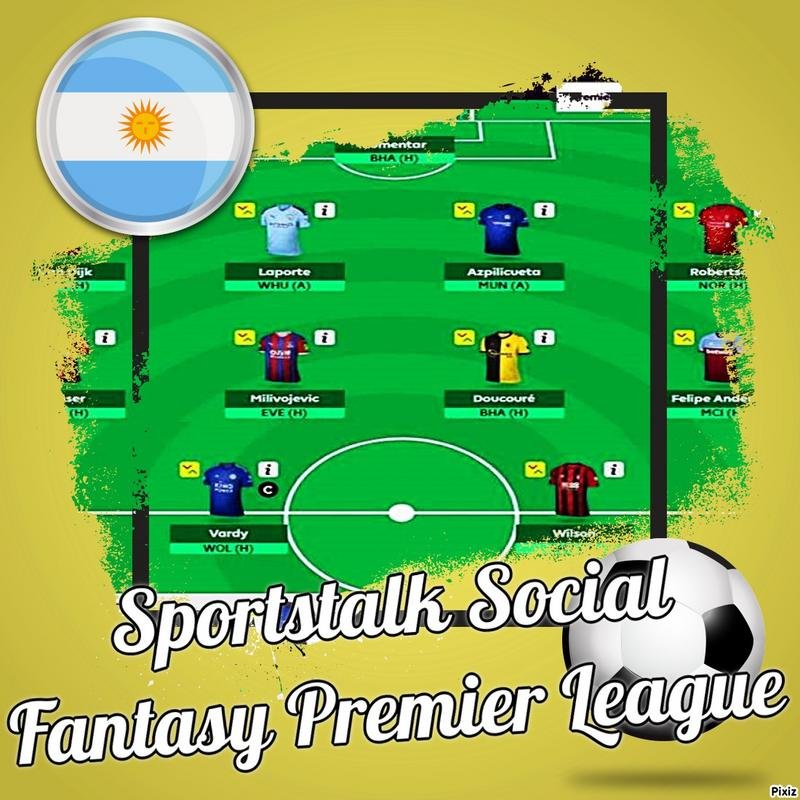 Fuente:  Montaje Pixiz
Buenas tardes queridos amigos. Muchas gracias por seguir a diario mis publicaciones de deportes o actividades físicas. Desde que conocí  ¨sportstalksocial¨ no puede dejar de publicar un solo día. Para aquellos que no fueron afortunados de conocer, les comento que se trata de una excelente plataforma en donde prevalece los post deportivos o de actividad física. ¿Qué estas esperando para unirte? 
Good afternoon dear friends. Thank you very much for following daily my publications of sports or physical activities. Since I met ¨sportstalksocial¨ can not stop publishing a single day. For those who were not fortunate to meet, I comment that it is an excellent platform where post sports or physical activity prevails. What are you waiting to join?

El día  de ayer visitando mi feed, me cruce con un post de nuestro amigo @spamfarmer en donde nos comenta y nos invita a unirnos a este excelente concurso deportivo. Algo muy interesante para todas las personas que amamos el futbol. Para mayor información ingresa aquí.
Yesterday visiting my feed, I came across a post from our friend @spamfarmer where he comments and invites us to join this excellent sports competition. Something very interesting for all the people who love football. For more information enter here.

El evento deportivo ¨Fantasy Premier League¨ está organizado por  nuestro querido amigo @blanchy En su post nos amplía la información Aquí.  El evento tiene lugar de ¨agosto¨ a ¨mayo¨ y habrá importantes premios 
The sports event ¨Fantasy Premier League¨ is organized by our dear friend @blanchy In his post we expand the information here. The event takes place from "August" to "May" and there will be important prizes

Participar del concurso es totalmente gratis, solo debes ingresar aquí que te llevara a la página oficial, una vez ahí deberás ingresar unos datos y luego ve a la pestaña fantasía y forma tu equipo.  
¨únete a ¨nuestra liga privada Sportstalk. Te pedirá un código. El código para unirse a la liga es: 0lvhqd¨
Participating in the contest is completely free, you just have to enter here that will take you to the official website, once there you must enter some data and then go to the fantasy tab and form your team. 
¨ join ¨ our private league Sportstalk. It will ask you for a code. The code to join the league is: 0lvhqd¨

No conozco mucho a los jugadores del futbol extranjero, pero aun así pude formar mí seleccionado, como pueden leer, su nombre arrasara con todo. Les presento a mi agrupación
I don't know much about foreign soccer players, but still I could form my selected one, as you can read, his name will destroy everything. I present to you my group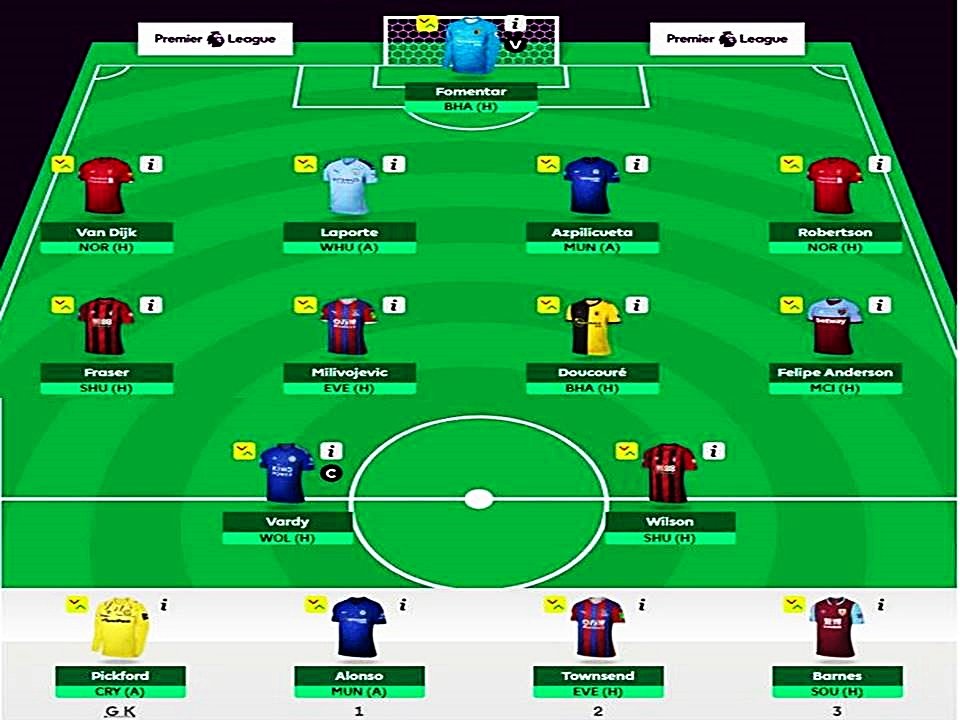 Este es el comprobante que me he unido a nuestra ¨liga privada Sportstalk¨. Sigue la ruta y ven a divertirte. Te esperamos. 
This is the proof that I have joined our "private league Sportstalk". Follow the route and come have fun. We will wait for you.