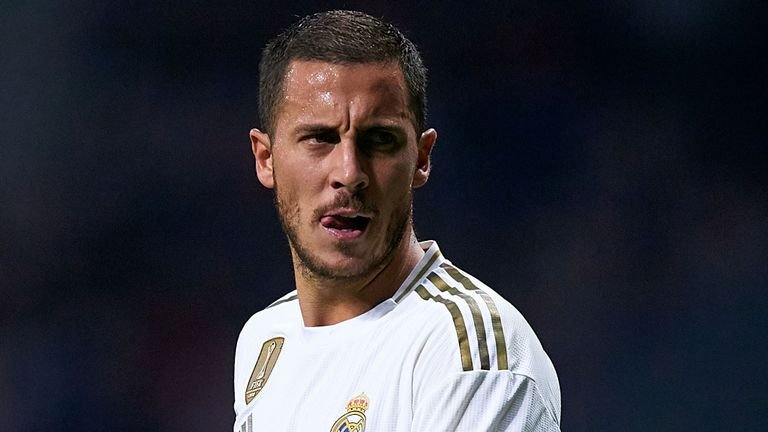 Image: http://lnnk.in/d6aJ
These two played alongside each at Chelsea both are no doubt true Blues and gave it their all each time they step on the pitch for Chelsea.
With Hazard now a Real Madrid player and Mikel playing in Turkey. Why would Mikel describe his former team mate as the laziest player he ever played with and not disputing his amazing talent though?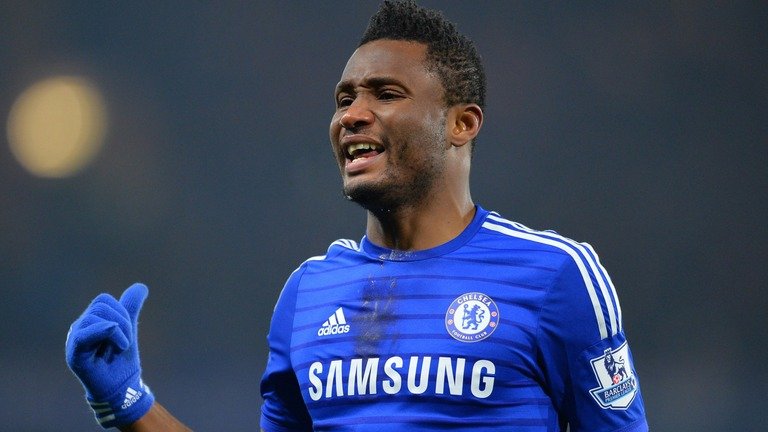 Image: http://lnnk.in/d6aJ
Isn't it too hash from Mikel? I kind of think so even if Hazard is lazy but maybe we've just seen a Mikel that prefers keeping it real no matter how raw it sounds.