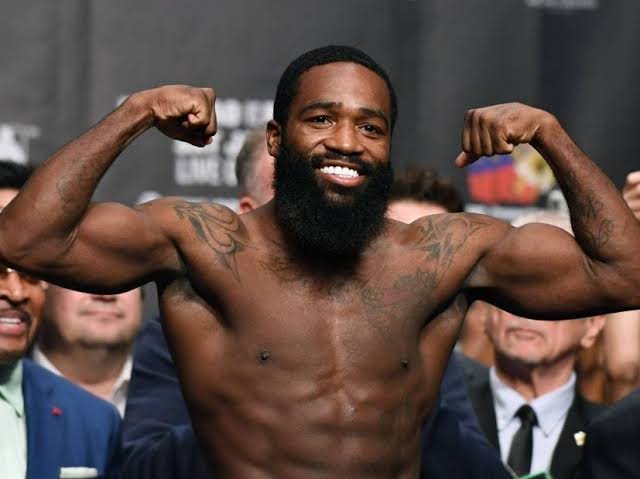 Source
At the center of discussions on social media platforms is Adrien Broner's supposed cryptic or mysterious post suggesting that he is retiring to boxing.
On his Instagram account, the former four-weight world champion posted a message about his decision to hang on to his boxing gloves.
This is the second time this year Broner has announced his retirement, and his third in his boxing career.
According to Broner, this will turn boxing into what he calls "a lonely sport."
"I'm retiring," Broner promised on Instagram. "Boxing is a lonely sport. I'm done with this sh **. Give me a brick and let me turn it into 8 with some phyt. "
Broner was last seen in a boxing match in January where he lost to the hands of Pinoy legend Sen. Manny Pacquiao.
Some of Pacquiao he made retire include good boxers like Ricky Hatton and Oscar de la Hoya.