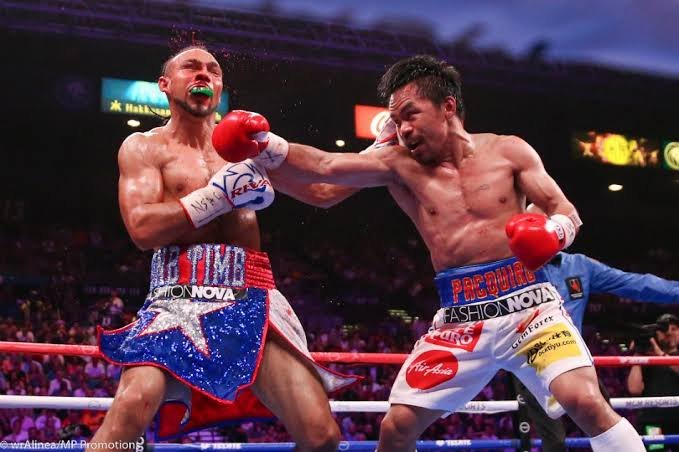 Source
Senator name floated again. Manny Pacquiao is likely to lead the release of Ring Magazine's pound for pound list.
One of his strong points here was his successful fight against Keith Thurman, which gave him the first defeat in the boxing career.
It's also impressive for boxing analysts that at the age of 40, the Pinoy ring icon is still emerging.
Pacman had previously topped the list, but was missed when unbeaten Floyd Mayweather Jr. returned to the ring.
But with the American boxer retiring, there is no chance for the fighting senator to regain top spot in P4P.