International by the youth layers of Portugal signed for five seasons.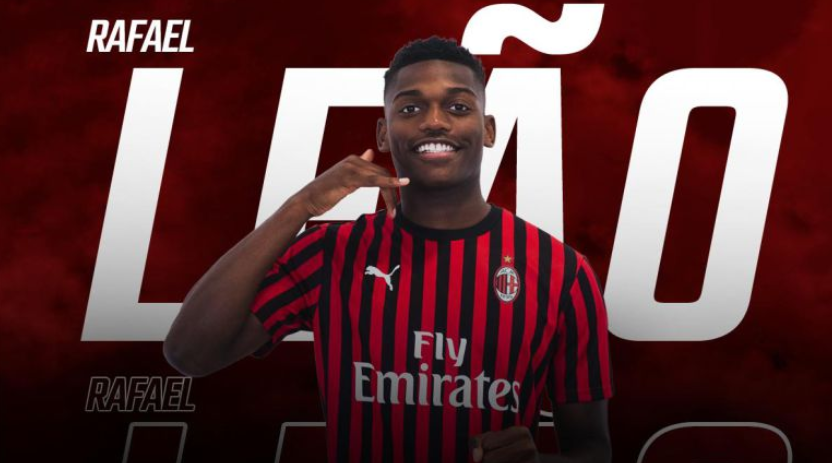 Lille and AC Milan have announced the definitive transfer of Portuguese striker Rafael Leão to the Italian club.
The Portuguese youth international, who had only been in France for a year, has signed a contract valid for the next five seasons. The figures involved in the deal have not been officially disclosed, but Italian media said this week that Lille would receive about € 30m and a percentage of a future sale.
Last season Rafael Leão scored eight goals in 26 games with Lille.
Born in Almada, Portugal, Rafael Leão grew up in Sporting football with which he made his first team debut in 2017 with 5 games, scoring two goals and winning the League Cup. In the summer of 2018, the footballer moved to Lille from France, where he scored 8 goals in 26 games.
Rafael Leão wore the jersey of all the youth teams of Portugal, starting with the Under-16 team until the Under-21 team, winning the title of European Champion in 2016 with the Under-17 team.