Brazilian forward Raquel Fernandes, who was at the last Women's World Cup, is the new reinforcement of Sporting's team, the club announced today on its official website.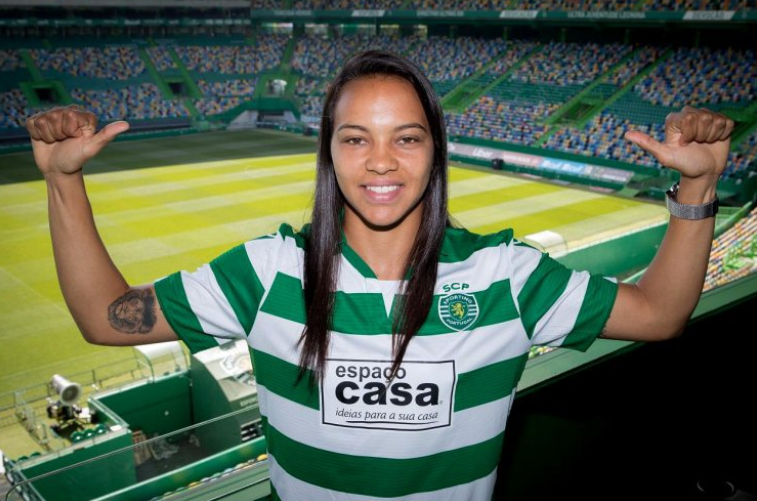 Raquel Fernandes comes to Alvalade from Spain's Recreativo de Huelva, and the length of the contract signed with the national runners-up has not been disclosed.
"I am very happy to be at Sporting. It's a big club and is investing heavily in women's football. The structure is very good, "said Raquel Fernandes, in statements reproduced on the 'green and white' page.
Raquel Fernandes counts 21 games and four goals for Brazil, having represented Brazil in the last two World Cups, in 2015 and this year.