The 28-year-old Italian is currently without a club.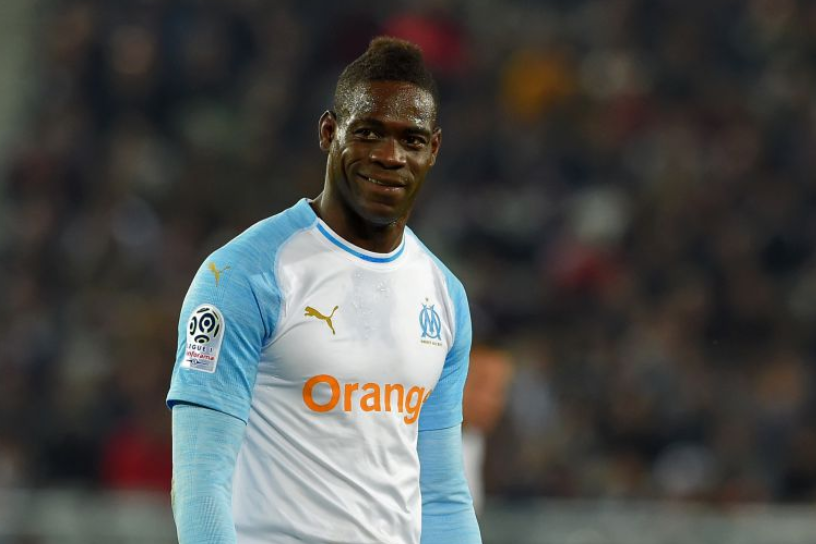 Rodolfo Landim, president of Flamengo, confirmed on Monday the contact between the emblem coached by Jorge Jesus and Mario Balotelli, currently without club.
"[Bruno] Spindel and [Marcos] Braz had a contact with Balotelli. He has shown interest in playing for Flamengo, but there is nothing beyond that, at least not yet," Landim said.
The 28-year-old Italian international represented the French from Nice and Marseille in the 2019/2020 season, but currently has no contract with any emblem.