Sepsi coach Csaba Laszlo recalled at a press conference today that José Mourinho is unemployed.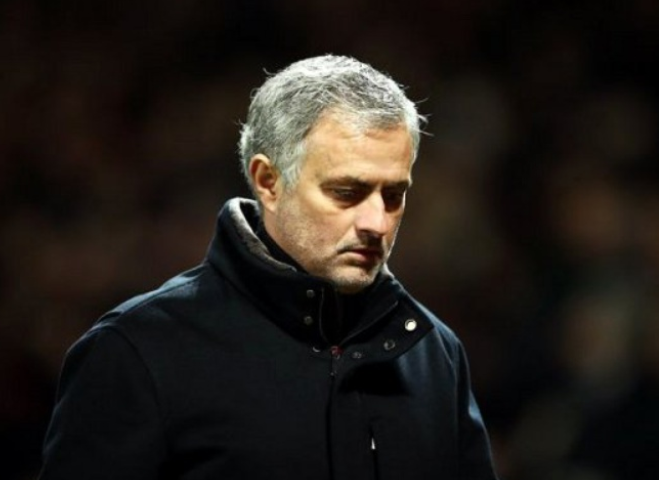 Laszlo, who has recently been compared to Special One, also spoke about his team's poor start-up, regretting the changes the squad has undergone.
«Mourinho? I don't want to be compared with Mourinho. Especially because I'm training Sepsi and he's unemployed" he said.
«Twelve players left, including eight or nine holders. We had to form a new team. I don't believe Mourinho would do a better job" added the coach.