In 2018/19, the young midfielder made five appearances for Juventus and was used in the UEFA Youth League.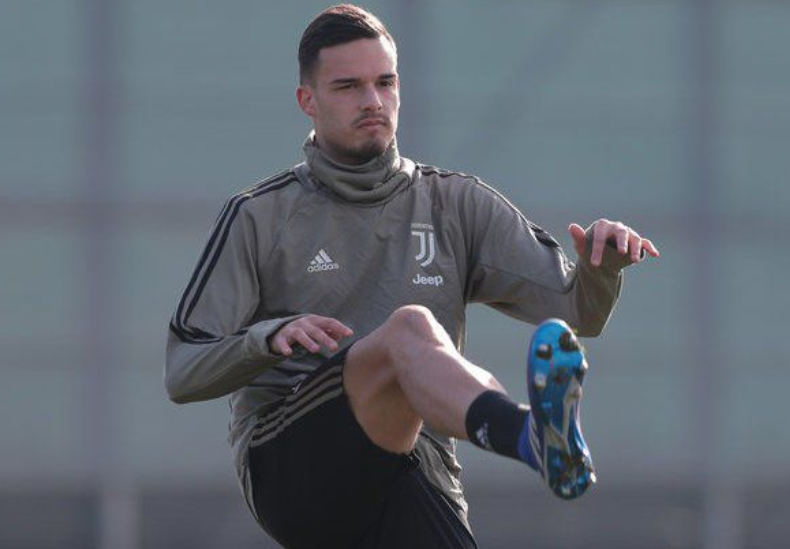 Central defender João Serrão, who has played for the last three seasons in the Juventus line-up, has been hired by Vitoria de Setúbal, the I Liga football club announced today on social networks.
At the age of 19, João Serrão, who previously joined the Turin club, played for FC Porto's youth team, returns to Portugal to try to win his place at Vitória de Setúbal, who did not disclose the duration of the contract.
In Bonfim, the defender, who also has in his resume stints at Leixões and Padroense, will have the competition of Vasco Fernandes, Artur Jorge, Bruno Pires and Baba Fernandes.