The first goal of the match was own goal.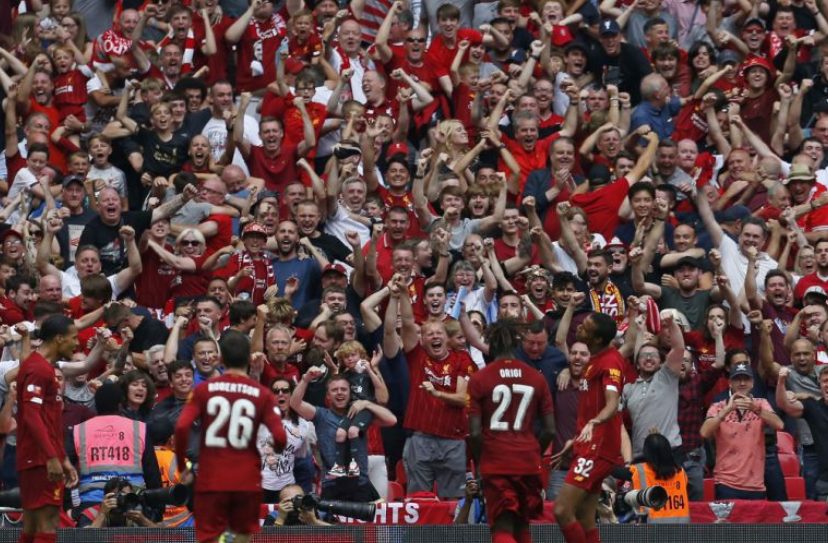 Liverpool beat newly promoted Norwich 4-1 today at the opening match of the Premier League, where the runners-up managed to secure a first-half victory.
At Anfield Road Stadium, Jurgen Klopp's reds easily beat an opponent who did little in the 90th minute thanks to a goal in central Hanley's own goal (07), after a cross from Origi, who made Liverpool's fourth already close to the break (42).
In the middle, Salah and Van Dijk, at 19 and 28, respectively, made the rest of the current European champions, before goalkeeper Alisson Becker was injured at 38 after a goal kick was taken. reinforcement Adrian.
Last season's second-tier winner came up with few arguments to counter his opponent's power, but still managed to reduce it to minute 64 by striker Pukki.
Champion Manchester City will make their debut at the West Ham home on Saturday, the same day Marco Silva's Everton travels to Crystal Palace, while Wolverhampton, under Nuno Espirito Santo, only plays on Sunday in Leicester.